Music
The Most Stunning Women in Rock History, Ranked

175.4k votes
11.5k voters
819.2k views
21 items
List Rules The hottest female rock stars
These attractive women in rock are ranked on this list by fans like you. These becuatiful female singers and musicians are not just sexy or hot, they are some of the most talented women in the world, they're some of the best current female singers and the best female rock vocalists ever. Gorgeous and talented... what more can you ask for?
These women in rock represent hard rock (Amy Lee of Evanescence), alternative rock (Karen O of the Yeah Yeah Yeahs), indie rock (Zooey Deschanel of She & Him), and the multi-talented blonde Gwen Stefani (No Doubt). These gorgeous female rockers are sure to make your heart beat and your foot tap all at the same time.
These are soem of the most attractive women in rock & roll, not only from the '80s and '90s but of all time. If you have an opinion, vote up your favorite women in rock on the list below.
These are the hottest chicks in hard rock, so check out these awesome pics of hot rockstars. These may not be photos of naked female singers, but these sexy alternative girls don't need to be nude to be hot. Rock on!
Ranker may collect a commission from links on this page.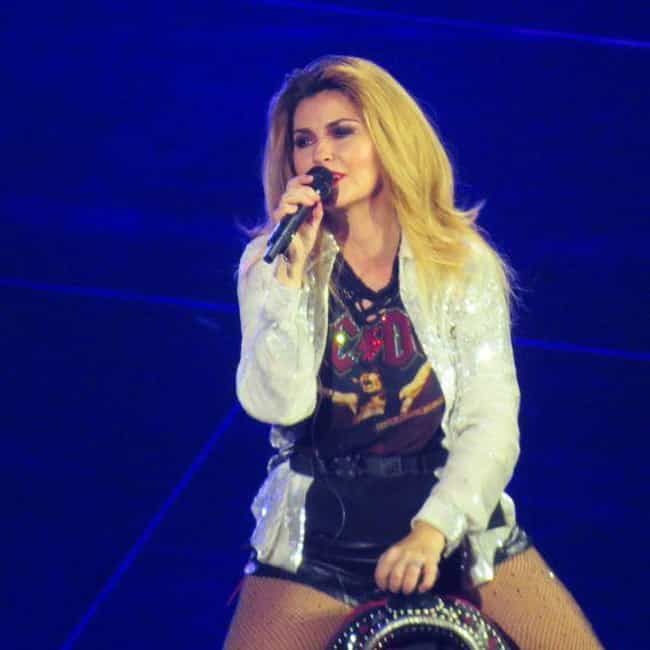 Genres (Music): Country pop, Pop music, Rock music, Country rock, Dance music, + more
Albums: Come On Over, Up!, The Woman in Me, Man! I Feel Like a Woman!, Greatest Hits, + more
Nationality: Canada
Labels: Universal Music Group, Polydor Records, Universal Music Group Nashville
Career Began: Timmins, Canada

Is she stunning?
see more on Shania Twain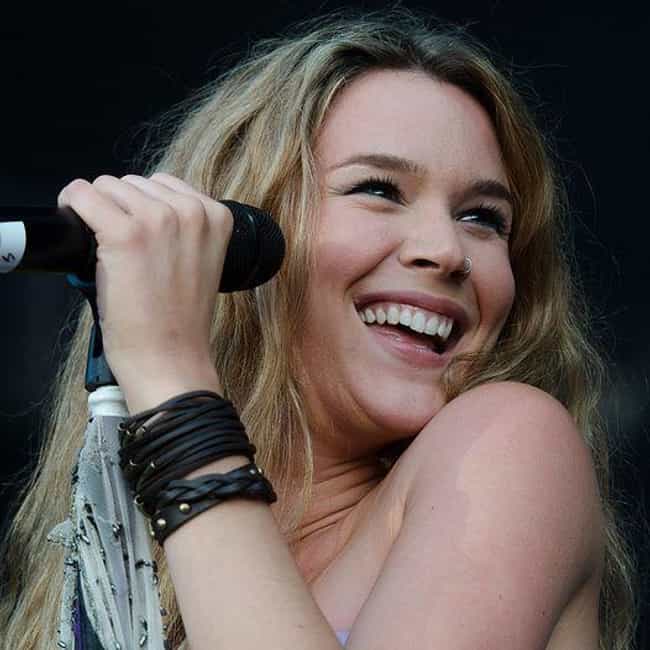 Genres (Music): Blue-eyed soul, Pop music, Neo soul, Rock music, Contemporary R&B, + more
Albums: The Soul Sessions, Mind Body & Soul, Introducing Joss Stone, Tell Me 'Bout It, LP1, + more
Nationality: England
Labels: Relentless Records, S‐Curve Records, Death Row Records, Interscope Records, Surfdog Records, + more

Is she stunning?
see more on Joss Stone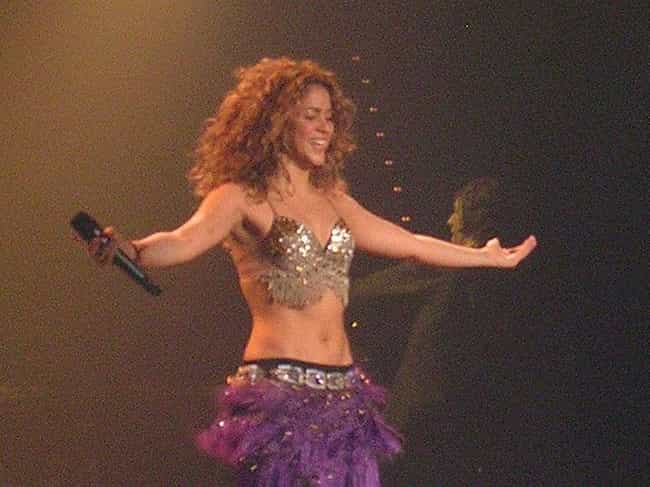 Genres (Music): Urban contemporary, Merengue music, Synthpop, Rock music, Latin American music, + more
Albums: Live & Off the Record, Laundry Service, Where Are the Thieves?, Beautiful Liar, La Tortura, + more
Nationality: Colombia
Labels: Sony BMG Music Entertainment, Sony Music Entertainment, Epic Records, Sony Music Latin, Columbia
Career Began: Colombia

Is she stunning?
see more on Shakira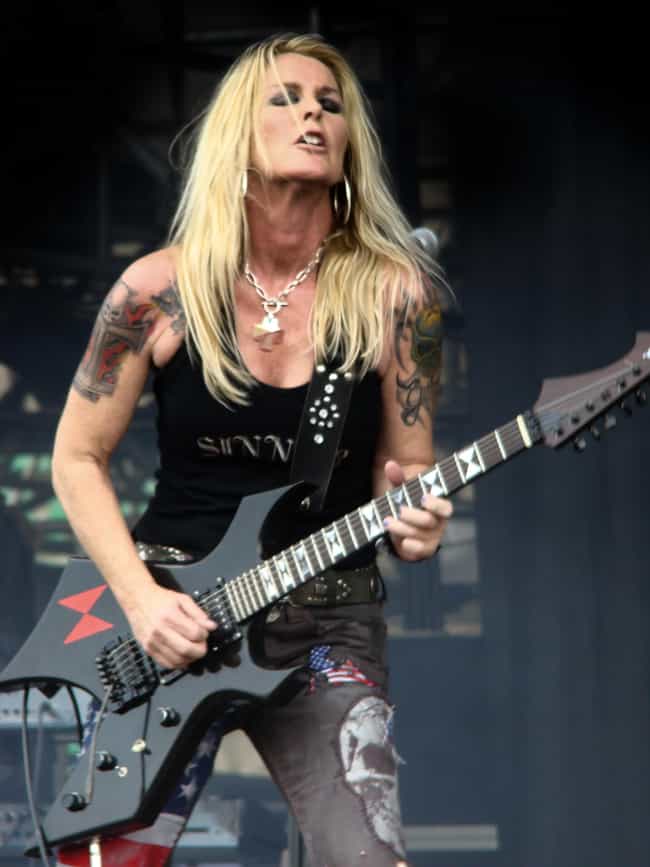 Genres (Music): Glam metal, Rock music, Heavy metal, Punk rock, Hard rock
Albums: Lita, Out for Blood, Dangerous Curves, Dancin' on the Edge, Stiletto, + more
Nationality: United States of America, United Kingdom
Labels: Mercury, RCA Records
Career Began: Los Angeles, California, United States of America

Is she stunning?
see more on Lita Ford