reality TV

"Dumb" TV Shows That Might Teach You Something

6.5k views

8 items

Follow

Embed
You've heard it before. People talk about "trash TV shows," that are disgusting wastes of time. Some say they will "lower your intelligence"... Shut up. They're fun to watch. If you read between the "dumb" banter, may teach you a thing or two about something worth learning.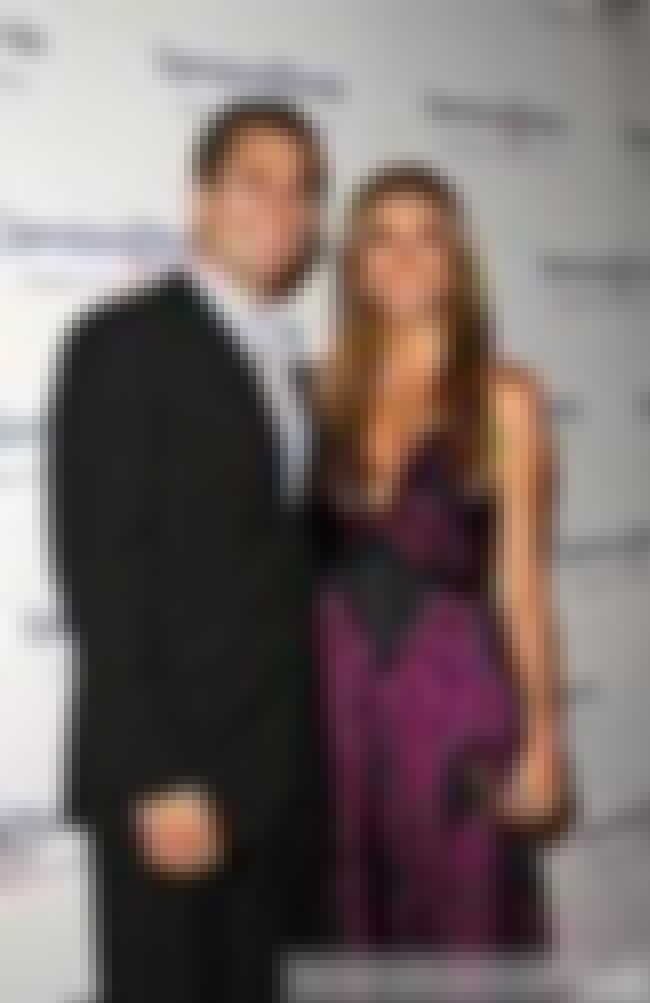 The Style Network's show follows E! News Correspondent Guiliana Rancic and her husband Bill, the winner of the first season of the Apprentice, through the ups and downs of being newlyweds. Traveling between L.A. and Chicago, this couple deals with fun, non-trivial issues like the fear of flying, and home decoration. Who cares? It's fun to watch. Bill Rancic is a real estate developer with a cynical attitude towards his wife's opinions on the handbags she would "die" for. Bill is a business oriented guy with constant profit on the agenda, and Guiliana is the perfect opposite, leading to hilarity and an obvious romantic connection. I know, it sounds kinda stupid, but so what? It's a good time! In one episode, Guiliana has serious trouble reclining in a new chair, and the unintentional blooper of her struggling with the furniture caused me to rewind and re-watch at least three times. It's probably YouTube gold. I got a good laugh from it, so can you. Give them a break and tune in.