Politics
Politicians who smoked and grew Marijuana Pre-Prohibition
Smoking pot may lead to tragedy, but it can also lead to the White House. That's right, even Barack Obama and Sarah Palin have smoked weed. Many also point to America's history with cannabis, which continues to be one of the US's largest cash crops. Some even point to the Founding Fathers, who were hemp farmers, and even suggest the American Eagle on the seal of the United States should be a clutching a pot leaf within its talons. To be fair though, while many of our early politicians definitely grew hemp, there is sparse evidence to suggest they actually smoked it or even knew of its medicinal/psychoactive properties (unlike our modern politicians). With efforts on the rise to further legalize marijuana, it might not be long before we see cannabis trees growing within the White House garden.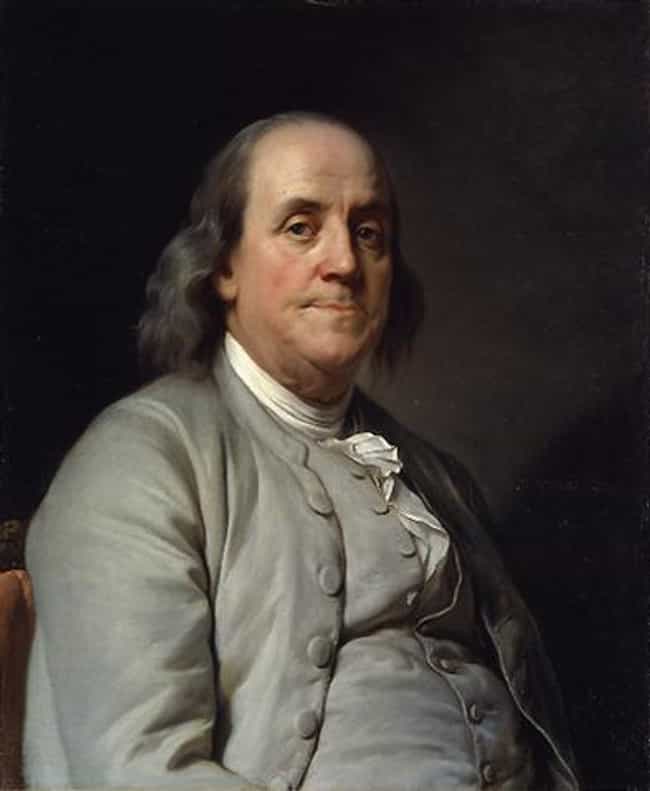 Franklin owned a mill that made hemp paper. Both the Declaration of Independence and the Constitution were written on hemp paper.
As a cash crop, cannabis was used for making clothes, sails and rope among other things. Hemp was also easy to grow because it requires little water or fertilizer and does not need replanting year after year.
see more on Benjamin Franklin