Unspeakable Crimes

Serial Killer Statistics: Serial Murderers Ranked By Kills

List of serial killers, ranked by number of victims. Top 100 serial killers ranked by body counts. The most infamous serial killers and historical serial killers. Sadistic serial murderers from all nationalities - the most gruesome serial killers have hundreds of victims.
What serial killer has the most kills? Statistics of their crimes are listed. These are murderers who have the most victims to their name. Photos of serial killers and video included in some cases.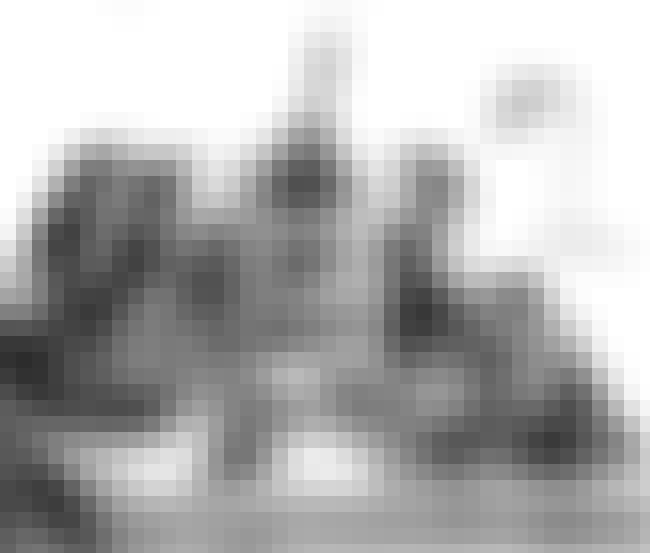 see more on Christman Genipperteinga
Active from 1790 to 1830, 125–931 victims
see more on Thug Behram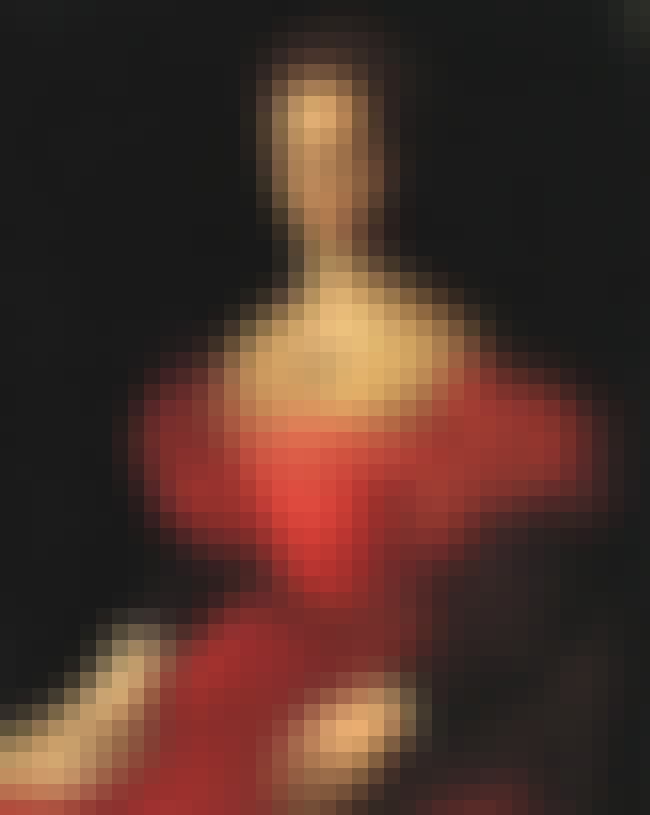 see more on Elizabeth Báthory