Couples

TV's Almost Gay Couples

,television has had a number of almost gay be couples on, presented in a very palatable way for the straight audience most of these shows focused on couples who weren't allowed to be gay on TV, so ridiculous back stories and ludicrous plot twists were introduced to explain same-sex couples raising children, living together ... some flat out were.. others I wish they were.... .. This are some of the best
The add couple: Felix and Oscar. 1970 to 1975 on ABC. It starred Tony Randall as Felix Unger and Jack Klugman as Oscar Madison .... Felix and Oscar are two divorced men. Felix is a neat freak while Oscar is sloppy and casual. They share the same apartment, and their different lifestyles inevitably lead to some conflicts and laughs.... and the gayest couple you will ever see on tv.
see more on The Odd Couple
Kate & Ally: 1984 to 1989 on CBS. Susan Saint James as the free-spirited Kate McArdle and Jane Curtin as her more traditional childhood friend, Allie Lowell. The premise: the two decide to share a brownstone in New York City's Greenwich Village after their respective divorces, raising their families together....... another divorce!, Greenwich Village, please!!
see more on Kate & Allie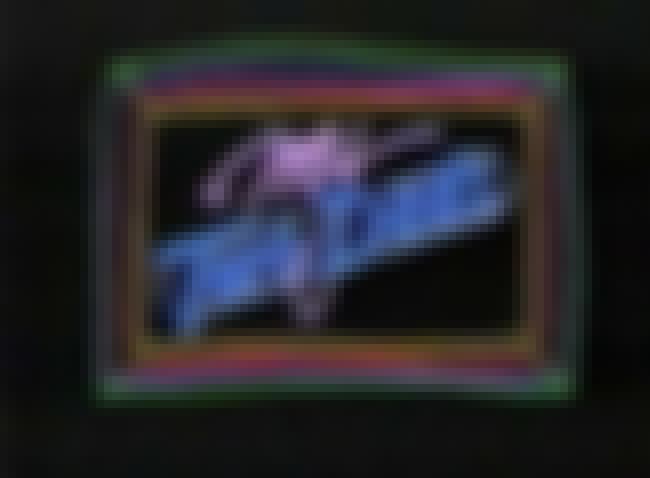 see more on My Two Dads
Laverne and Shirley:1976 to 1983 on ABC. It starred Penny Marshall as Laverne De Fazio and Cindy Williams as Shirley Feeney, roommates who, as the series began, worked in a Milwaukee brewery.... the L stood for Lesbian... sorry, had to be done!!!
see more on Laverne & Shirley