READ

10 Actors Who Died Way Too Early

The majority of actors we see on film/tv are just characters. We connect with them on screen, but nothing more. However, there are some actors that have a profound effect on individuals. The audience connects on a more personal basis through these talented actors. The following list is a compilation of talented actors that were more than a character. They were talent and their live's were taken too early. We were not able to see their career amount to what it could have been, but we will never forget these actors.
Read the original list and reviews of these characters at http://unrealitymag.com/index.php/2010/10/26/great-actors-who-died-way-too-early/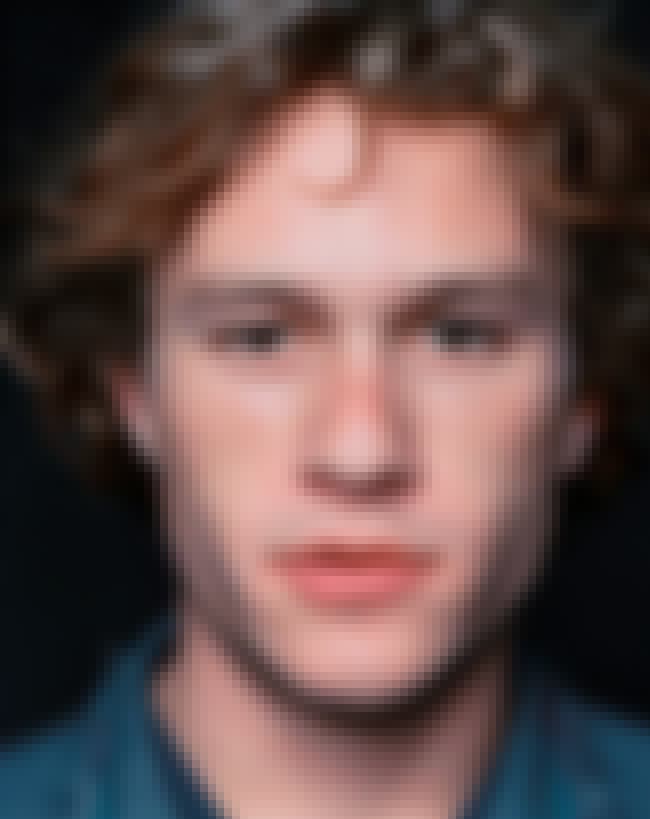 "We know this one is pretty obvious but it still must be mentioned. I think of all the people on this list Ledger had the most promise in terms of having the potential to be known as one of the greatest actors of his generation. The guy just kept getting better in every film he was in and it's a shame he went when he did."
Click here for full story
Also Ranked
#76 on The Coolest Actors Ever
#49 on The Greatest Actors & Actresses in Entertainment History
#18 on People We Wish Were Still Alive
#39 on The Best Actors in Film History
More Heath Ledger
22 Heart-Melting Faces Heath Ledger Made In 10 Things I Hate About You
The Best Heath Ledger Characters
see more on Heath Ledger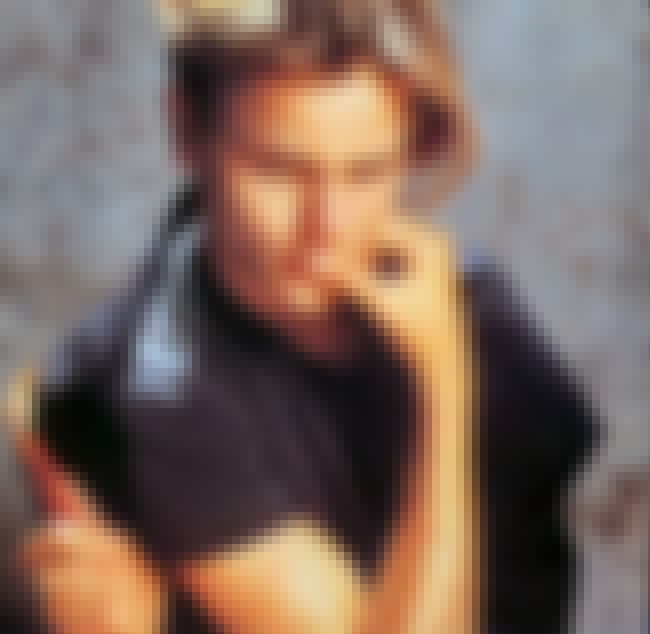 "I almost feel like Phoenix was a Heath Ledger before there was a Heath Ledger. River started his career earlier and was a successful child actor. As he got older his roles weren't so great and I'm not sure how good an actor he became. However there was no doubting his talent. Clearly the drug and alcohol abuse got in the way."
Click here for full story
Also Ranked
#9 on The Greatest '80s Teen Stars
#43 on Which Actor Would You Bring Back for One Final Movie?
More River Phoenix
13 Heartbreaking Stories From Joaquin Phoenix's Tragic Family
The Saddest Things In The Life Of River Phoenix
see more on River Phoenix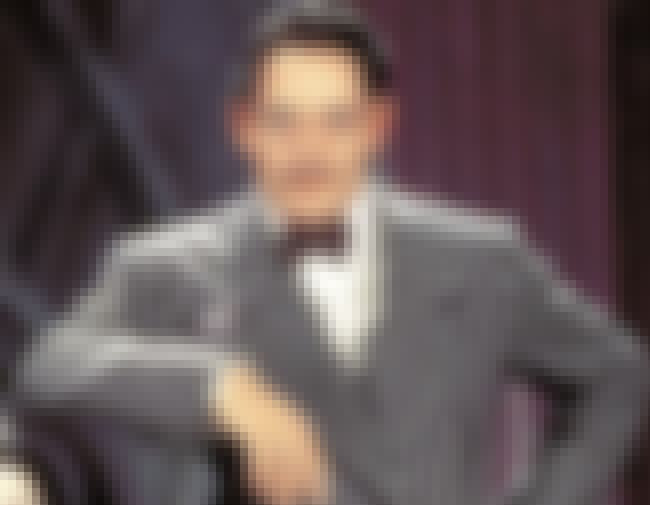 "Julia was the oldest of this bunch but that doesn't mean he didn't die late. The man was young for today's day and age and he still had plenty of good movies left in him. He had an incredible singing voice and such presence on screen. I wish I could have seen him more."
Click here for full story
see more on Raúl Juliá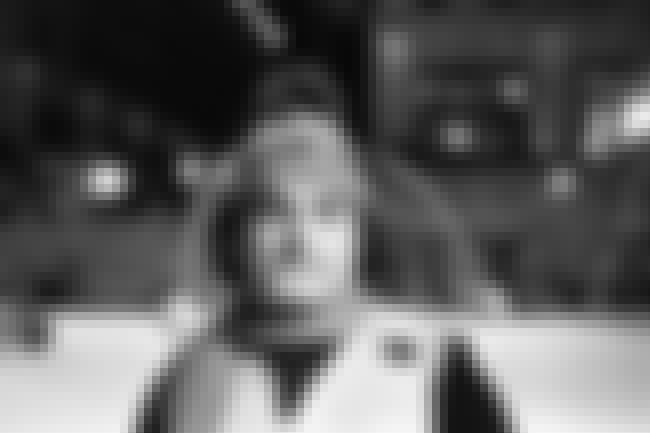 "Belushi was a Chris Farley before there was a Chris Farley. Belushi was one of those guys who was just funny for doing nothing. You could watch the guy for 5 minutes and laugh. Was he a great actor? Yes, in the comedic sense. I feel like he'd have had a very Adam Sandler like career had he not been such a party animal. I could see Belushi in serious roles."
Click here for full story
Also Ranked
#4 on The Best SNL Cast Members of All Time
#59 on People We Wish Were Still Alive
#14 on The Funniest People of All Time
#83 on The Funniest Stand Up Comedians of All Time
More John Belushi
Cocaine Contests And Chugging Whiskey: The Drug-Fueled Ballad Of John Belushi
The Best John Belushi Movies
see more on John Belushi