Pop Punk

10 Albums That Shaped Modern Day Pop Punk Music

These are the giant influences to the genre that launched thousands of fan sites and festivals...
To make things interesting I purposely left off Green Day and Blink 182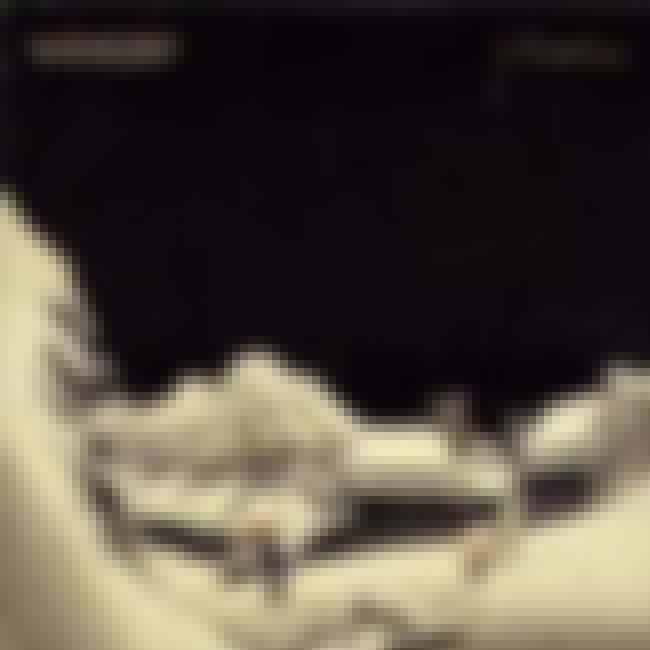 Considered their greatest work (and rightfully so) Pinkerton practically invented the Emo Genre. I could go on and on about why every track is amazing, or how Butterfly is the most bittersweet song ever written. Or Why the Good Life is still one of the catchiest songs ever written but I'll simply leave you with the lyrics to the bridge in El Scorcho which basically explains what the album is about and what started a Genre that won't go away.
"How stupid is it, Can't talk about it, I gotta sing about it make a record of (my heart)
How stupid is it, won't you give me a minute, just come up to me and say hello
How stupid is it, for all to know that you want me too
But baby I just don't know what to do
Or Maybe I'm scared to say, I'm falling for you"
Also Ranked
#27 on The Best Sophomore Albums of All Time
#49 on The Best Albums of the 1990s
see more on Pinkerton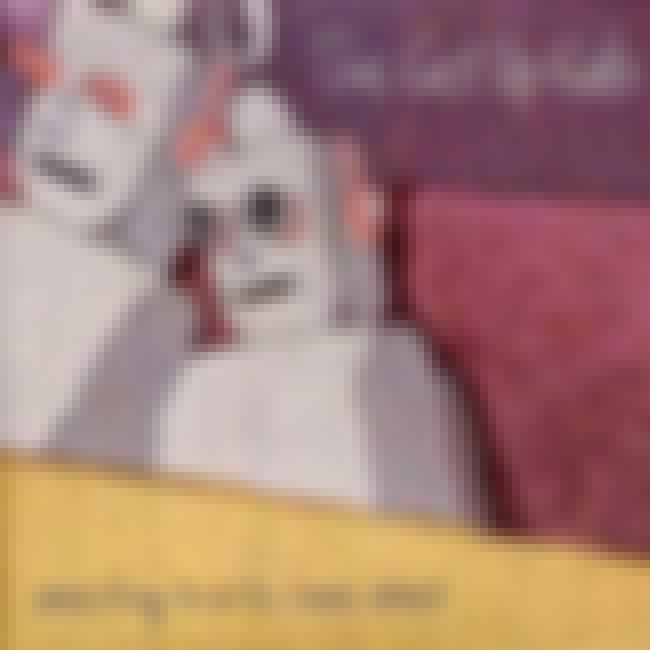 see more on Something to Write Home About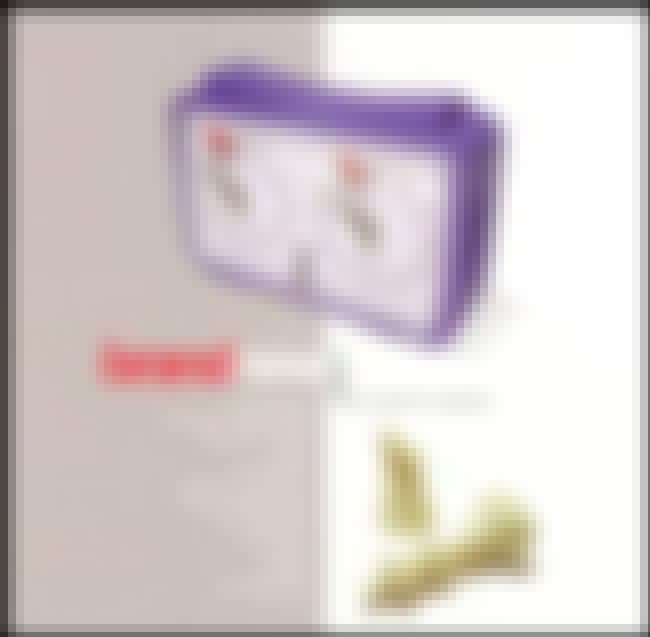 see more on Your Favorite Weapon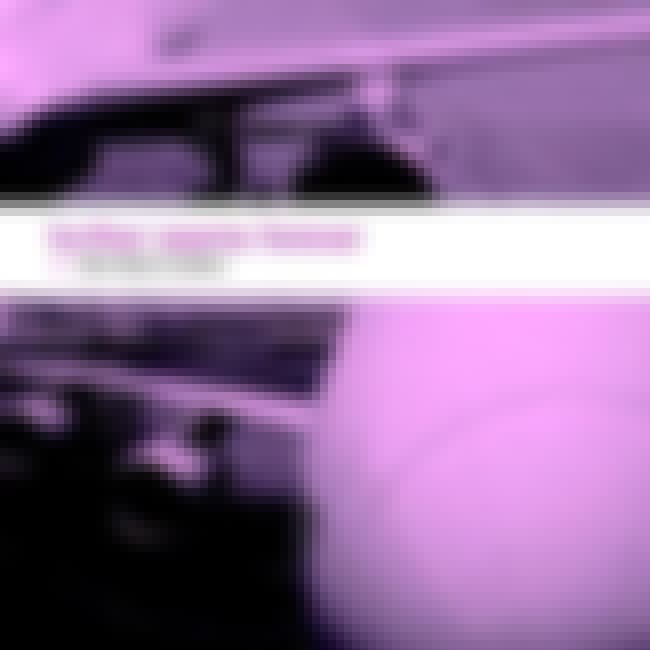 Before he was Dashboard Confessional, Chris Carriaba sang for Further Seems Forever on their debut album. What it gave us was 10 tracks of the most perfectly epic sounding music ever sold to the pop punk/emo audiences. Almost 8 years after it's release bands still cover songs like "Snowbirds and Townies". To really understand what the hype is all about I recommend listening to "New Years Project" and "Just Until Sundown" and get what everyone has been raving about.