Weird History The Deadliest, Most Destructive Hurricanes Ever

2.1M views
11 items
Follow
Embed
This list of the worst hurricanes ever includes photos of some of the most destructive natural disasters ever recorded. What were the biggest hurricanes in history? Every hurricane season, many thousands of miles of coastline around the world are threatened. Even scarier, the lives of people and animals settled along the shores are in grave danger from powerful winds and some of the strongest waters in the world. To get some sense of the proportion of the damage caused by these storms, here's a look back at the most destructive hurricanes ever recorded – simply the deadliest, largest, and worst hurricanes in history. Be careful out there. If you're interested in more natural disasters, check out the
worst tsunamis
,
volcanic eruptions
,
wildfires
, and
earthquakes
in history. They'll really put life into perspective for you.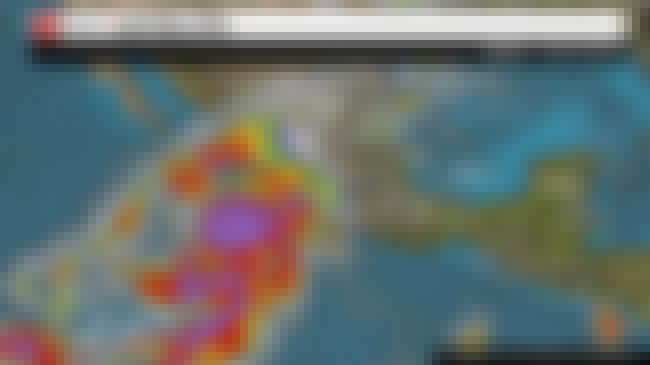 Hurricane Patricia is expected to be the strongest, most powerful hurricane ever recorded. It's headed towards Mexico at dangerous speeds as of October 23, 2015, but we won't know what the damage is like until after the weekend. Patricia is supposed to hit the coast of Acapulco and Puerto Vallarta - tourist hotspots on the Pacific Coast of Mexico.
As of Friday morning, it already has a central pressure recording of 880 millibars, which is the lowest pressure rating of a cyclone storm in over 30 years. It's severity can be compared to Typhoon Haiyan, which hit the Philippines in 2013, and killed over 6,000 people. That storm, however, had a slightly higher pressure rating of 870 millibars, which is extremely bad news for those living in the soon-to-be-affected areas.
Source:
CNN
Taking the cake for the deadliest tropical cyclone ever recorded, the 1970 Bhola Cyclone hit East Pakistan (Bangladesh today) and India's West Bengal on November 12, 1970. While the exact death toll is unknown it is estimated that 300,000-500,000 people perished in the aftermath of this storm, making it one of the deadliest natural disasters in recent history.
This cyclone was not extremely large, reaching strengths equivalent of a Category 3 Hurricane. The killing power of this storm was almost completely attributed to the cyclone's surge, which flooded most of the low lying islands in the Ganges Delta, literally wiping villages and crops off the face of the Earth.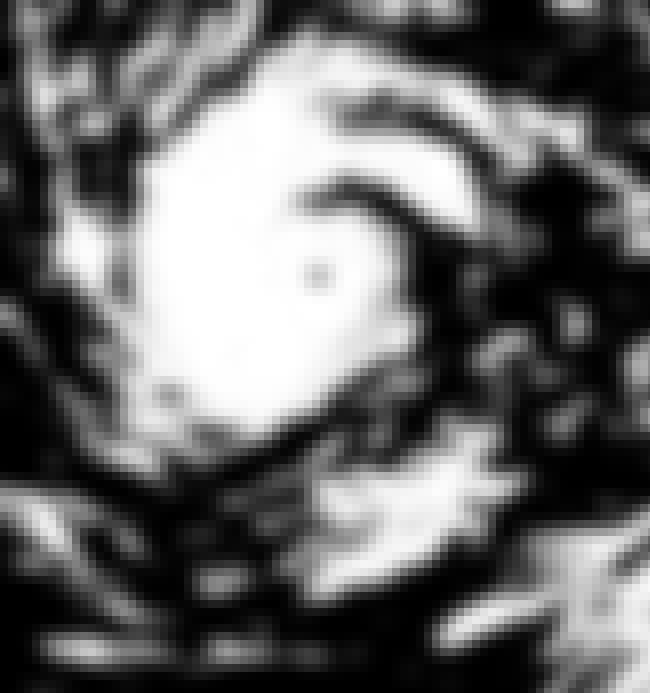 Not to be known as some regular typhoon, Super Typhoon Nina landed onto the scene with a bang, hitting China hard and quickly destroying the Banqiao Dam. The collapse of the Banqiao Dam led to such great flooding that it set off a series of dam collapses throughout China, greatly magnifying the damage caused by Typhoon Nina.
With a 100,000+ death toll, Super Typhoon Nina is the 2nd deadliest Typhoon in recorded history, though we think it should be #1 since the most deadly typhoon, which hit Haiphong, Vietnam in 1881, didn't even get a name.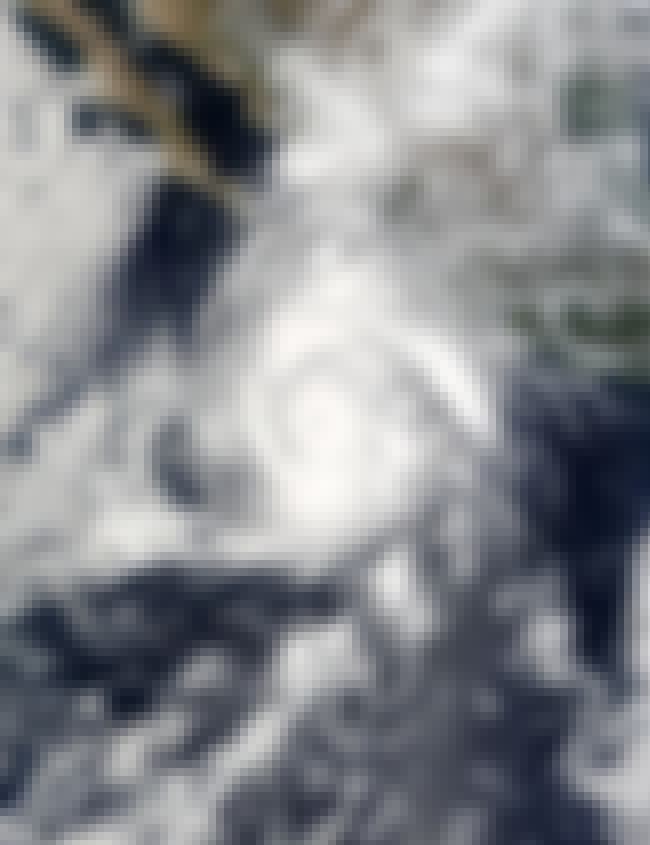 Kenna, a category 5 hurricane, was the 3rd most intense Pacific hurricane to ever strike Mexico's West Coast. Hitting San Blas, Nayarit on October 25th, 2002, was the 3rd category 5 hurricane of the hurricane season. 140 mph winds and a 16-foot surge devastated the coastline, causing $101 million dollars in damage.