Entertainment
10 Blockbuster Film Scenarios You Can Live In Real Life

We've all had our Hollywood fantasies - but now you can actually live the roles you love. Here's how.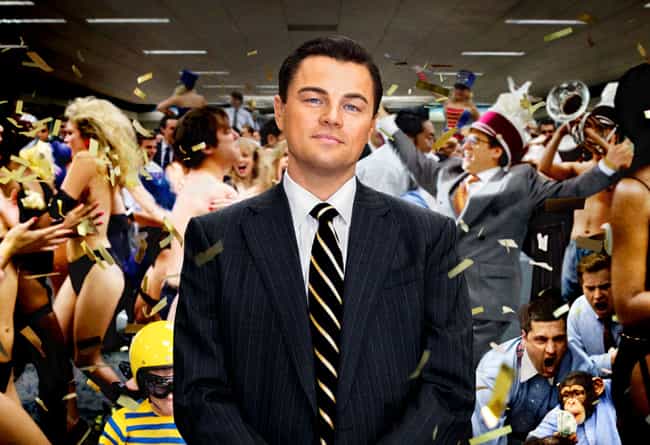 Leonardo DiCaprio became the Gordon Gecko of the 21st Century with a blazing rage of depravity, greed and deviant behavior in the character of Jordan Belfort. Terrible asshole personality aside, the powerhouse trading tactics behind Scorsese's latest masterpiece are within reach - the legal ones, anyway - with a $5 Intro to Financial Trading course. The moral corruption and absurd excess is up to you, however.
Actors: Leonardo DiCaprio, Matthew McConaughey, Margot Robbie, Jonah Hill, Rob Reiner, + more
Released: 2013
Directed by: Martin Scorsese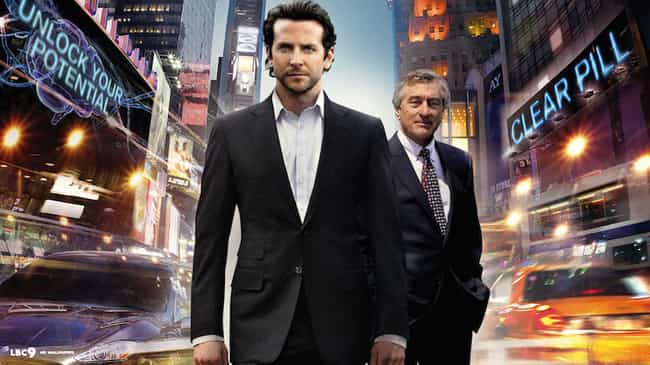 Science is making the impossible completely within reach, and cognitive enhancers are popping up left and right. Bradley Cooper doesn't need those silly pills - TruBrain is the world's first nootropic drink, designed by neuroscientists to increase focus, attention and productivity while promoting long-term brain health. Give it a shot at serious discount. Who knows? You could be running against Kanye for President in 2020.
Actors: Robert De Niro, Bradley Cooper, Bruce Lee, Abbie Cornish, Anna Friel, + more
Released: 2011
Directed by: Neil Burger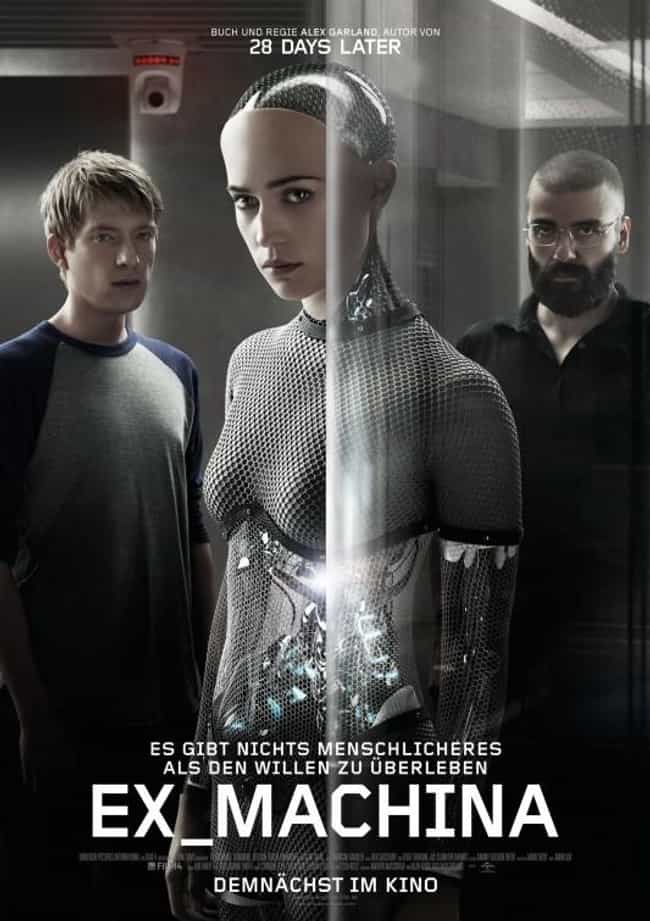 Ex-Machina is more than just a badass movie about the dangers of creating artificial intelligence - it's an ominous foretelling of things to come. It's just a matter of time until the inevitable robot armageddon arrives, and we're all slaves to a new species of intelligent bionics. Your only hope is to build your own robot army - get started now.
Actors: Domhnall Gleeson, Alicia Vikander, Oscar Isaac
Released: 2015
Directed by: Alex Garland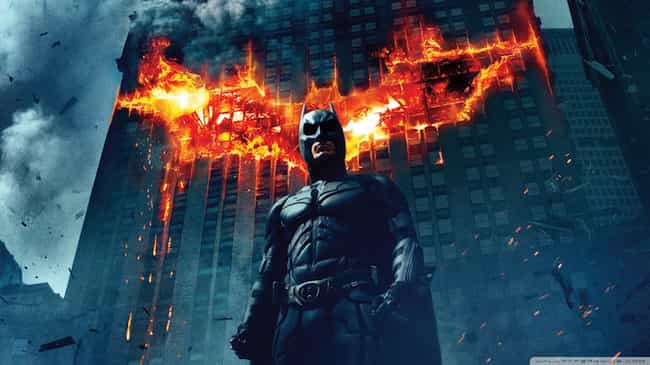 Oh, you wanna be a caped crusader? If you think you can handle the criminal underworld of Gotham, you're gonna have to know your way around - even in your own fantasy world. Get a heavy-stock map of Batman's home turf and study well, so you're ready when that signal hits the sky.
Actors: Jack Nicholson, Kim Basinger, Michael Keaton, Jack Palance, Billy Dee Williams, + more
Released: 1989
Directed by: Tim Burton