Celebrity Facts

10 Celebrities Touched by Multiple Sclerosis

Multiple Sclerosis is a complicated disease with a wide array of symptoms and causes. MS is caused when the insulating covers of the brain's nerve cells and spinal chord become damaged; this can cause physical, mental, and sometimes psychiatric problems. If left untreated, MS can escalate to immobility or even death for the patient, so it's imperative that if you are detecting symptoms you seek help immediately. MS can affect people from all walks of life, as demonstrated by this list of celebrities who have been, or have had family affected by MS. It's easy to feel alone, but MS has affected up to 350,000 people in the United States today.
If you're experiencing sensory issues like trouble with your senses or motor capabilities, don't wait- call a medical professional in your area and get tested for Multiple Sclerosis. There currently is no cure for MS, however that does not mean you need to live in pain- several forms of treatment are available, which can often put MS symptoms into remission.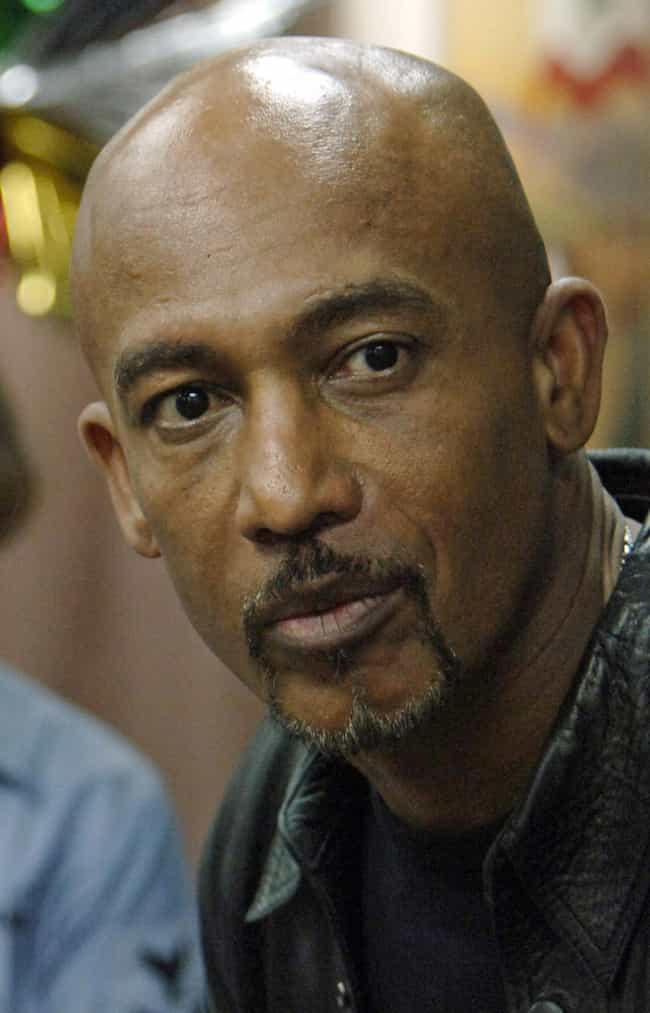 see more on Montel Williams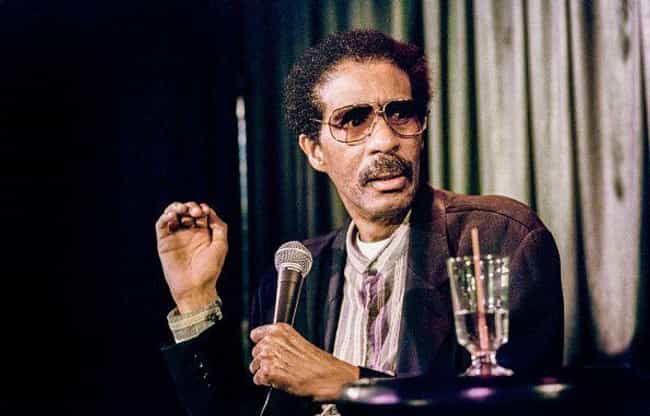 see more on Richard Pryor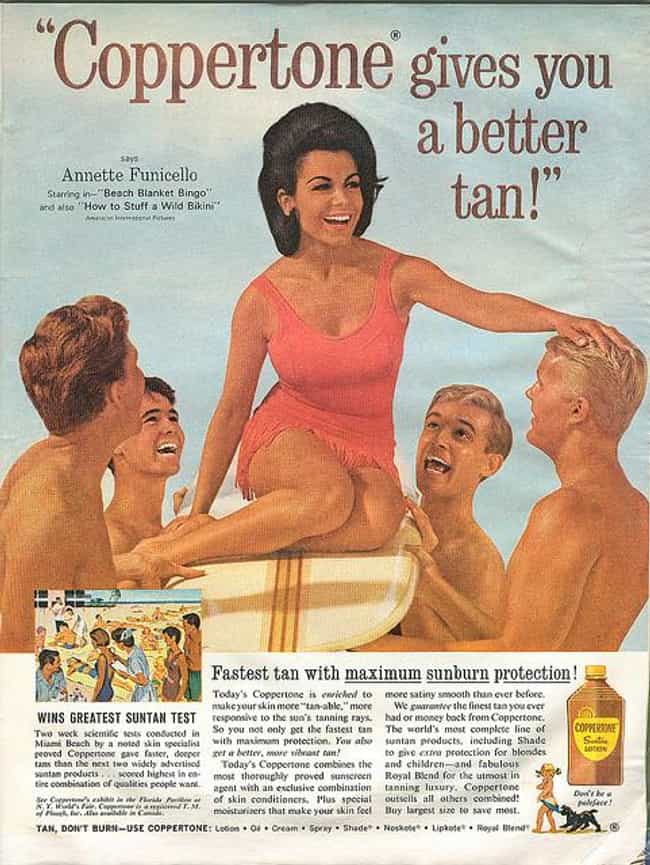 see more on Annette Funicello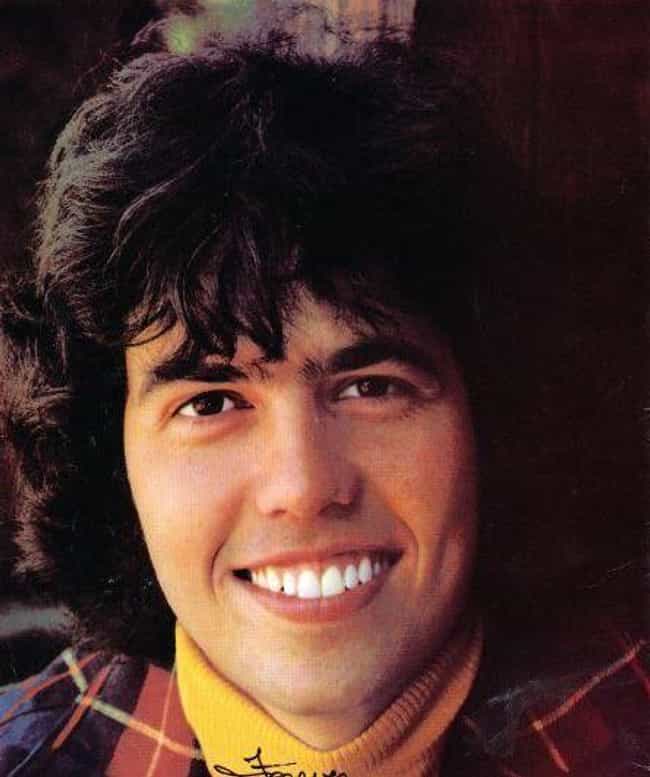 see more on Alan Osmond