Entertainment
10 Celebs Who Put the Hip in Hip Replacement

Are these celebrities "hip"? You be the judge. The one thing the do have in common is that they are all famous, and they have all had hip replacement surgery. Your hip strength and overall health may be something we all take advantage of, and hip problems are easy enough to ignore until it's too late. If you're experiencing overwhelming hip pain that doesn't go away with a walker or cain, maybe you should take a note from these celebrities and look into hip replacement surgery for yourself.
It's amazing that some of these stars went so long without having hip surgery, as many of them have careers that require that they are mobile. Some of these celebs might just surprise you- hip replacement isn't just for the ancient, after all. If you decide that hip replacement is right for you after reading this list, ask your local medical provider if you can set up a meeting with a doctor! But don't forget, many people have had hip pain go away completely without surgery, simply by putting in an hour of yoga or other stretches in per day.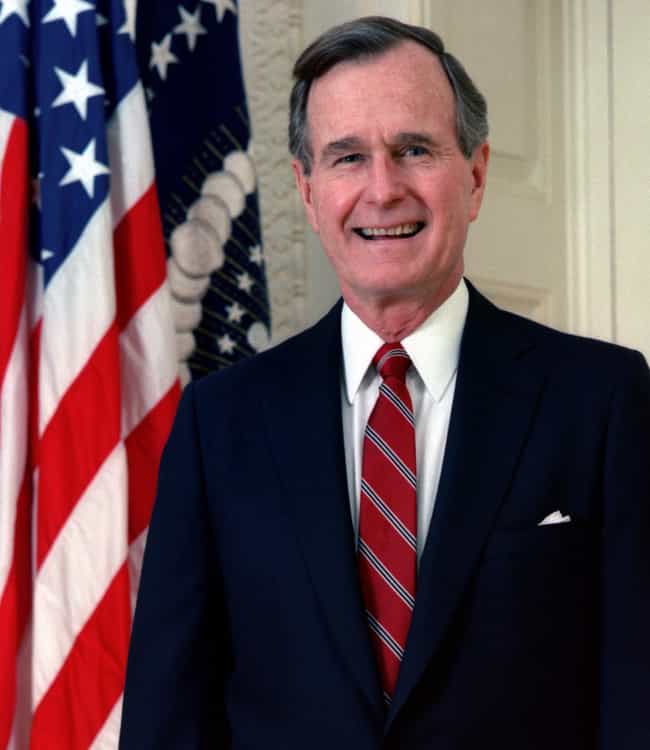 see more on George H. W. Bush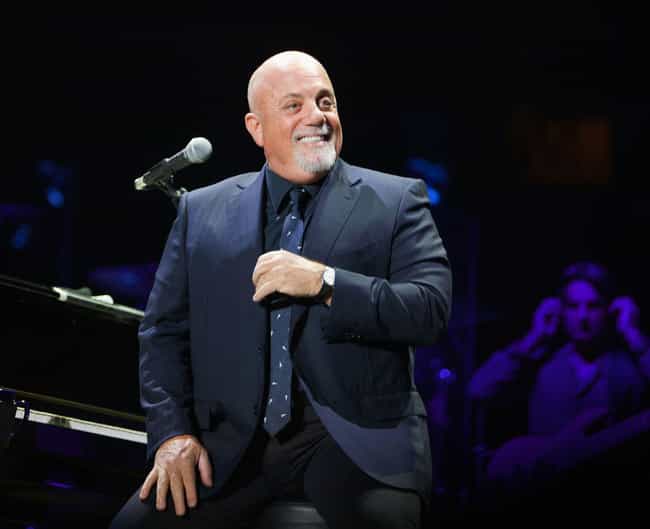 Howard Stern Show
, saying, "that years of bouncing around stages had taken its toll and he "had" to get it over with.
see more on Billy Joel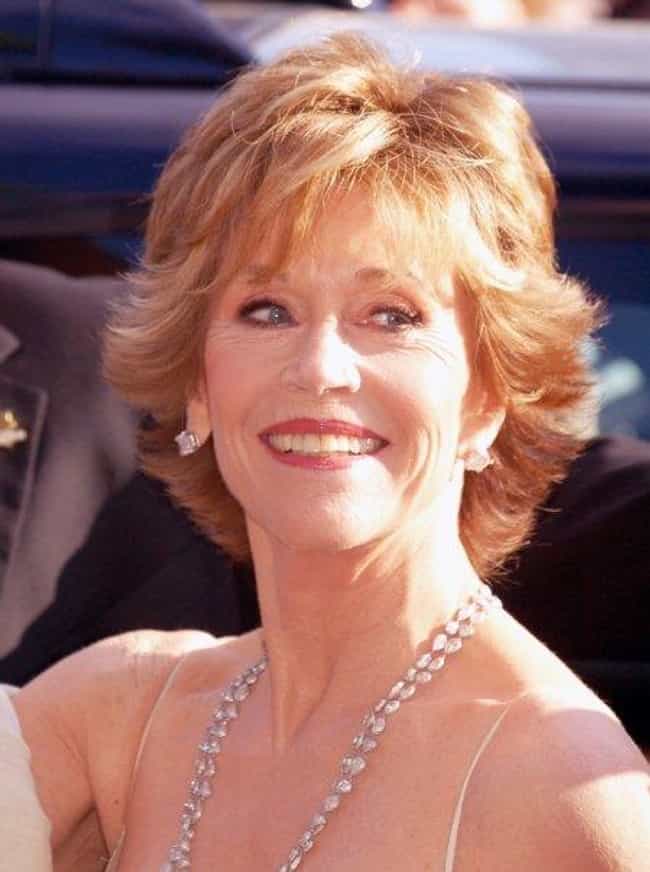 see more on Jane Fonda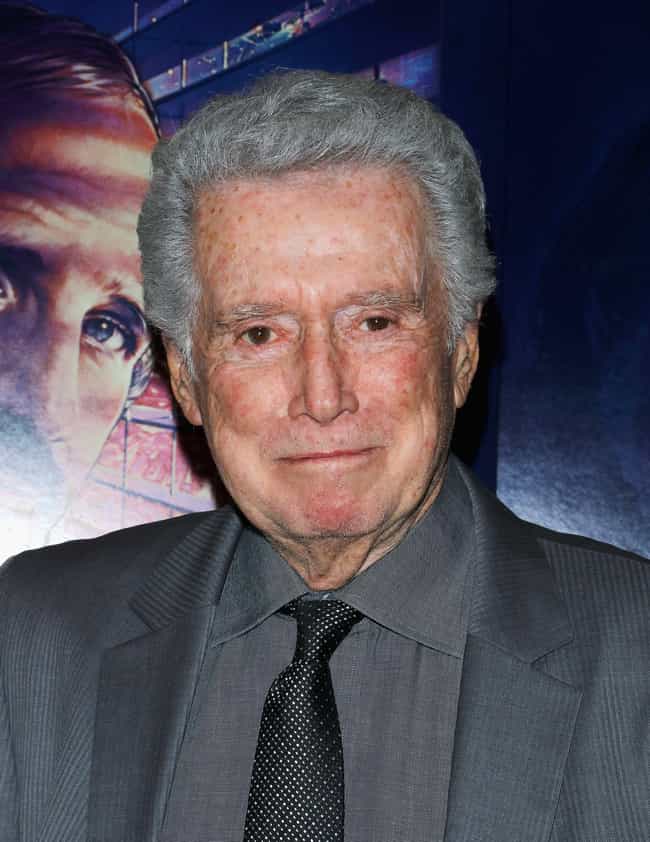 see more on Regis Philbin