Film

What We Learned About 10 Cloverfield Lane from the Trailer

21.7k views
25 items
Follow
The moment the trailer for 10 Cloverfield Lane debuted before Michael Bay's new film 13 Hours JJ Abrams fanatics around the world started to hyperventilate. Could this actually be a sequel to the handheld smash-science fiction hit, Cloverfield? Or, as it so often is with Bad Robot productions, is the trailer a clever ruse for something else? Abrams has a long history of cinematic trickery, dating back to his time as a producer on Lost, and the 10 Cloverfield Lane trailer certainly doesn't offer up any easy answers as to what might be happening in the film's larger mythos. The only thing we have to go off of are the subtle (and not so subtle) clues from the trailer. If you've been waiting for Abrams and crew to return to his mind-bending, audience confusing roots, then take a trip down to 10 Cloverfield Lane with us and see what you can learn.
For all intents and purposes,
10 Cloverfield Lane
seems like a bottle episode, a piece of film or television shot entirely on one set to save money. But the more you watch the trailer, the more it seems like there's an entire world around the basement that we're stuck in for one minute and forty-three seconds that we aren't being shown, probably on purpose. If this tightly-edited trailer doesn't give you at least a mild case of claustrophobia, we want to hang out with you in the advent of a nuclear holocaust. Check out this trailer for
10 Cloverfield Lane
below, and be sure to let us know what you think in the comment section.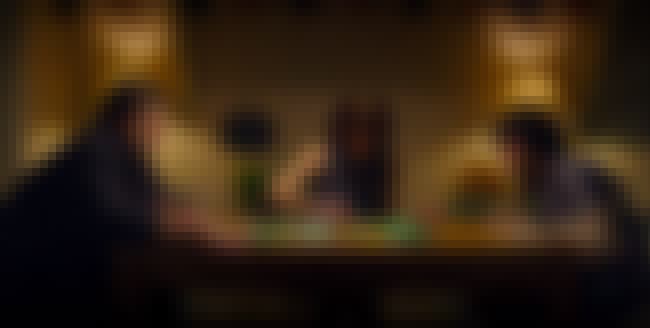 In this case, bored doesn't mean boring. In the trailer, we see John Goodman working on a puzzle (something people do when they're SUPER bored), and the whole family (if they even are a family) playing
The Game of Life
(which is probably a metaphor for something). So these characters are definitely trying to kill some time. But why?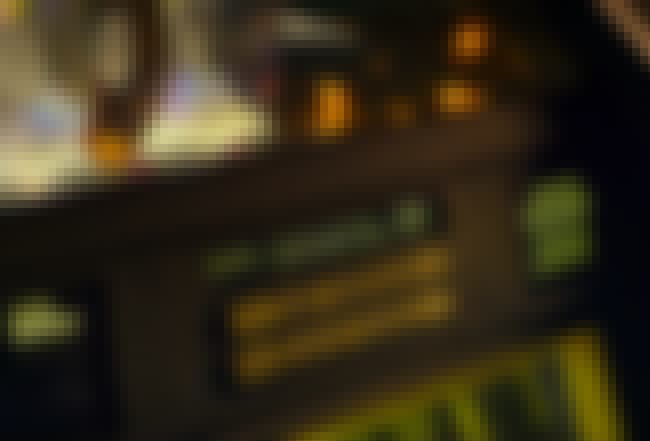 This track by Tommy James and the Shondells is actually the biggest clue in the trailer that things probably aren't what they seem. It's right there in the lyrics, "I think we're alone now." Were they not alone before? Are they not sure that they're alone? We probably won't know until it's too late.
One more note about the music in the trailer: Half way through there's a tonal shift where the song slows down and ends abruptly as if the jukebox has lost its power. Could this be from the city's power grid shutting down? Or is it a diegetic clue about how the film will play out? Honestly, it's probably both.
We're Pretty Sure 10 Cloverfield Lane Is Actually a Movie Called Valencia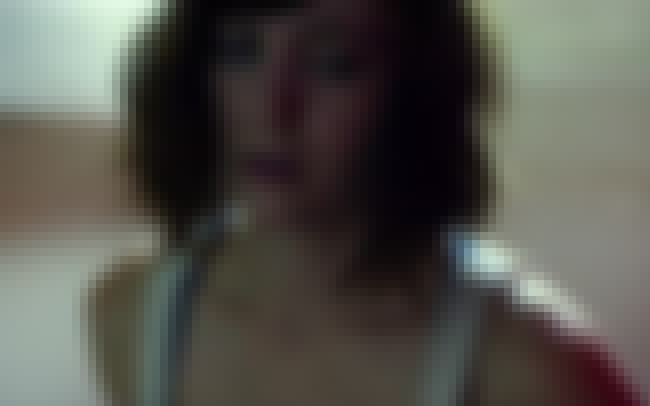 The moment the trailer for
10 Cloverfield Lane
hit the web, people started digging into what was really going on. Is this really
Cloverfield
2
, as some sheeple, blind to the trickery of JJ Abrams would suggest?
Or is it

Valencia
, a mysterious film that's been appearing and disappearing from the Internet's radar for two years? Honestly, this movie could be called
John Goodman and the Basement Twins Have a Bad Day,
and we'd still see it.
Mary Elizabeth Winstead Really Wants Out of the Basement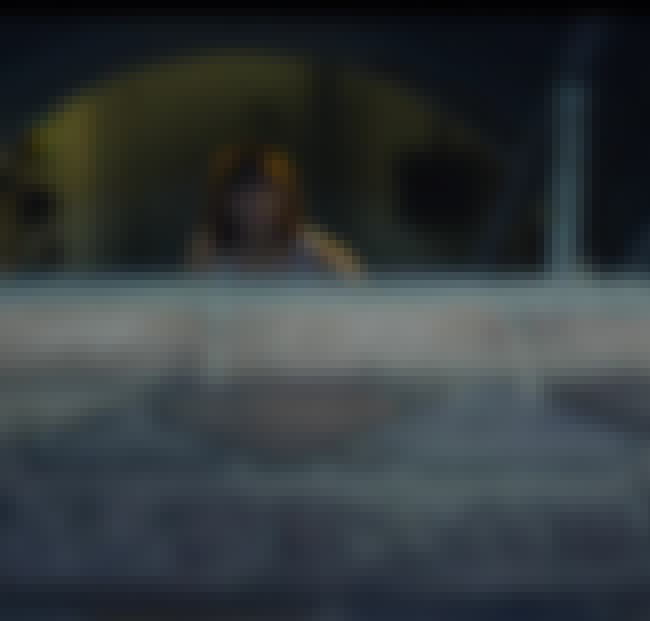 For a moment there, it seemed like everyone was having a blast in the basement, but towards the end of the trailer, it seems like that's the last place Mary Elizabeth Winstead wants to be. Maybe they ran out of Bagel Bites? Or maybe the only thing she has to watch down there is
True Detective Season 2
.