Weight Loss

10 Common Medical Travel Procedures

16.5k views
10 items
Follow
Ever wonder what types of procedures people travel abroad for? Medical travelers choose to travel outside the U.S. for medical care for a variety of reasons including price, expertise, and availability of advanced techniques not yet available in the U.S. Below is a glimpse of the most popular types of procedures. For more information, contact a medical Case Manager toll free at 866-978-2573.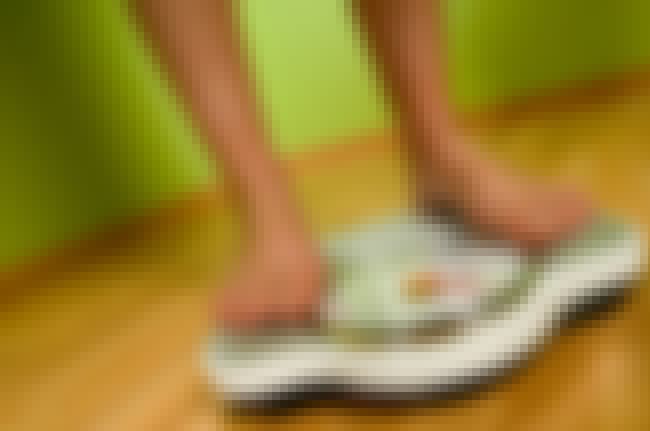 Did you know that LAP-BAND® was approved in Mexico several years before the U.S.? There are Mexican surgeons who have performed literally thousands of these surgeries. Before deciding on a surgeon, ask them how many similar surgeries they've performed-in general, the more, the better. Mexico is also the first location offering the new Green Zone Precision Restriction Technology, providing quicker, more efficient weight loss with fewer fills.
http://sitelet.nuehealth.com/faq_gastric-sleeve-plication/#.UTcEQ0rc5Y5.email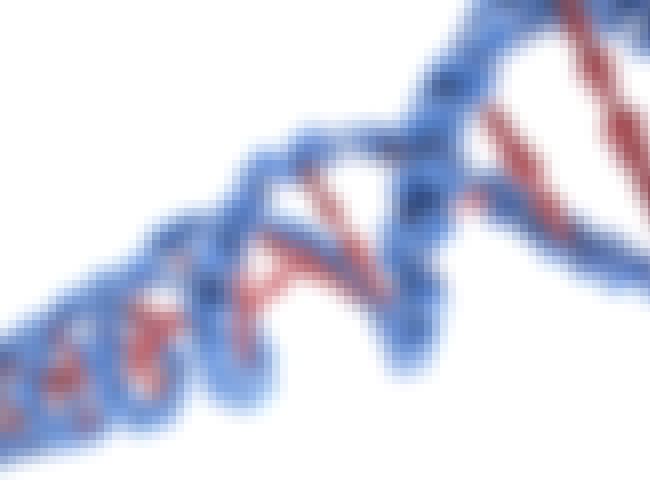 Stem Cell therapy is not medicine of the f*ture—it' available NOW. You just have to travel for it. Stem Cell therapy using adult atologous stem cells is available as close as Mexico and as far as China and can be used to treat COPD, congestive heart failure, macular degeneration, stroke, Multiple Sclerosis, Parkinson's Disease, Alzheimer's Disease and more.
http://pdf.nuehealth.com/stem-cell-questions-for-providers/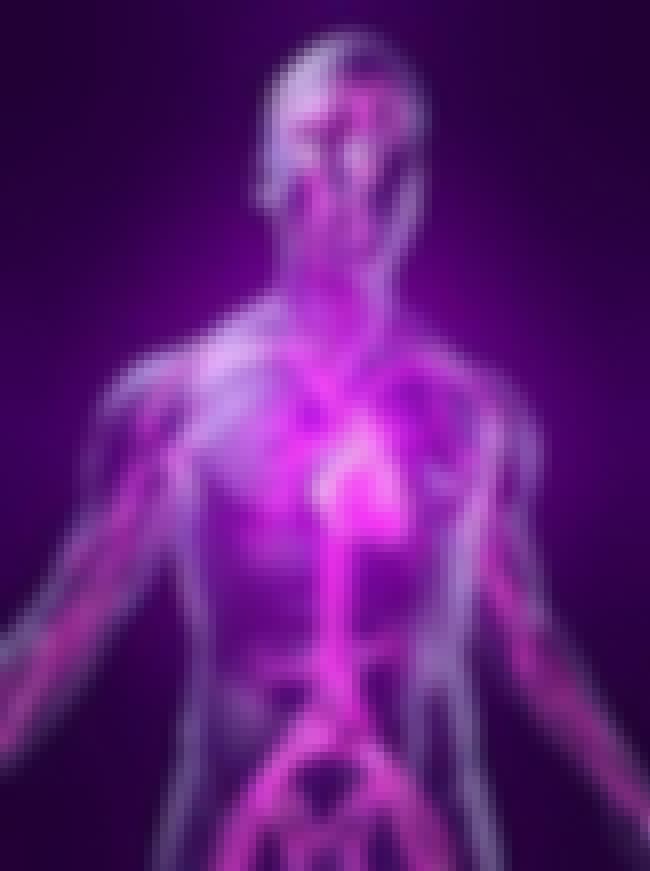 3
The Liberation Method for Treatment of Multiple Sclerosis
In 2008, Italian surgeon, Dr. Paolo Zamboni, achieved international renown when he identified the presence of chronic cerebrospinal venous insufficiency (CCSVI) syndrome to be a reliable indicator in the development of multiple sclerosis. His work suggests that treating CCSVI has the potential of slowing down or reversing the many symptoms of Multiple Sclerosis. The treatment, called the Liberation Method, is a simple venoplasty procedure which unblocks restricted blood flow from the brain. Medical travel spiked in 2010 as Canadian and American patients headed abroad for the procedure, which was slow to gain government approval in their home countries. Call Nuehealth at 866-978-2573.
4
Mommy Makeover Cosmetic Surgery
Though there are plenty of cosmetic surgeons in the U.S., in most cases, only the well-to-do can afford it. Latin America offers many affordable options in hospital and med spa environments for regular women who want to refresh their post-baby body with a tummy tuck or breast augmentation, and those who want to turn back time with a face lift.
http://sitelet.nuehealth.com/faq_cosmetic-surgery/