Vegan

10 Essentials of the Vegan Kitchen

Not many chefs cook vegan. But for those who do, cooking tends to work better with a well stocked kitchen. And when going vegan (especially if you didn't cook that much) it's hard to know what should be on the countertops and in the cabinets. So I've comprised a list—perhaps a shopping list – of the essential items that every vegan kitchen needs in order to painlessly bake up those vegan cupcakes, and cook the ultimate seitan.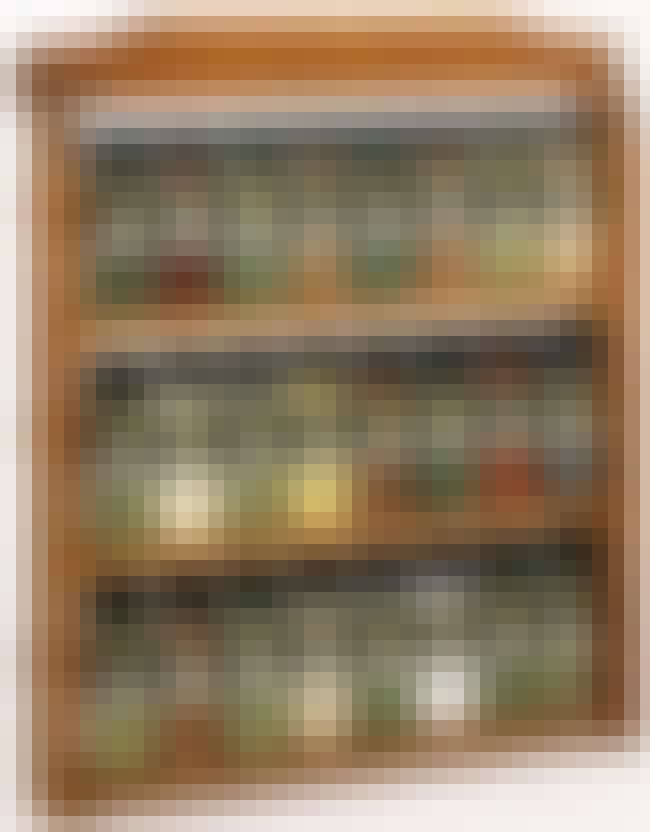 When you are outfitting your kitchen, one should always think of spices, dry pastas, and rice. These items its best to look for when they are on sale and get them when the getting good. Having these sorts of items at hand always is really important, so you don't have to grab spices when a recipe calls for them, instead you can focus on finding the fresh vegetables and quality ingredients. It will also save you money in the long run.