READ

10 Hottest Dirty-Named Teachers Caught Sleeping w/ Students

List Rules Not just hot + caught sleeping w a student - there are plenty of those - she must have a dirty-sounding name
Just in time for back-to-school, here's a list of the hottest teachers ever caught sleeping with their students like you've never seen it before: filtered to only include teachers with names that could be construed into sexual innuendos. No, YOU grow up! There's no sexy teachers video clips here, just the names of those teachers who've taken advantage of their teaching empowerment. These are only a few of the hottest women caught sleeping with students, so if that's the kind of thing that floats your boat, there are 40 more women just waiting to make your pre-pubescent nether-regions rejoice.
And hey, why stop at teachers who are criminals, right? There's also a list of the hottest female inmates of all time out there for your perusal. Apparently being hot doesn't stop the law from tracking you down.
back to page 1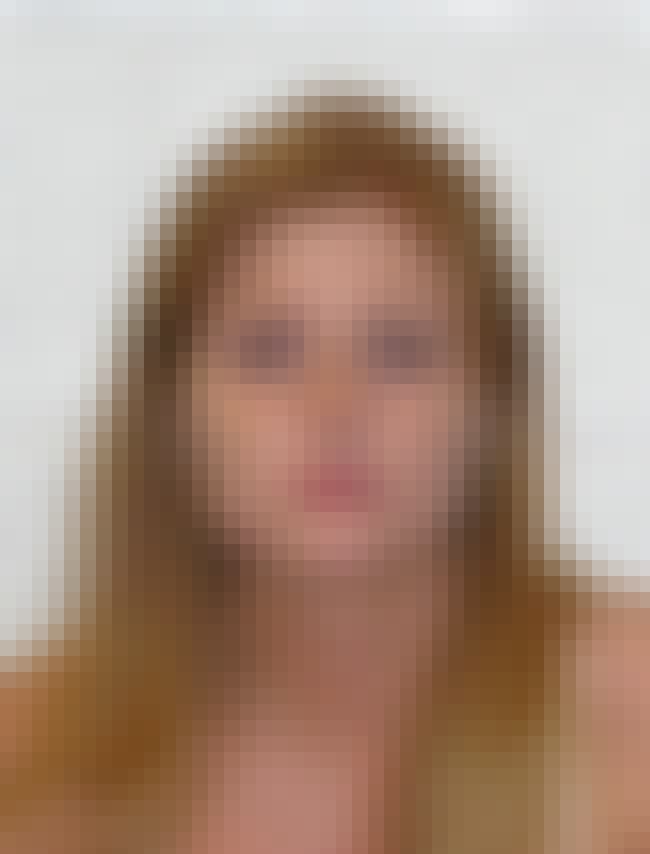 Autumn Leathers, who is extremely into S&M according to our fantasies and NEVER holds still for a picture (seriously, no better pictures of her exist), was 24 year old high school English teacher who was arrested in August of 2008 for having "sexual relations" with a 16 year old student.
The neighbors notified the police after noticing the boy repeatedly leaving Leathers' home late at night, even though she told them that he was her brother (which, if the noises probably coming from the house were any indication, could have been the reason the neighbors called the cops in the first place).
The boy later told (bragged to?) the police that he had a 3 month affair with Leathers. Leather pleaded guilty in Janurary of 2009 to one count of fourth-degree sex offense and all other charges were dropped.
She was given a 1 year suspended jail sentence, and was required to register as a sex offender, leaving a red dot above her house in a government database for the rest of her life.
*Whip crack*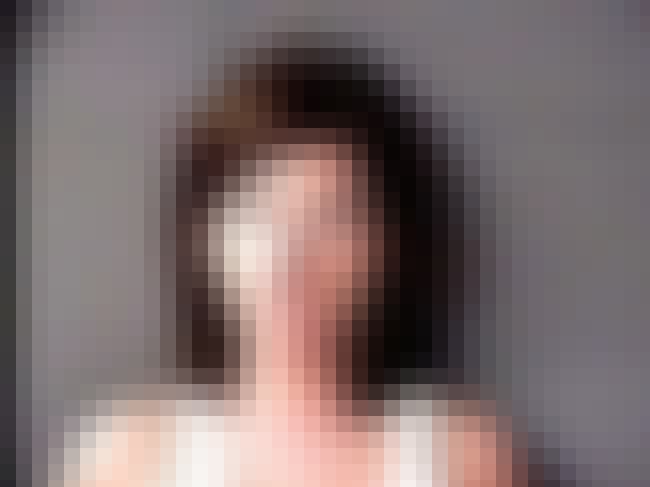 With a name that implies that the short drapes probably match the short soft-floor-covering-that-sounds-more-tactful-than-saying-"carpet"-at-this-juncture, Cameo Patch was sure in a rush to prove it to an underaged student in pretty much the way any guy his age had always dreamed: oral sex.
29 year old high school substitute teacher Cameo Patch was arrested in January 2006 after the police heard that Patch had gone on a date with a 17 year old student and performed oral sex on the boy (after ONE DATE). Police believed that the even the THOUGHT of this happening with someone so hot on the first date was just "f**king criminal", so they brought her in.
She also committed an illegal crime and a horrible breach of her profession's ethics code, which apparently pissed them off more.
Initially, due to the more than a 10 year difference between Patch and the boy, Patch was charged with felony unlawful sexual conduct with a 16 or 17 year old.
However, Patch was sentenced to no jail time, mainly due to her gender, proving that she uses her mouth to get out of any hairy situations she might be in. I'll be here all week.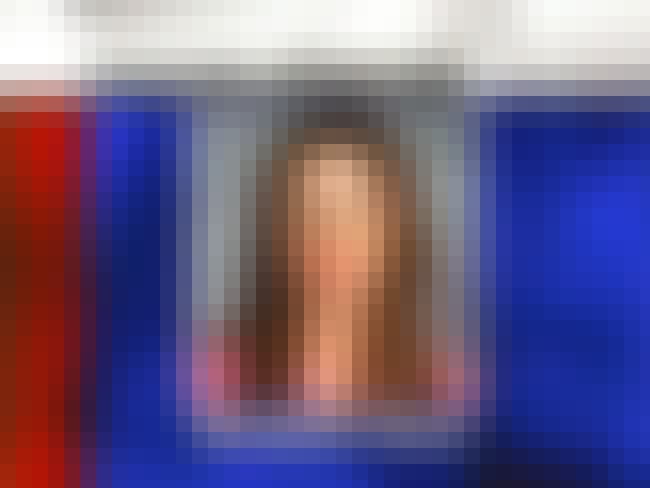 Elizabeth Stow, 26, cute in a pony tail, was a high school English teacher who was arrested in April of 2005 after school officials investigated the rumors of sexual relationships between Stow and a few male students. That's right, a FEW.
Prosecutors alleged that Stow had sex with three 17 year old students (for those of you doing the math, that's 51!), and was charged for unlawful sexual intercourse and oral copulation with a minor, illustrating exactly what she'd been "stow"ing all along.
Stow pleaded not guilty to all the charges, showing that she was stowing more balls than brains in this situation, and was given a suspended sentence of nine years and one year in a county jail.
"We talked about it -- like it was no secret. It was just a matter of time until she got caught."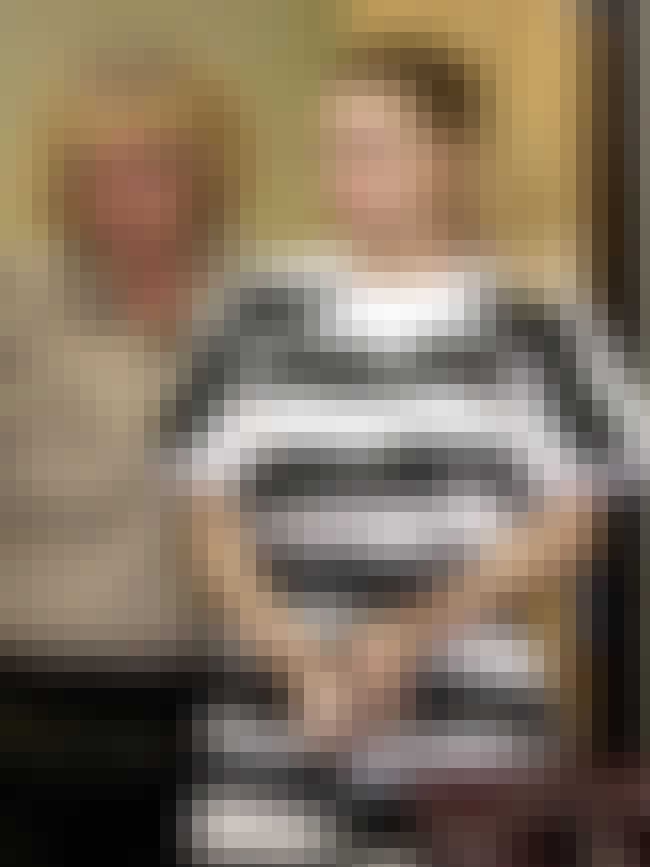 Pamela Rogers Turner, or "Spinner" as we like to take it, was 27 and an elementary school teacher and coach when she was arrested in February 2005 for having an ongoing relationship with a 13-year-old student.
In August of 2005, she pleaded no contest to charges of sexual battery by an authority figure and was sentenced to 9 months in prison, as part of an 8 year suspended sentence for statutory rape.
In April 2006, she was arrested for turning around and doing it again! This time for sending sexual pictures and videos of herself to the same student (who, by then, was way too old for her), and trying to contact him through the internet.
One of the videos actually leaked on to a website, drawing much attention from internet users and the public.
Turner was sentenced to serve the remaining seven years of her sentence in state prison, along with two more years, after she pleaded guilty to sending the student naked pictures of herself which, sadly, never resurfaced.
This picture comes to mind for this woman, more than anyone else on this list.