READ

10 Hottest Dirty-Named Teachers Caught Sleeping w/ Students

List Rules Not just hot + caught sleeping w a student - there are plenty of those - she must have a dirty-sounding name
Just in time for back-to-school, here's a list of the hottest teachers ever caught sleeping with their students like you've never seen it before: filtered to only include teachers with names that could be construed into sexual innuendos. No, YOU grow up! There's no sexy teachers video clips here, just the names of those teachers who've taken advantage of their teaching empowerment. These are only a few of the hottest women caught sleeping with students, so if that's the kind of thing that floats your boat, there are 40 more women just waiting to make your pre-pubescent nether-regions rejoice.
And hey, why stop at teachers who are criminals, right? There's also a list of the hottest female inmates of all time out there for your perusal. Apparently being hot doesn't stop the law from tracking you down.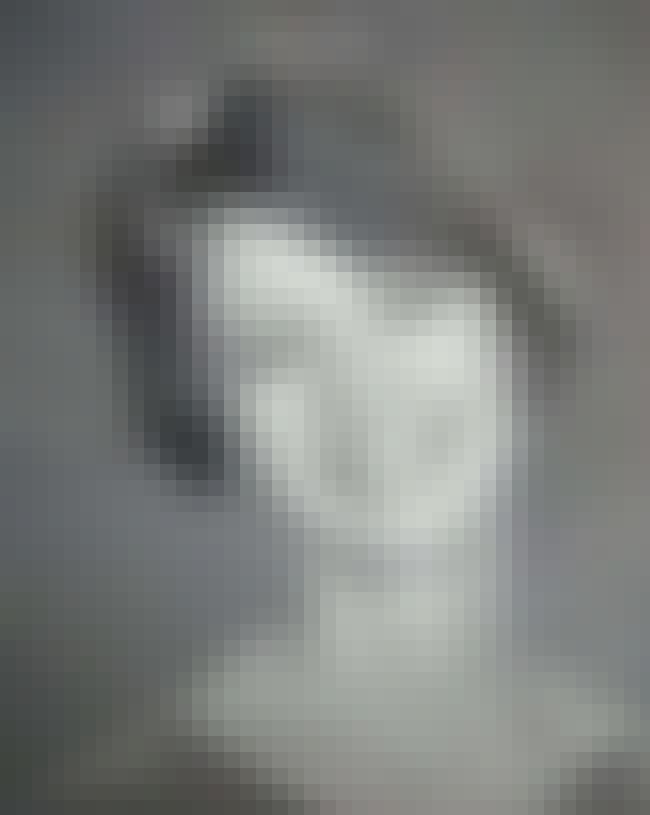 Starting off this list is the long-necked, yet lovely Katherine Harder; a 31-year-old
high school
language arts teacher, who decided to teach one of her 17-year-old students the language of love... in a car in the parking lot of the school. Police caught them in the act of conjugating vowels and arrested Harder, just as she was teaching the young boy how to pronounce her last name.
While in Kansas the age of consent is 16 years old, state law bans sexual relations between educators and students even if the sexual relation is consensual, because c'mon, duh.
Harder was charged with unlawful sexual relations. Later on, the charge increased to aggravated endangering of a child, in which she pleaded no contest. She received a suspended 12 month jail sentence in the end.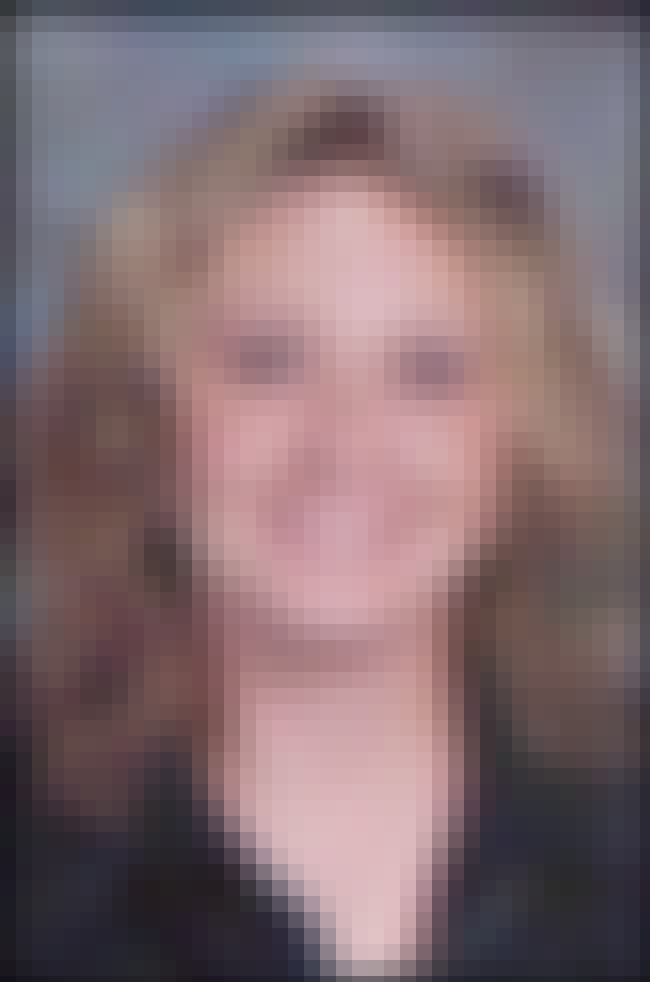 Angela Comer, 26, was a middle school teacher and mother of a 4-year-old son who went missing with a 14-year-old 8th grade student AND her 4 year old, which is an abomination because c'mon, how many times did that 14-year-old kid flunk 8th grade?
Two weeks later, they were found in a hotel in Mexico. According to authorities, they had planned to marry each other, however, they failed to do so due to the boy's lack of parental consent. They're always scared of commitment.
When they were finally, thankfully, caught, Comer served 16 months in jail. Comer then pleaded guilty to one count of third degree sodomy, which nobody asked her to do but she just kind of volunteered the information, and one count of custodial interference. She was sentenced to 10 years in prison.
Before her sentence hearing, Comer attempted to change her story, claiming that it was in fact the 14-year-old who abducted HER, held her at gunpoint and then forced her to drive to Mexico.
She said the boy also broke a guitar over her head when she tried to escape. She then said James Gandolfini was also holding her hostage, but not to worry because Brad Pitt was out to get her (she didn't actually say that last part, but by that point the woman might as well have summarized the entire movie "The Mexican", starring Brad Pitt, Julia Roberts and James Gandolfini.)
Unfortunately for Ms. Comer, her sentence did not change.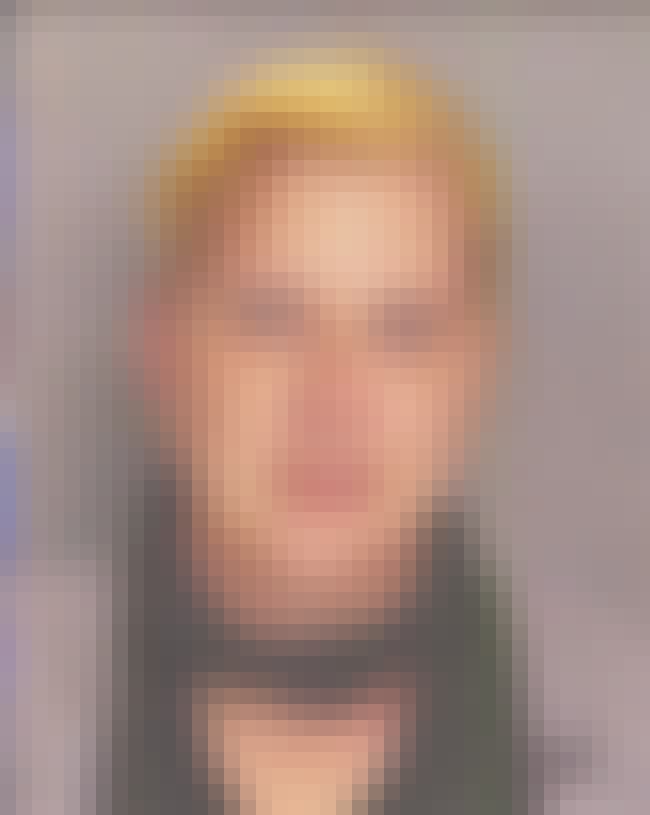 In June of 2008, 29-year-old Cara Dickey, who kind of has a confused-Anna-Kournikova thing going (
proof link
) and is arguably the craziest person on this list, was let go from her teaching position after school officials somehow discovered "romantic" texts between Dickey and a 14-year-old male student.
They disappeared together later on in the day, after the texts, but were found the next morning. Dickey was found sleeping in her car and the boy was found in a local mall, probably celebrating, right? Wrong.
Police found that she had supplied the boy with rum, Tylenol, and NyQuil as part of a suicide pact. No foolin'. A freakin SUICIDE pact.
Dickey was charged with unlawful imprisonment, promoting a suicide attempt and endangering the welfare of a child.
In August, two months later, Dickey was charged with rape, after the police discovered that the she had sexual intercourse with boy at least twice after the first incident.
She pleaded guilty to two counts of second degree statutory rape, and was sentenced to 4 years in jail and an official sex offender designation. *Scarlet Dot of Shame*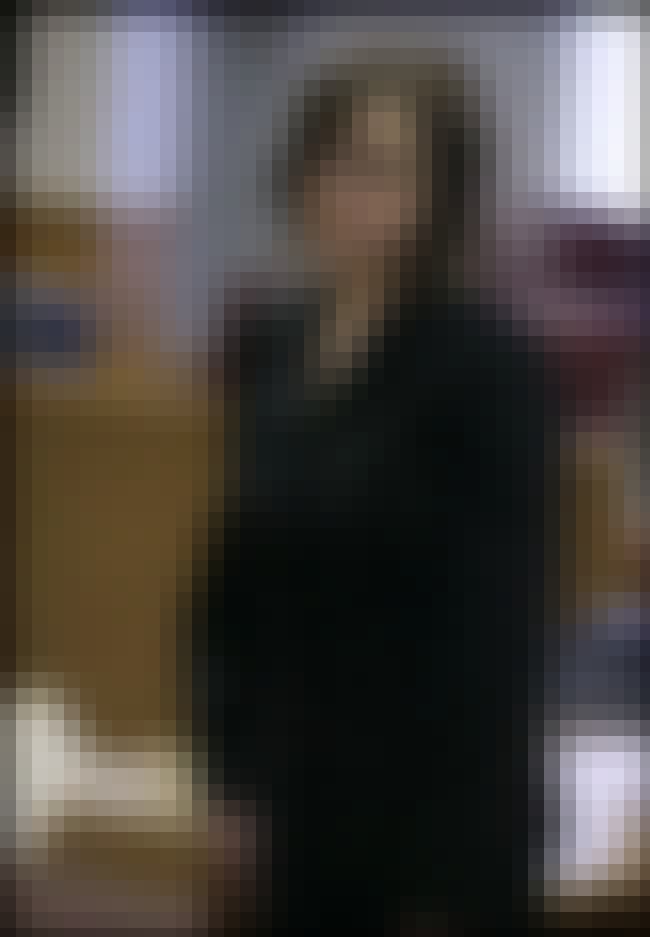 29-year-old high school English teacher Nicole Long, who has a sexy Tina Fey thing rockin' for her (and apparently had headshots taken???) was arrested on charges of sexual battery of a 17-year-old male student in January of 2006 (which was apparently a huge year for high school boys everywhere).
Long and the student had sexual relations in Long's home in June of 2005, and as the charges rolled around, Long was almost 7 months pregnant. She never revealed who the father of the baby was. I've got money on a guy, though; one she probably would be kind of ashamed of.
She pleaded guilty in January of 2006 to third degree sexual battery, and was sentenced to 45 days in jail. She also apparently had a picture taken just as she was told this news, giving her kind of a sweet Alison Lohman look (
proof link
).