History

10 Influential Social Workers of Our Time

14.3k views
10 items
Follow
The following is a list of just 10 of the countless influential social workers who have worked for a better future. If you're considering a social work degree, let yourself be inspired by their legacies.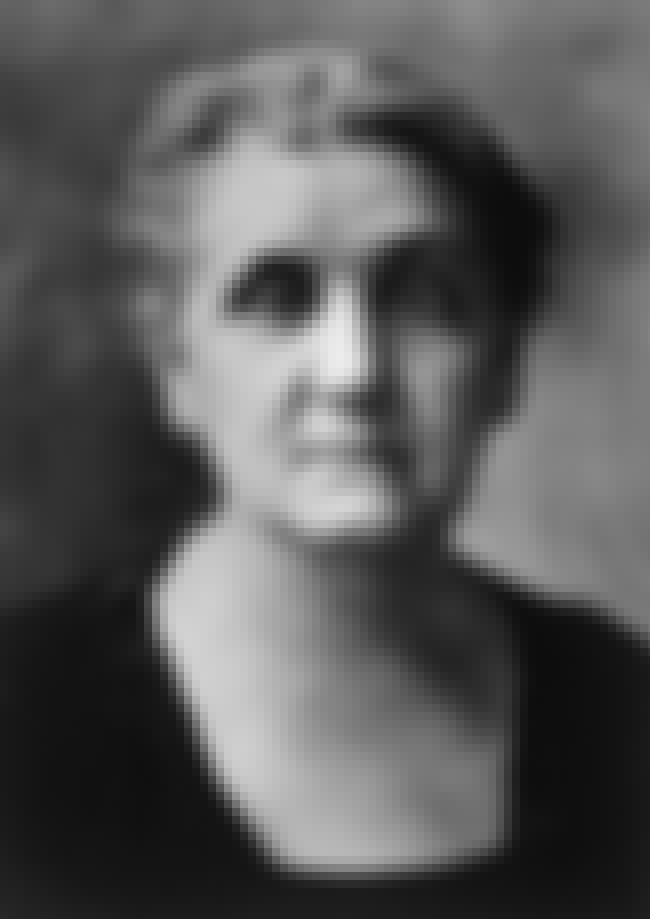 Famous for her establishment of the Hull House in Chicago, Addams pioneered models for settlement houses. Hull House offered clubs, classes, and an employment center. Addams was passionate about making opportunities for all people.
see more on Jane Addams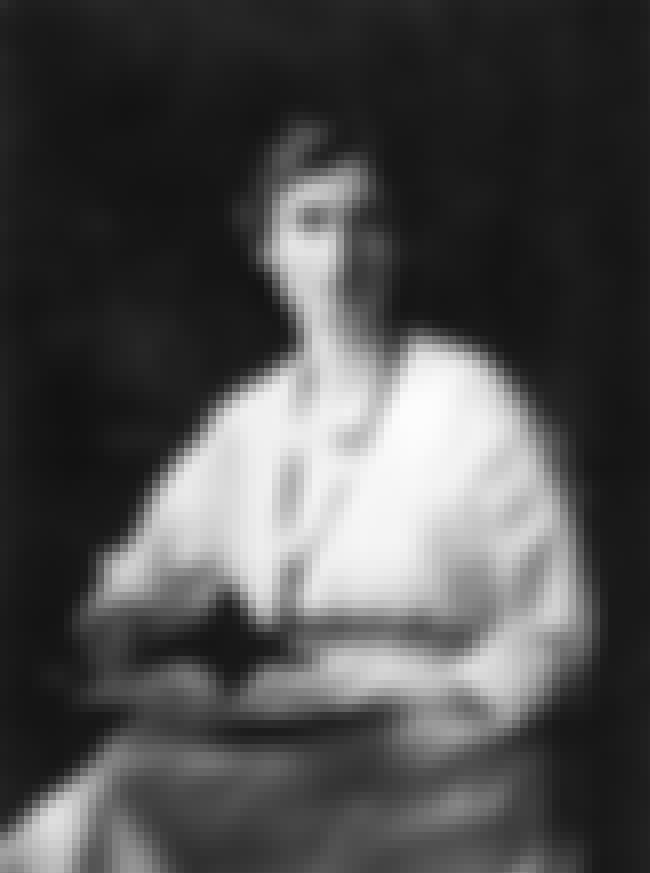 With an abolitionist, suffragette mother and a father who was the inaugural Lieutenant Governor of Nebraska, Abbott was nearly destined for social work. Her interest in social issues began at an early age. She felt the social welfare system needed serious reform. She assisted in drafting the Social Security Act.
see more on Edith Abbott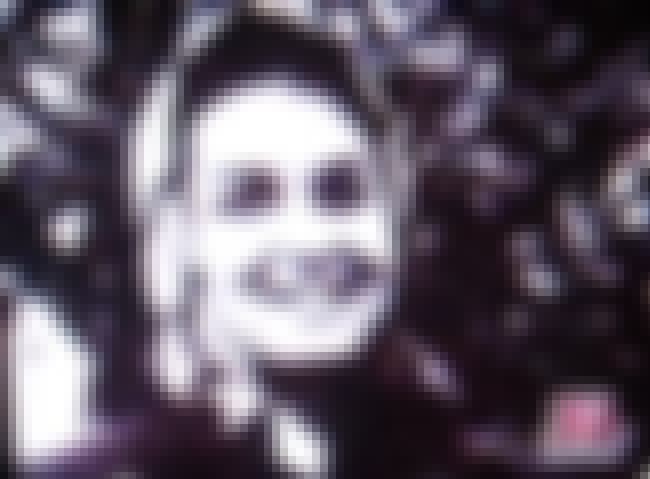 Folger may be most famous for her coffee-company great grandfather and her murder by the Manson family, but she was also a volunteer social worker. She volunteered at the Los Angeles County Welfare Department, where she worked closely with underprivileged children.
see more on Abigail Folger
A college graduate at 18 years old, Young started out as a high school teacher. In 1961 he became Executive Director of the National Urban League, and remained there until death. He also became president of the NASW in 1969.