Family Movies

10 Most Interesting Disney Princess Facts

The Disney Princesses are loved by all generations. Their popularity can be, in part, attributed to the time and dedication put in by the Disney team. The Disney Princesses are a controversial bunch in spite of seeming rather mild and have been attributed to causing many a psychological issue! Love them or hate them, they're still fascinating. Here are some facts you may not know about them.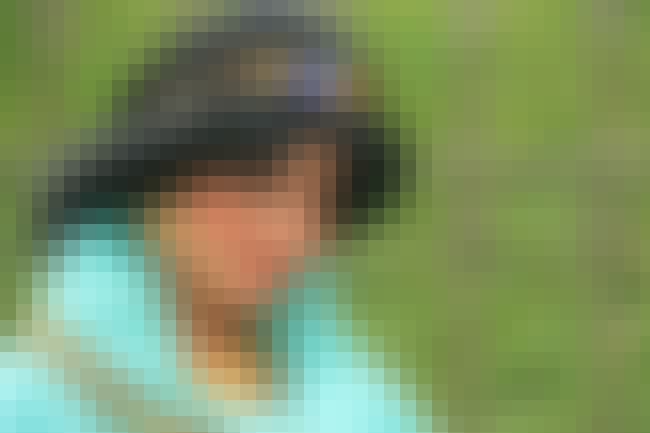 You may notice in all Disney Princess merchandise, when pictured together, the princesses don't acknowledge one another — they're always looking away from one another or directly at the camera. Apparently Roy Disney, nephew to Walt Disney, was against the mass marketing of the Disney Princesses outside of their own stories. Eventually, Roy consented as long as they weren't aware of each other.