relationships

The 38 Most Obnoxious Wedding Themes of All Time

13.4k votes

1.1k voters

528.1k views

38 items

Follow

Embed
After we saw the news of the couple in Japan who were married by a robot, we realized Wedding Season (aka June-July) is rife with examples of poor wedding theme decisions. It's the time of year when the sanctity of marriage and love are celebrated with crab cakes, white frosting, and drunken bridesmaids giving it up for pre-screened strangers. Here are the most insane and ridiculous wedding themes we have ever seen. But hey, look at this this way: they're better than Vegas!... Kind of.
What are the worst wedding themes? Generally ones that are offensive or take the couple's hobbies a little too far.
Alas, while some people are still not allowed to partake in wedding ceremonies, there are others who should not be allowed to join in the fun.
You know who I am talking about, these are the folks whose passions for a hobby rank as holier than both the sacred word of God or the exalted slurring of a Dean Martin impersonator. I mean even the top wedding themes for insane people shouldn't be this available to the general public. Like, how did these people even pull these weddings off? Crazy wedding themes are one thing, and something that should really just be kept to the pages of Pinterest. But until these weirdo wedding rituals are absolved... weddings aren't safe for anyone.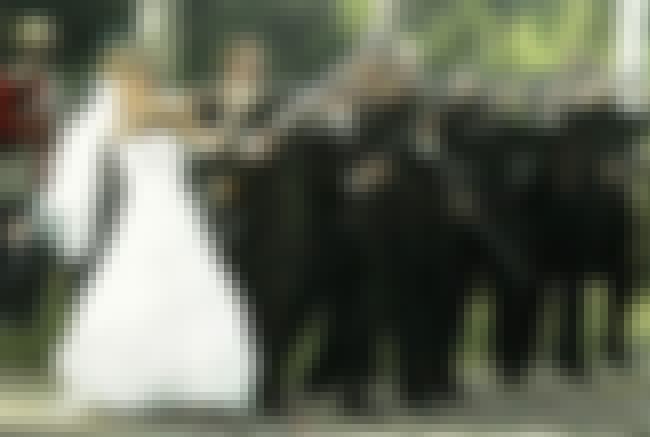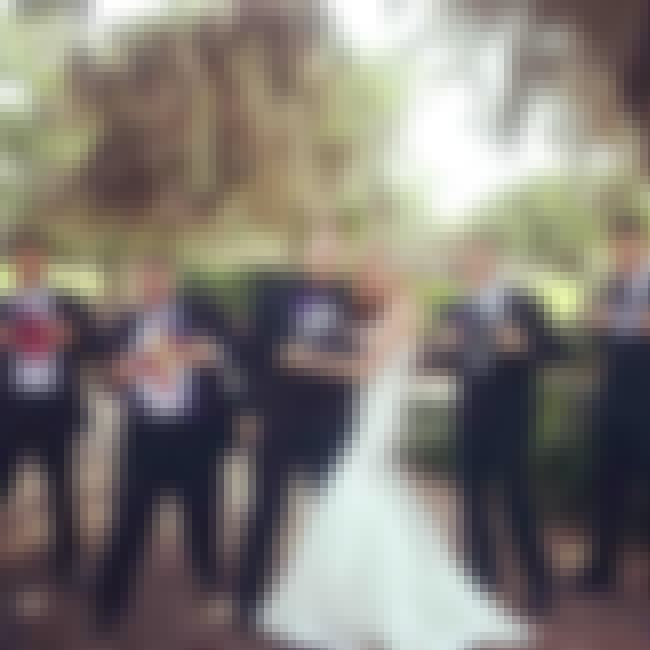 This bride and groom played with fire when they held their Game of Thrones-themed wedding in June 2014. They decorated with GoT swag, played the Rains of Castamere and even wore GoT house shirts under their wedding clothes. The groom represented House Stark. Risky, right?
We get it: you love the show and the books.
So do we!
Not to state the obvious, but when has a wedding on
Game of Thrones
ever, EVER turned out well? Disaster may not immediately strike, but you're definitely asking for it. Just think about that when you're nibbling on your lemon cakes and hot pies.
Journey to Knighthood Wedding