offbeat

11 Most Violent Juggalo Attacks Ever

846.7k views
11 items
Follow
Embed
From killing a girl then having sex with her corpse, to tying up a grandmother, beating her with pots and pans and then stealing her car, here are the 10 most heinous Juggalo crimes of all time (other than listening to Insane Clown Posse Albums). Because Tila Tequila got attacked, then mobbed, by a group of Juggalos (the subculture built around the Insane Clown Posse, known for their violence and crimes), I've put together the most craziest crimes ever committed by them, just to put it into perspective that Tila got off EASY.
Also, this just goes to show that although ICP is barely relevant anymore, their fanbase continues to be the worst fanbases of all time. Of course, ICP themselves aren't really the "cause" of any of this, but it'd be neglectful to say that the subculture they've created doesn't play a part. I'm sure we'd find an insane amount of news of far worse crimes (even though these are pretty crazy) if we put a list of Garth Brooks, Keith Urban, Puff Daddy, or even U2 fan crimes together. But fandom of those bands isn't really reported whenever someone commits a heinous crime, is it? Just food for thought. Now onto the crimes.
back to page 1
5
Juggalo Murders Boyfriend's Mother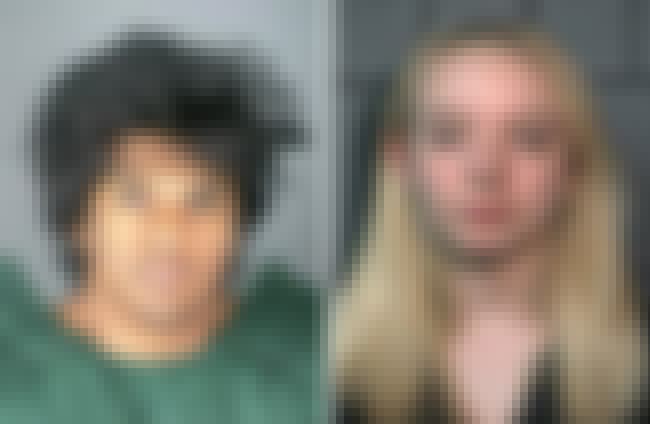 18 year-old Tess Damm, resident of a state youth facility, was convicted of helping her boyfriend Bryan Groves (who would be PERFECT for the role of "Blanka" in a Street Fighter movie) murder his mother. Quite a ridiculous feat to do over "love"; showing once again that this generation didn't listen to enough meatloaf.
However, officials went to court in May of 2010 and requested to transfer her to an adult jail for planning an escape last year which involved strangling a guard with a shoelace.
Self-declared Juggalette, her MySpace consists of mixed messages, calling herself a Christian while displaying ICP lyrics and declaring, "A f**king bitch is what I am."
Click here for more info on this... well... you know what she calls herself.
6
Tila Tequila Gets Rocks, Urine, Feces Thrown At Her, Then Mobbed
As Tila took the stage to perform at the "Gathering of the Juggalos (GOTJ)" in rural Illinois this past weekend, the crowd began throwing rocks and garbage towards the stage. The festival was hosted and organized by the Insane Clown Posse.
Making her hip hop debut on "Ladies Night," the crowd pelted her with huge stone rocks, liquor bottles, pee-filled balloons and f***s retrieved from the portable toilets (yes, it wasn't even fresh).
Fans badgered her to take her top off, and when she finally did, the crowd became even more wild, and even threw a firecracker at her head, which exploded on stage and burned some of her hair. Tila suffered a slit eye from the rocks and burnt hair from the firecracker explosion. It didn't end there, though. What happened to Tila that night is akin to a zombie apocalypse.
This is her recounting what happened:
"These people were trying to kill me. So then after the last blow to my head with the firecracker they threw at me exploded, my bodygaurd and the other security grabbed me and ran as fast as they could to the s**tty trailor. Since their security SUCKS, the 2 thousand people ran after us, trying to kill me.
They almost got me so they finally reach the trailor, blood all over myself, cant stop bleeding, then all of a sudden, all 2 thousand people surround the trailor and busts the windows!!!
Even the guys INSIDE with me were shaking! Their hands were shaking cuz they were so scared! So 3 guys inside the trailor had to grab a table and push it over the broken windows and grabbed all the chairs they could find so hold the people from outside back.
It was scary as hell!"
Attached is the video of her performance while getting rocks, fezes and urine-filled water balloons thrown at her.
Here's a video image gallery of the bruises, cuts, scrapes and burns that Tila suffered all over her body. See, Juggalos?! THIS is why you can't have nice... oh.
F**k criminals, how do they work?
7
Two Juggalos Attack Kid with Medieval Battle Ax Over STDs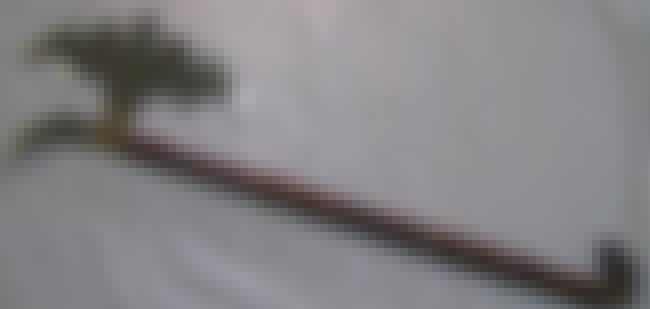 In July 2008, two 21 year-old Juggalo males entered the home of a 17 year-old male/soon-to-be victim. One of the Juggalos was jealous that this soon-to-be victim was text messaging "his girl" and believed that he (the Juggalo) contracted an STD from his girl, who contracted it from the soon-to-be victim. Still with us? Sweet.
The two attackers ( pictured here ) stabbed the 17-year-old male with a knife, and then, just to really hammer it in, they struck him in the back of the neck with a medieval battle ax. No Dwarves were found at the scene .
That's right, a MEDIEVAL BATTLE AX.
300 stitches were needed to close the wound on the back of the victim's neck.
Deputies and detectives spotted a piece of jewelry at the scene that was dropped by the attackers, which was identified as "Juggalo". Police spotted a car with a Juggalo sticker and hunted down the car, where they arrested the two males.
Click here for the full story.
8
Juggalos Murder 9 Year-Old Old Neighbor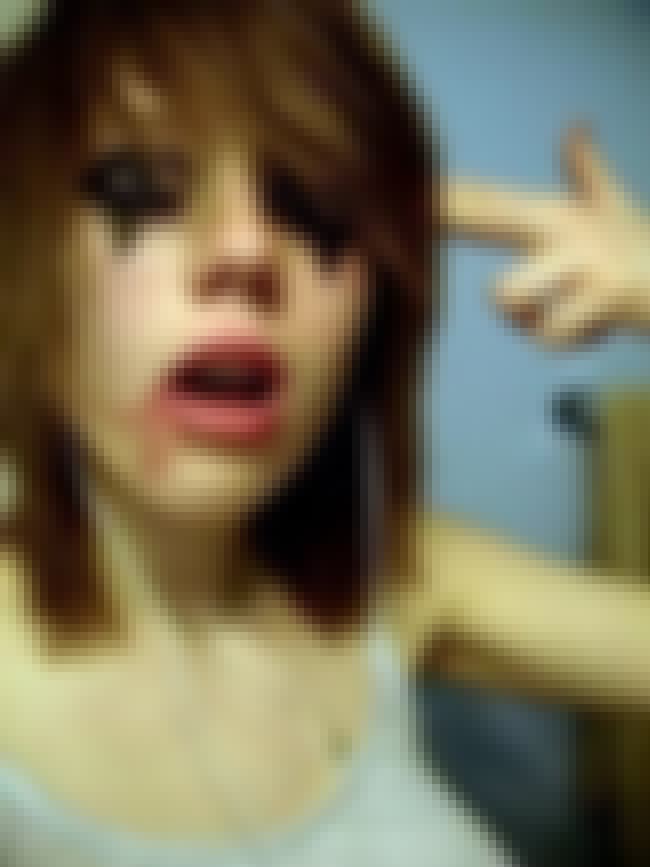 Juggalette Alyssa Bustamante (pictured left), 15, was accused by her best friend of murdering a 9-year-old neighbor Elizabeth Olten. Authorities say that Bustamante strangled, stabbed and cut 9 year-old Elizabeth Olten's throat.
Best friend Jennifer Meyer told authorities that Alyssa once talked to her about how she wondered what it felt like to kill somebody. Jennifer said that Alyssa seemed like any other girl, even though she spoke often about suicide and depression.
Bustamante later confessed and led them to Elizabeth's body 2 days later in a wooded area near their homes.
Source:
www.cbsnews.com/stories/2009/11/23/earlyshow/main5746399.shtml?tag=contentMain;contentBody
Mugshot:
tommackenzie.files.wordpress.com/2009/11/abmug.jpg