Current NBA

10 NBA Players Who Could Break The All Time Scoring Record

The second most impressive career record of all time, Kareem's incredible feat of scoring 38,387 points over his 19 year career is often overlooked, more out of naivety/ignorance than a more impressive record. This is a list of current NBA players that have a chance (If I could make chance in italics, I would.) at breaking his record.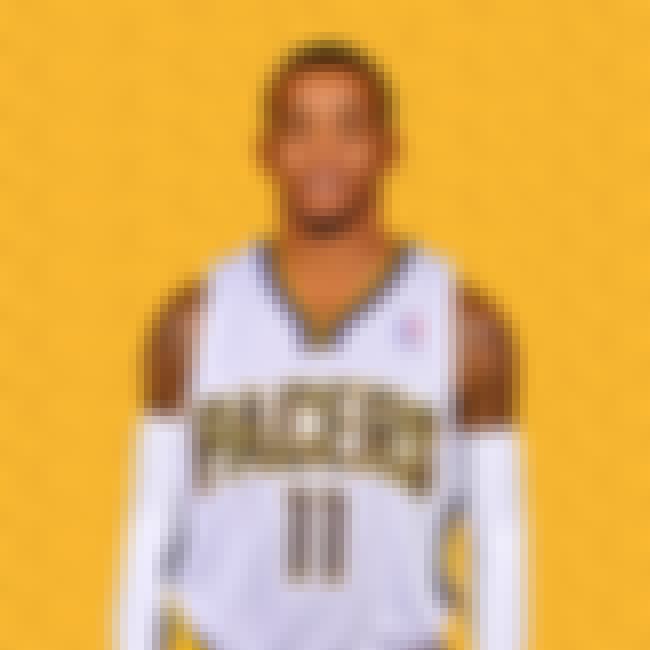 Easily the most far'fetched placing on this list, Monta Ellis relies extremely heavily on his speed and quickness. That on it's own hurts his chances, but it's is lack of drive, his intensity level, that's what gets him so low. His percentages aren't the best either. The only reason I decided to put him at number 10 instead of Eric Gordon is because Eric Gordon won't be the primary scoring threat on his team in the foreseeable f*ture.
see more on Monta Ellis