Oscars

10 Oscar-Worthy Comedy Performances the Academy Ignored
"Dying is easy. Comedy is hard." Unfortunately the Academy doesn't always see it that way. Here are the 10 most brilliant performances that should've been given Oscar gold, but were not because of a long held (and slowly dwindling) bias against the ability to make people laugh.
1
Bill Murray - Groundhog Day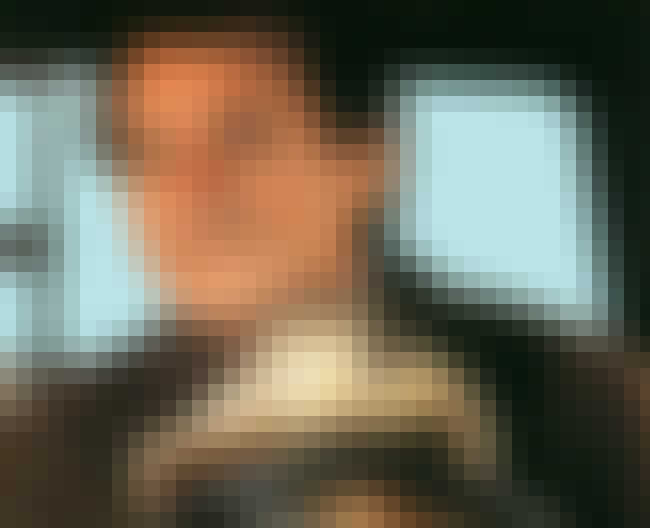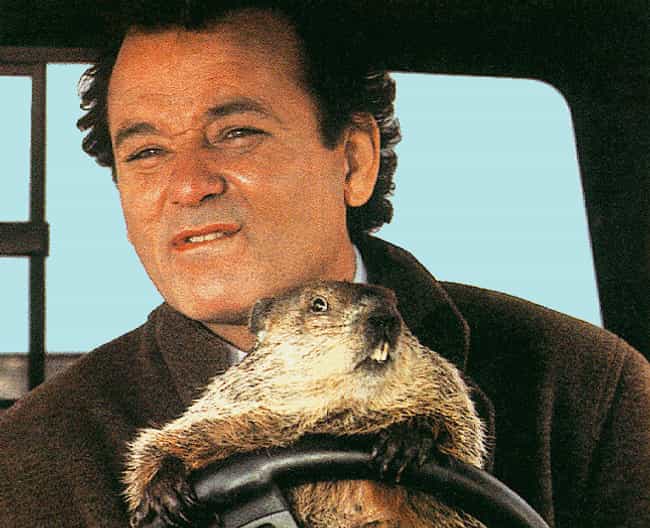 Bill Murray is one of the greatest comedic performers of all time and his performance in Groundhog Day is arguably his best. This is a comedic performance of the highest caliber with Murray at his acerbic best, but what really sells the performance is the roller coaster of an emotional journey that the performer takes us through. Not only does Murray deliver consistent laughs in whatever state his character is in (irritation, ego-mania, depression, selflessness), but he also pulls at your heart strings because underneath the laughs we see a real human being in a real struggle with heavy themes of existentialism, mortality, suicide, God complexes and proper communication in a romantic relationship, all on his absurd course to genuine enlightenment.
Had he been nominated for Best Actor in 1994 he would have competed against the likes of Daniel Day-Lewis, Laurence Fishburne, Anthony Hopkins, Liam Neeson, and Tom Hanks (who won for his first prominent dramatic role as a lovable lawyer dying of AIDS in Philadelphia), so even if Murray had been nominated he probably wouldn't have stood a chance.
Ironically, Murray beat Tom Hanks for the lead in
Groundhog Day
. Murray has been nominated once since: for his perfect, subtle turn in
Lost in Translation
. And despite being considered a front runner, lost to Sean Penn... another comedic actor turned deadly serious.