Cool

10 Random, Interesting Facts
We all had to sit through one science class at one point or another, but even through the endless lecturing and explanations, there was always that one question that you could never seem to have answered. Whether it was because you actually couldn't ask the question without being escorted out the class or because you did ask and the teacher stood there dumbfounded, sometimes the most interesting questions are the hardest to answer. Here are the answers to ten questions you never asked (and now looking back, actually wished you have).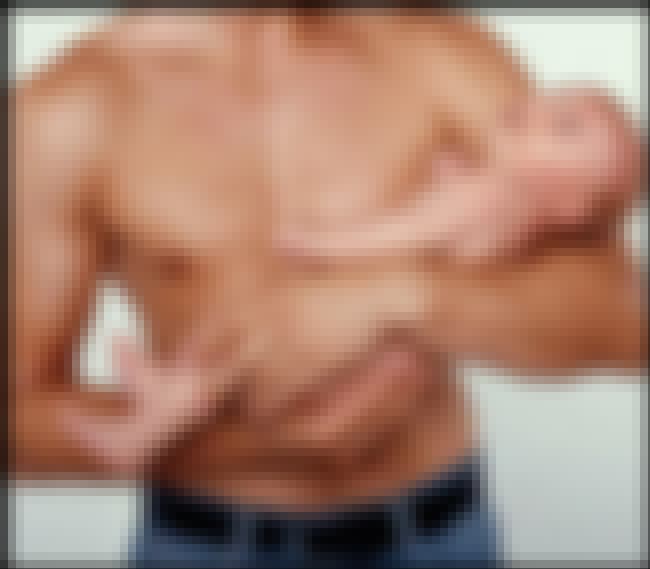 1
Why Do Men Have Nipples?
Answer: In the early stages of development, the fetus does not have a sexual assignment. Thus, the female and male bodies develop the same way giving both sexes the same set of sex organs, including nipples. Changes are only brought about with the effect of the genes, the Y chromosome and the hormone testosterone that masculinize the embryo. Testosterone promotes the growth of the penis and t*******s and gets rid of the vagina but because nipples are there before the real sex development begins they stay right where they are. So men, embrace and get to loving them.
Why the nipples stay and the vagina disappears, however, remains shrouded in controversy except for my girlfriend's claim that I would "look weird" without nipples...I'll have to agree.
Source