READ

10 Reasons Life is One Big Chore

5.3k views

9 items

Follow

Embed
Chores suck, but some things are unavoidable. From relationships to dental hygiene here's a list of time sucking chores that all just have to be dealt with. Ugh, I'm going to go clean my robot.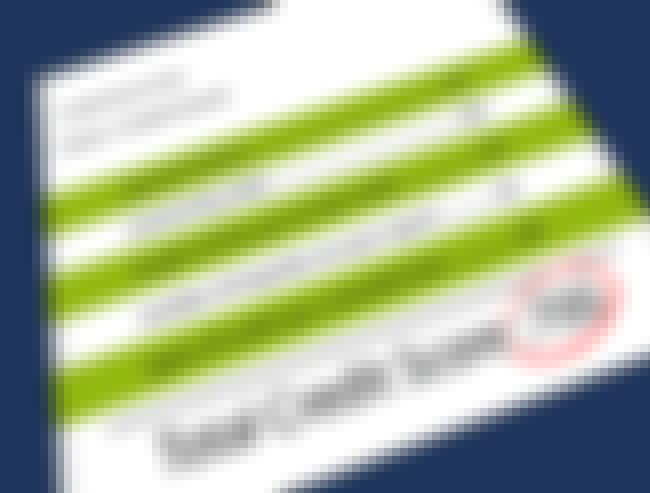 You can't even buy a cell phone let alone a house with bad credit. Well you used to be able to buy house with s**tty credit but those days are long gone. Most people don't realize your credit rating is like a men's room at a local bar where the bar tenders look like the chicks they take home. Companies can just write s**t on the walls and you'll never know it's there. Forgot to pay that bill years ago, it's likely on there. Some marks may actually be a mistake and it's up to you to maintain it and fix it.