READ

10 Reasons to Avoid the Supermarket

7.3k views
10 items
Follow
Aaah, the joys of shopping at the supermarket. The endless array of products, the fresh produce, the name brands....the headaches, the congestion, the noise...the list could go on and on. I'm beginning to believe home delivery is the way to go and here's why....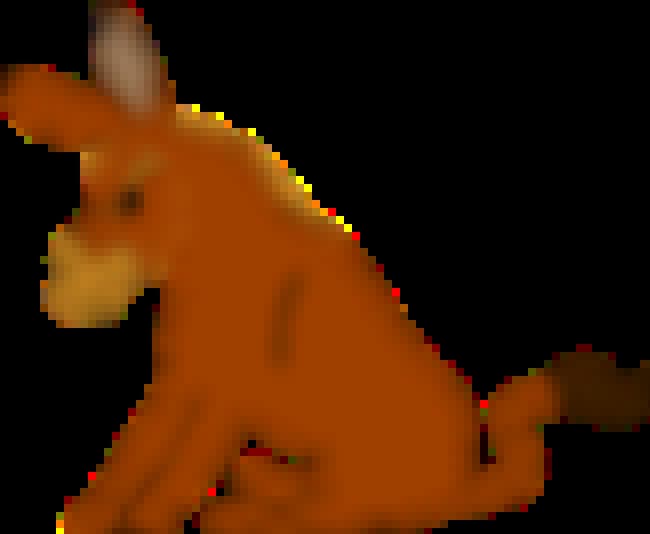 Store etiquette is very simple: let the old lady go first, have your club card ready and let the 1-item person go ahead of you.
It's an unspoken yet understood rule - comparable to the ordering etiquette at In&Out. We all know the secret menu exists - just order your damn food already, and stop acting like you're on a secret mission.
When you have a full cart - wait, scratch that. When you have more than 10 items, don't go in the Express aisle. Even more important, when you have more than 10 items, let the 1-item shopper behind you go ahead of you. This especially applies when I'm holding up a hand-basket with four liters of Diet Coke and it's obviously cutting off my circulation to juggle that AND my 20lb purse. But no, Mr. I-Am-Pretending-You-Aren't-There, with your back firmly turned to me.
It's the principle of the matter, right? I'm running you over with my car.