Total Nerd 10 Sexiest Foreign Exchange Students in Film History

There are few things hotter than the glorified concept of a hot foreign exchange student. Think about it: it's a hot girl who has no inhibitions, knows little English and therefore depends on you AND stays at your place. Silver platter, anyone? With that said, here are the 10 girls who helped us all believe in the myth. The wonderful, beautiful myth.
4
Naked Foreign Exchange Student - Not Another Teen Movie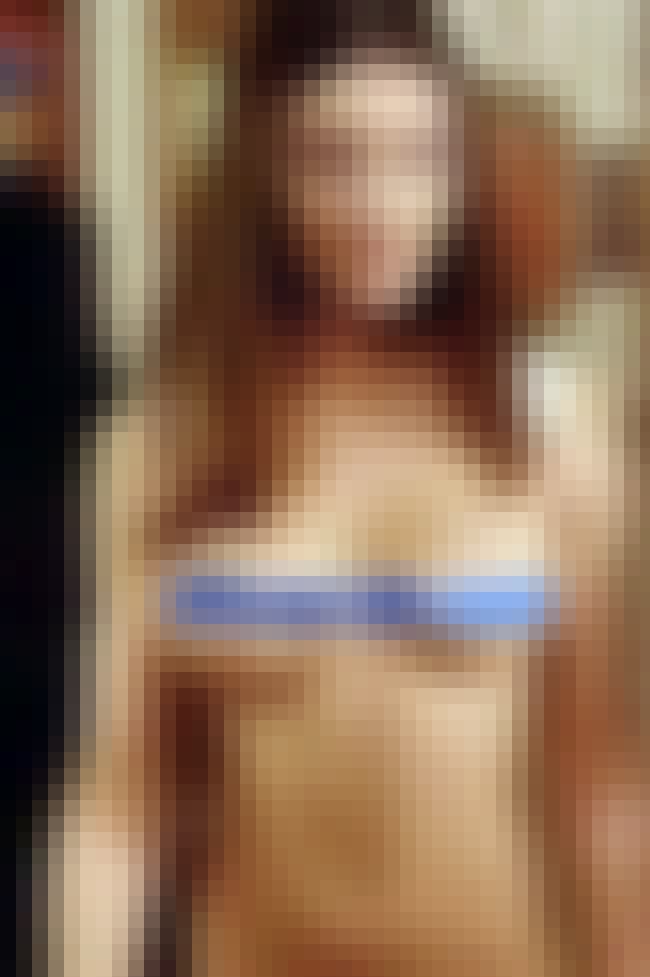 Okay, so NFES was barely in Not Another Teen Movie (the last of the barable parodies), but who cares? She 100% not only makes this list, but is one of the hottest girls to ever play a foreign exchange student.
Also, she had absolutely perfect boobs (more so than any other exchange student on the list, arguably, feel free to argue) and was so hot that she was cast in a movie where her ONLY ROLE WAS TO BE NAKED. Casting for that must've been great. Come to think of it, casting for that must've been EPIC.
I need to change careers.
Here's the trailer for Not Another Teen Movie, just as a quick refresh to how all those parodies started and why their last Dance Flick didn't get what is exactly a "wide release"
Speaking of wide release...