advice

10 Tips for Beginning Hikers

More and more people are hitting the trails these days, which is great! What's not great is heading out there unprepared - as evidenced by a pretty high death toll in the backcountry these last few years. Even if you think you're only trotting up a trail for a few hours, there are some super-basic things to know that can make the difference between your experience being awesome or truly, truly awful. I've been hiking since I was a kid (hint: that was a really long time ago) and I've made all the mistakes there are to make. Run down this checklist and make sure your first trail experience makes you a lifelong outdoor enthusiast!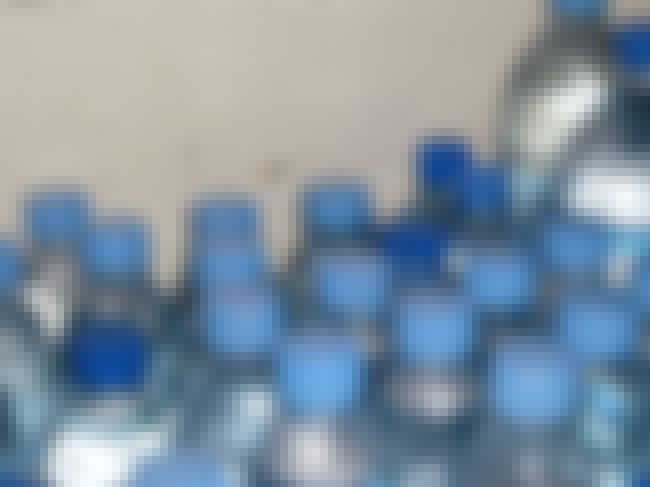 I'm putting this one first because this is the one thing that new hikers don't think about, and it's possibly the most important one of all. If you are hiking in the desert you will need a LOT of water. If you are hiking at altitude, you will need a LOT of water. If you are hiking in the lush, shady forest, you will need SOME water. But you will always need it, unless your hike is 10 minutes long and ends at a water fountain.
The number of times I've met new hikers on the trail desperate for water because they only brought a can of Sprite to split between them is way higher than you might ever believe. Water is the one thing you will need the most when you hike. You can get by without food for a while, but not water. Bring it. Bring at least 1 liter per person for every hour you plan to hike, and if you can't estimate how long it will be... over-estimate. Much better to have too much than to run out.