food/drink

10 Unhealthy Foods You Think Are Healthy

135.5k views

10 items

Follow

Embed
We all love food. We all also love unhealthy food, unfortunately, and in an attempt to help people trying to eat healthier, this list has the most unhealthy foods that people think are healthy, to make people aware that what you might think of as healthy, might just be quite the opposite. Which healthy foods are actually not that good for you?
It can be hard to stick to a diet of healthy foods, with so many unhealthy (and delicious) options to choose from. But some healthy foods aren't healthy at all. Have you been reaching for Diet Soda in an effort to live a healthier lifestyle? It's a great idea, but isn't really all that much better for you.
Check out this list of the unhealthy foods you think are healthy and be careful next time you reach for a food you think is a healthy choice.
This post has been shared at Thank Goodness It's Monday at
Nourishing Joy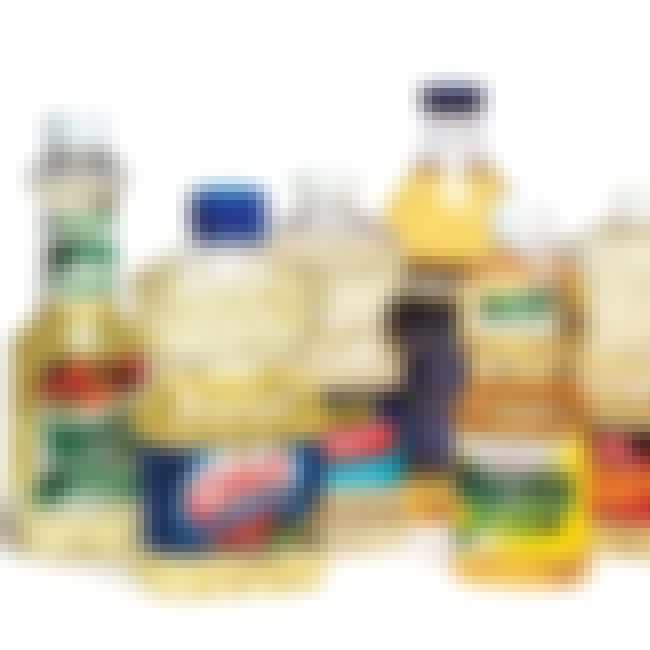 Fat is supposed to be more healthy the more liquid it is, therefore it's commonly believed that all vegetable oils are healthy. And hey, they're from plants, too! But ordinary butter can be liquid too, if it's just heated a little. The "oil" used for frying in fast food restaurants, is most commonly palm oil, an almost purely saturated (unhealthy) oil. What you're really looking for are the unsaturated ("good") fats and oils found in foods like avocados and olive oil.
see more on Vegetable oil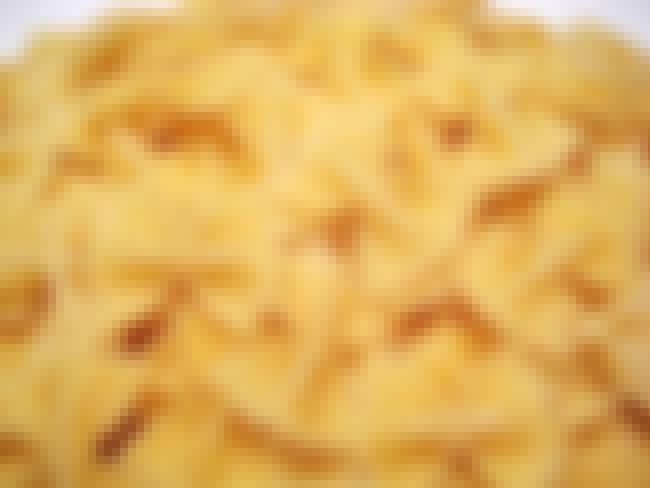 Although there are near infinite variations, and therefore several healthy variations of this food as well, the typical pasta you get when you buy your spaghetti, macaroni, or other noodles, at least in the Western World, is made with plain white flour, mixed with water and eggs. No vitamins, no minerals, and barely any fiber. Nothing, except for empty carbs, shaped as pasta. To make things worse, "fast food pasta," like take-away Chinese food for instance, often contain loads of salt, mixed with unhealthy fat.
see more on Pasta
You didn't think that goofy green powder you mix into water could be good for you, did you? Well, it isn't. When you eat soup, you consume the water, milk, butter, or whatever else you mixed that powder into, along with a mixture of tasty salt and preservatives.
A lot
of salt, in fact. Salt is often overlooked as a risk-factor in food, but salt is actually a major contributor to heart disease.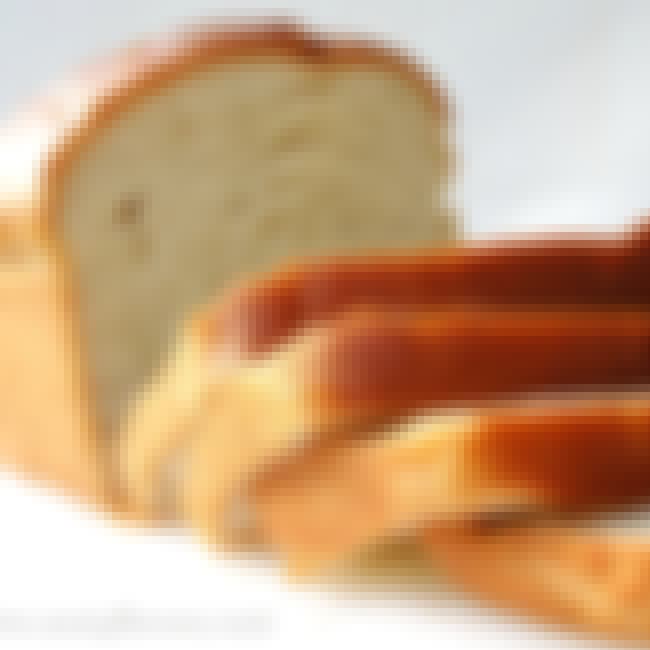 This is pasta, but shaped like bread. You probably already knew this, but there are still people left in the world who think that all kinds of bread are good for them. White bread is not, opt for a whole grain bread instead.
see more on White bread