TV networks

10 Ways The Wizard Of Oz Is Just Like HBO's Girls

1.5k views

10 items

Follow

Embed
Since the dawn of television, we've been comparing ensemble casts to the ones that came before. "Girls" is the new "Sex and the City." "Gossip Girl" was the young "Sex and the City." "Sex and the City" was the new "Golden Girls". And so on and so on. Granted, Dorothy's friends aren't girls, and some of them aren't technically human, but the friends Dorothy makes along the Yellow Brick Road share some major similarities to the hipster-goddesses on "Girls": Hannah, Jessa, Marnie, Shoshanna, and the rest of the gang.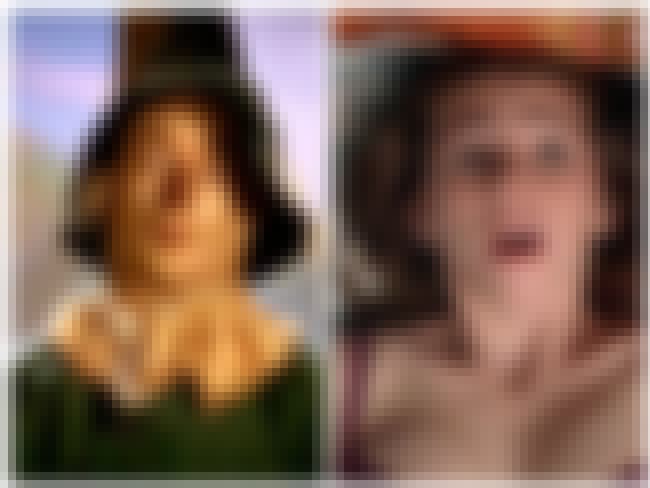 The truth teller with questionable Brains, but somehow always sums up a situation perfectly.

When the Girls take their horror trip to Marnie's beach house, it's Shoshanna who voices what we all have been thinking: "Sometimes I wonder if my social anxiety is holding me back from meeting the people who would actually be right for me, instead of a bunch of fucking (Ali?) whiny nothings as friends."

=In Oz, The Scarecrow gets this one: "Well, some people without brains do an awful lot of talking don't they?"
see more on The Scarecrow - Shoshanna Shapiro
The friend who has no heart, but cannot stop talking about it.
At first glance you'd think that Marnie would have more in common with The Cowardly Lion - just look at that mane. But it's her heart that's really at issue here. Dumping and making up and dumping again her "boring" boyfriend in Season 1, it seemed that maybe her ego took up the space where her heart should be.
But her affair with Shoshanna's ex this season gave us a little bit of hope that there was something ticking underneath her Lululemon yoga tanks. But by the end of the season, she was breaking Shoshanna's heart by telling her about it and moving on with that actor dude with barely a blink.
The Tin Woodsman chopped off his own limbs because a witch wanted to prevent him from marrying. He has every reason to want to shy away from love. But this is all he talks about, even though there isn't a hint of romance in the entire Oz universe.
see more on The Tin Man - Marnie Michaels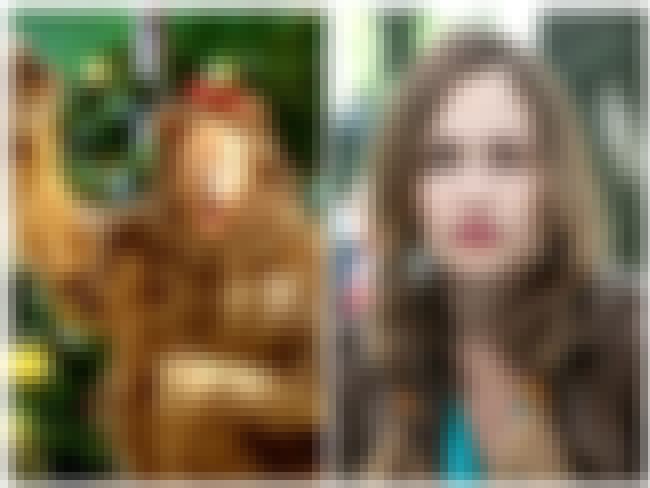 The Crazy friend who vacillates between total Fearlessness and total Cray-cray. Case in point: um, pretty much every episode. The Lion, pretty much every scene.
see more on The Cowardly Lion - Jessa Johansson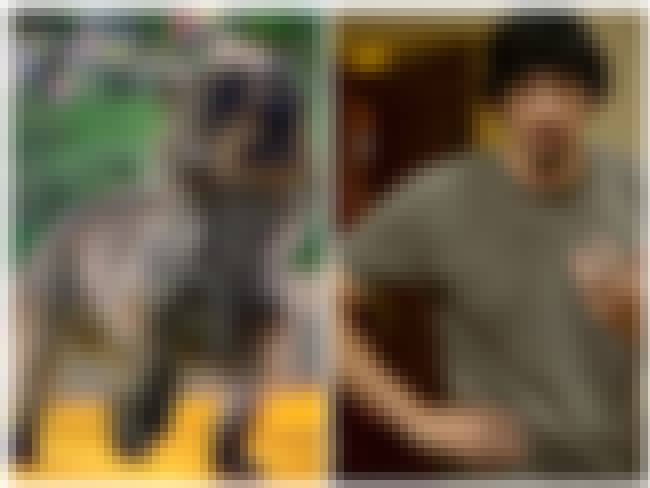 The loyal friend or boyfriend who seemed pretty loyal but could run away (Toto) or pee on someone (Adam) at the most inopportune moment.

see more on Toto - Adam Sackler