college basketball

How to Pick Your March Madness Bracket for the Sports-Challenged

16.4k views

10 items

Follow

Embed
So you want to take part in the non-sanctioned office NCAA March Madness 2017 Bracket pool, but you don't know anything about it? Don't be intimidated by the jocks in the office who spew forth knowledge about the Jordan vs. Ewing rivalry. Picking a perfect bracket is damn near impossible. While predicting the schools that will make the Final Four, fans usually look at seeds, past performances, or even advanced stats when in fact, the more knowledge you have can actually be a hindrance.
Here are the basics of picking your 2017 March Madness brackets to give yourself a respectable appearance to the VP with his office painted Kentucky Blue.
Oh, and there are pictures of college cheerleaders.
back to page 1
5
Dick Vitale Is An Idiot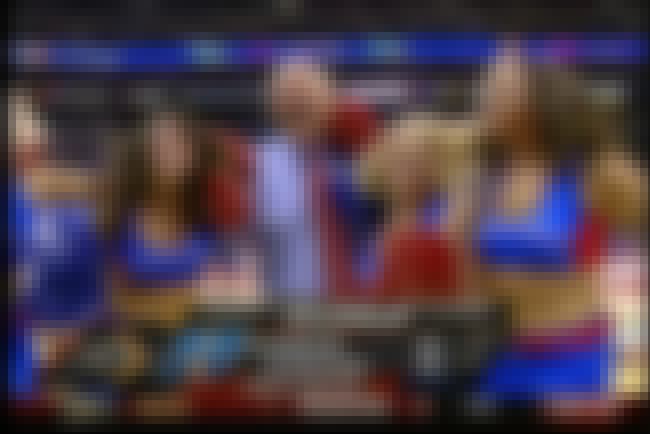 Do not get yourself confused by the mad ramblings of Dick Vitale.
While he is a big personality with some catch phrases once considered clever, he tends to fall in love.
Yes, he falls in love with a couple of teams every year and can't let them go even after they have lost. Keep your head in the game, your picks are as good as anyone else's.
6
A #12 Always Eliminates A #5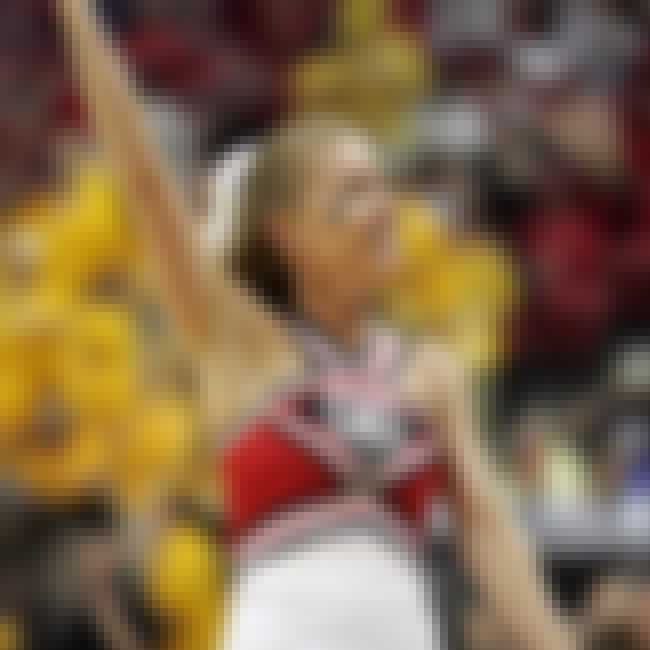 On the sides of the brackets you will see numbers ranking the various teams.
Every year, one of the four 5 vs.12 match-ups ends up in an underdog upset. But like I said, no one knows anything about anything, so go with your gut.
7
A #9 Always Takes Out A #8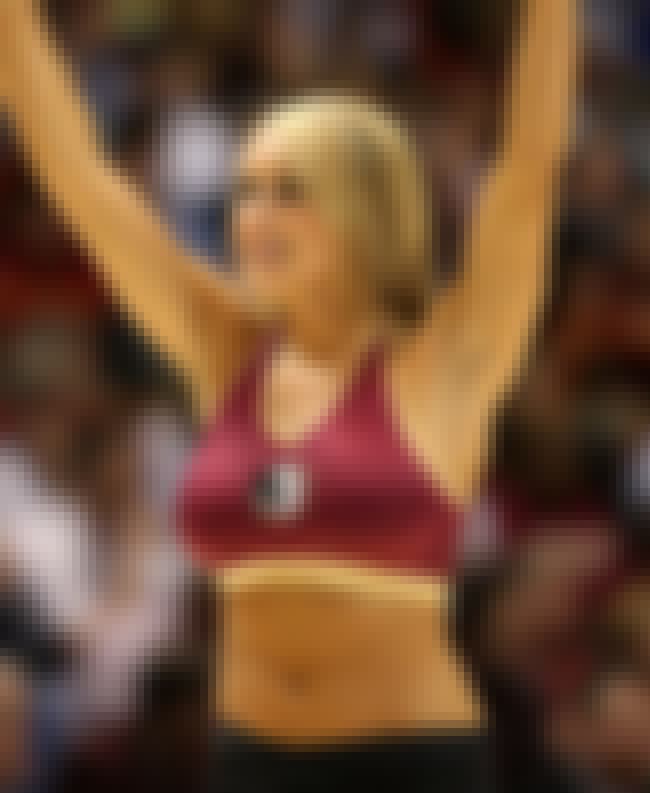 Same idea applies here. The difference between being ranked #9 vs #8 is a small one. So naturally, this category is always ripe for an upset.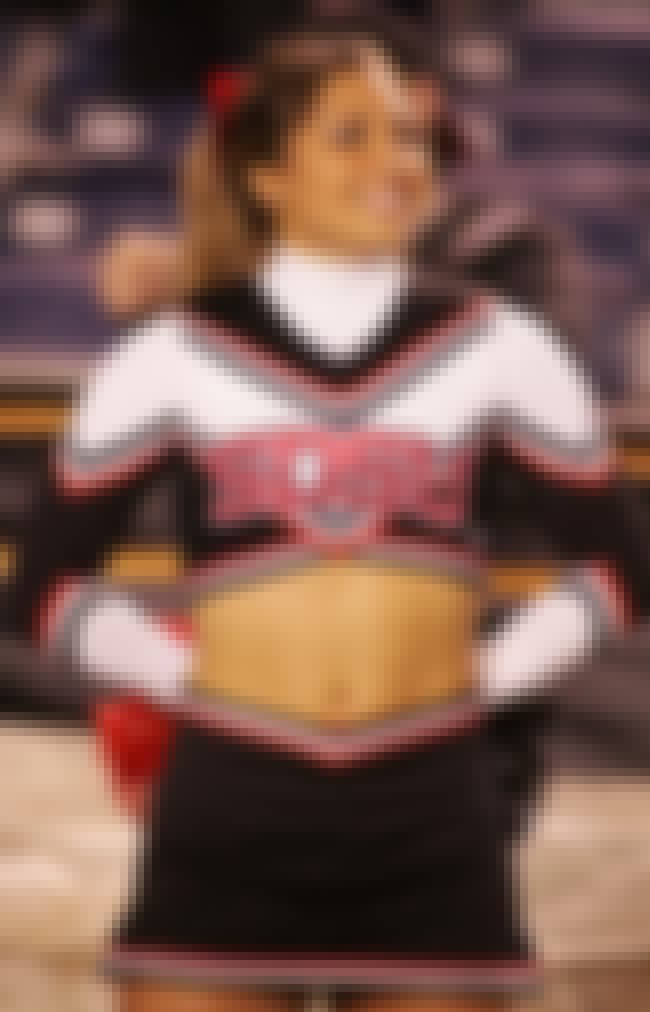 The Cinderella is the best part of the tourney. Some upstart begins tearing up the big boys. However, there is only one a year. So choose wisely. Their rank is usually 10-12 and they peter out around the Elite Eight Round.