comedy

100 All Time Greatest Comedy Films

10.5k votes

681 voters

511.8k views

Follow

Embed
After viewing a number of so called greatest comedy movies of time lists and found them incredibly inadequate I decided to make a list of my own. Since comedy is very relative ( what might be hilarious to some might be boring or revolting to others ) I comprised this list from dozens apon dozens of polls, surveys, and blogs around the internet. I'm sure not everyone will agree with this list, if you feel a movie has been done a terrible injustice please coment below. Feel free to vote on the movies you love or against the movies you feel don't belong and the rakings will reflect your votes, and thank you for visiting.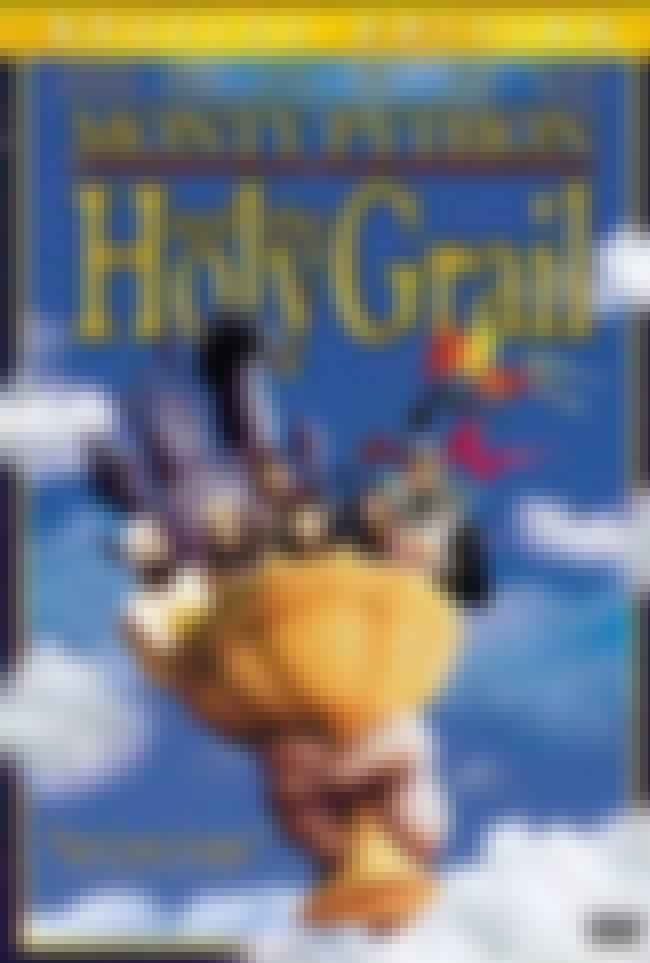 Monty Python and the Holy Grail is a 1975 British comedy film written and performed by the comedy group of Monty Python, and directed by Gilliam and Jones. It was conceived during the hiatus between the third and fourth series of their popular BBC television programme Monty Python's Flying ...more

Agree or disagree?
see more on Monty Python and the Holy Grail