READ

11 Awesome Things In The 1908 Sears Catalog
46.7k views
11 items
Follow
Embed
The 1908 Sears Catalog features a lot of awesome nonsense. This list represents a lot of time and trouble, a monumental effort undertaken to pull out some of the gems that not only harken back to a day before electronic gadgets (sweet, sweet electronic gadgets) but to a day when marketing was the opposite of slick, a day when a catalog blurb was as long as a small novel and used phrases like, "It will be readily appreciated by you."
Also, the artwork is killer. By the time you finish looking through the best of the 1908 Sears, Roebuck catalog, you'll wish they still made catalogs like this. Honestly, you won't regret taking a stroll back to the early 20th century with this list. It will be readily appreciated by you!
back to page 1
The Fake Watch Chain Really Finishes It Off
If you're a parent, you're now picturing your kids wearing this ensemble. Also: this outfit has a whistle attached by a cord that you can put in your breast pocket. And pearl buttons. Pearl. Buttons.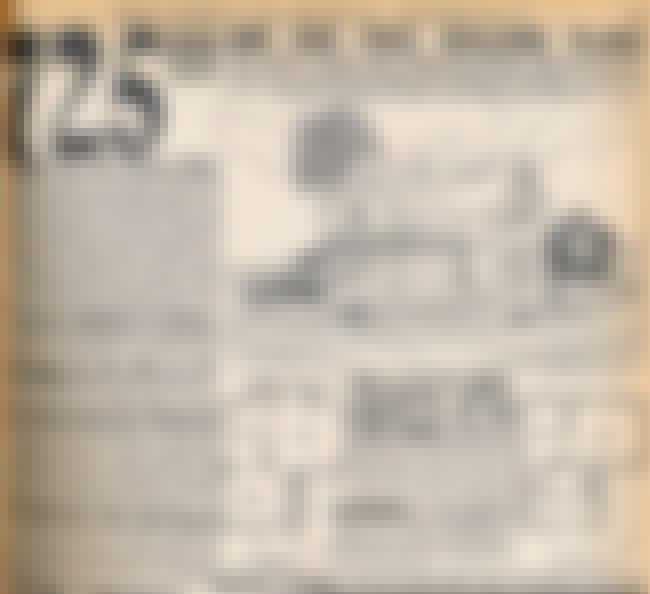 "Let's see, we need some dishes, some bug killer, new underwear for Johnny and Bob needs some mustache wax... Oh, and we do need a house."
Worth Its Weight In Ruffles Along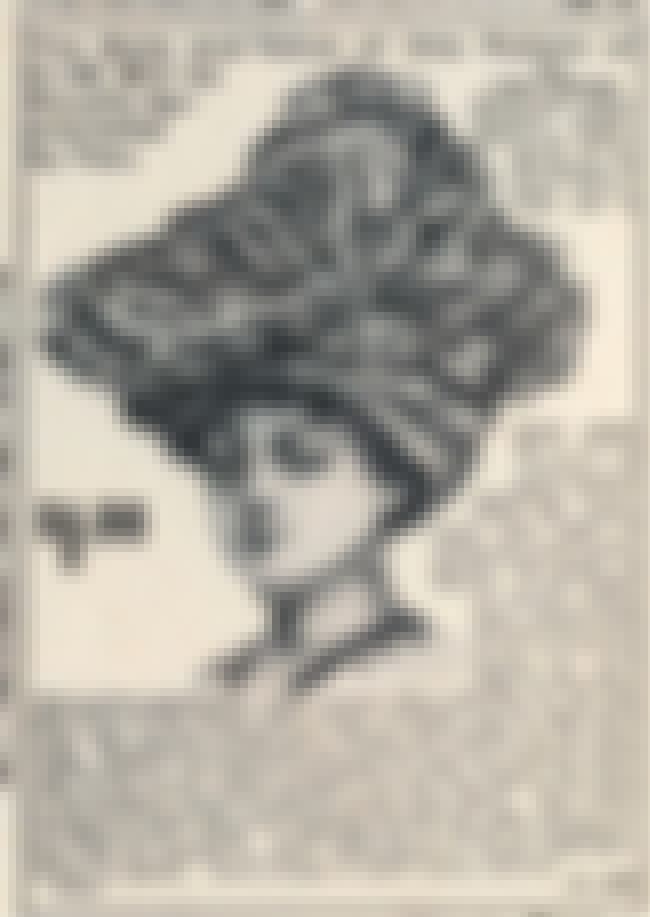 The style and value of this pattern at $1.98 will be readily appreciated by you. Indeed. Any savvy consumer will find they're already appreciating the frank and practical tone of the marketing copy. Although even the least discerning hat-wearer must admit that a proper hat ought to boast more flowers. Even so, though, the value of this one is readily appreciated by you.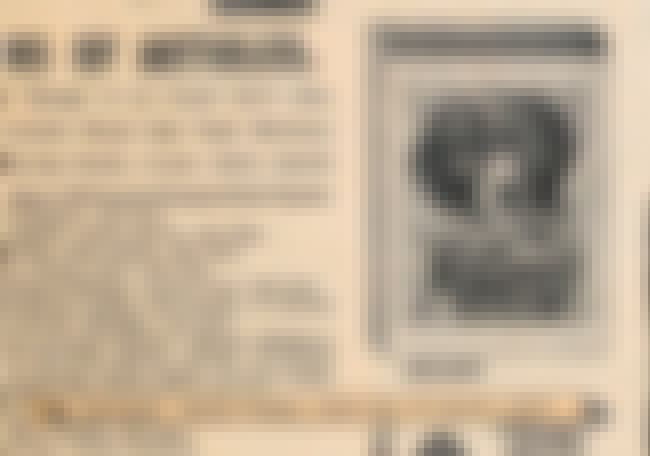 Is the dog afraid? He kind of looks worried. Are they asking us if we are afraid? Or are they asking us which one of the two animals is more afraid? The kitten is pretty scary, frankly. Its eyes are all askew. Do we write down the answer in the provided notebook? Is there an address where we can send our answer?