Total Nerd 11 Fantastic Pieces Of Comic Book Art Worth Framing And Hanging At Home

13.3k views
11 items
Follow
It would make more sense to limit a list of gorgeous comic book art to 10 pieces, but in the end, why whittle it down further just to have an even number? Some amazing stuff ends up on the cutting room floor either way. Also, because art styles vary wildly and many artists excel in their own style (like Frank Quitely and Dave McKean), it's essential to keep it to favorite types: the heavily stylized, high-contrast, and ultra-dramatic.
Art is entirely subjective, obviously, but even fans of hacks like Michael Turner will have a hard time arguing that these single page (and a couple of spreads) compositions represent some of the best visual storytelling in the field.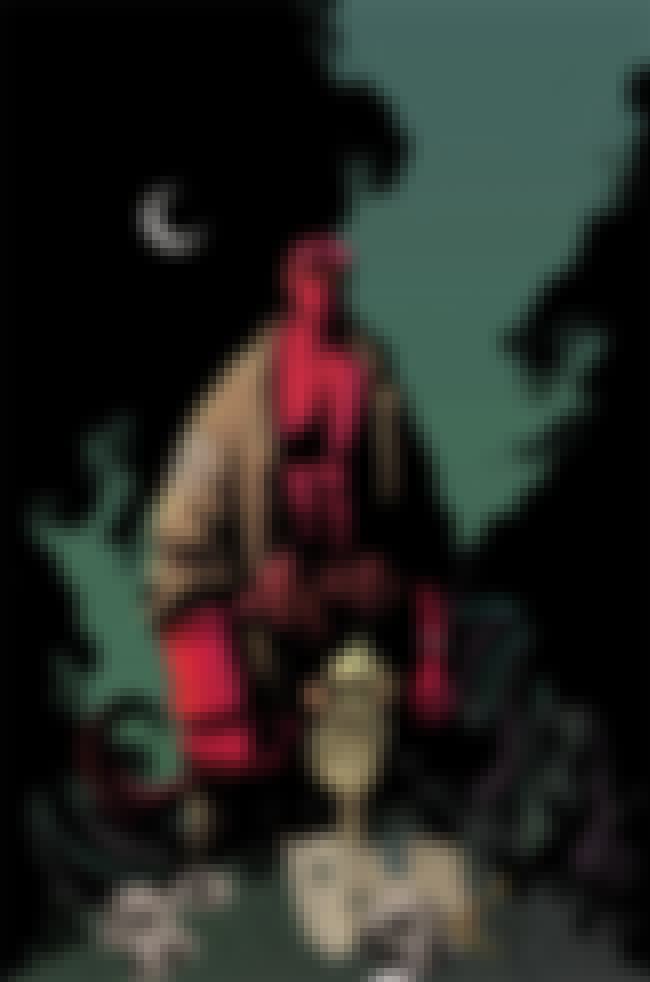 Artist: Mike Mignola
Almost every single panel of every single thing that Mignola has ever drawn is beautiful. So many of his covers are worth framing and displaying prominently. His line quality and absolute mastery of light and dark composition ensure that everything he draws is an example of visual wonderment.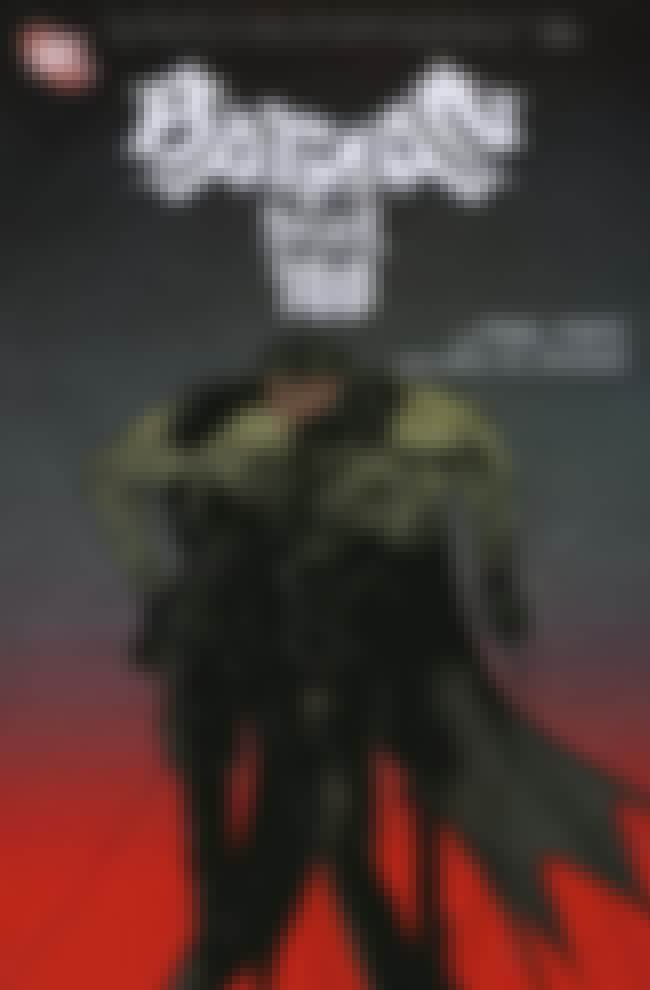 Artist: Paul Pope
Colorist: Jose Villarrubia
This four-part Paul Pope series is not only a criminally underappreciated Batman story, but it's also a show-stopper in terms of the illustration. It's not everyone's style, as people tend to favor realism and pretty people, but the sheer drama - the intense, balls-to-the-wall drama and atmosphere of it all - is exactly what any self-respecting comic fan wants in Batman. And everything they ought to want in a comic.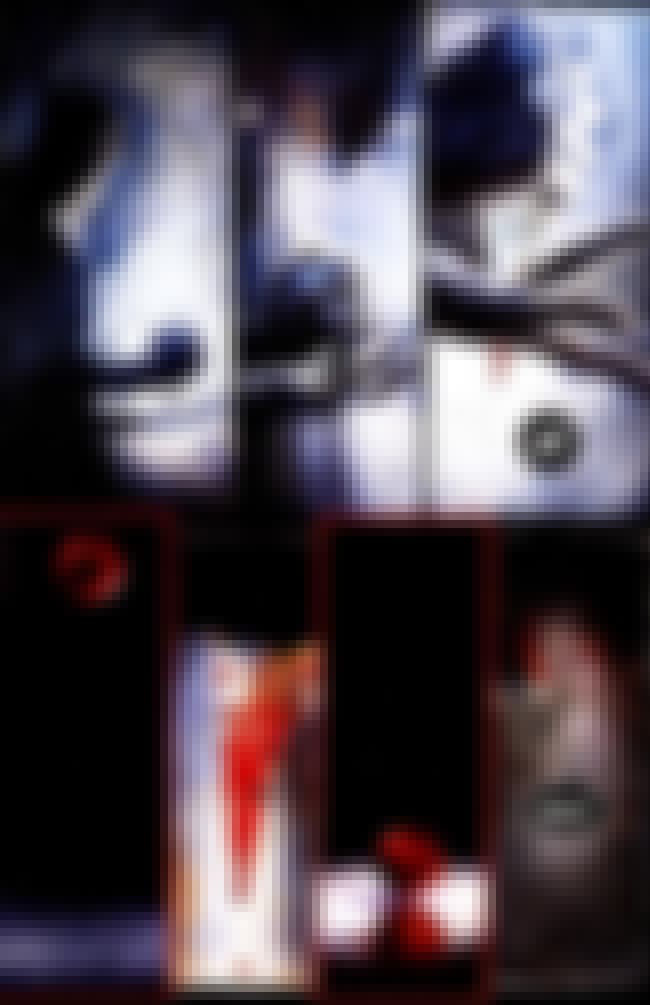 Artist: Dave McKean
In a way, having an artist as fine as McKean here almost
feels like
cheating. It's almost too easy to go ahead and say art of this caliber and skill level isn't going to be beautiful. All of
Arkham Asylum
is so gorgeous it's hard to just pick one page. You have to hand to this guy, he knows how to create atmosphere. And, appropriately enough for this book, he understands how to use contrast and color like a mad genius.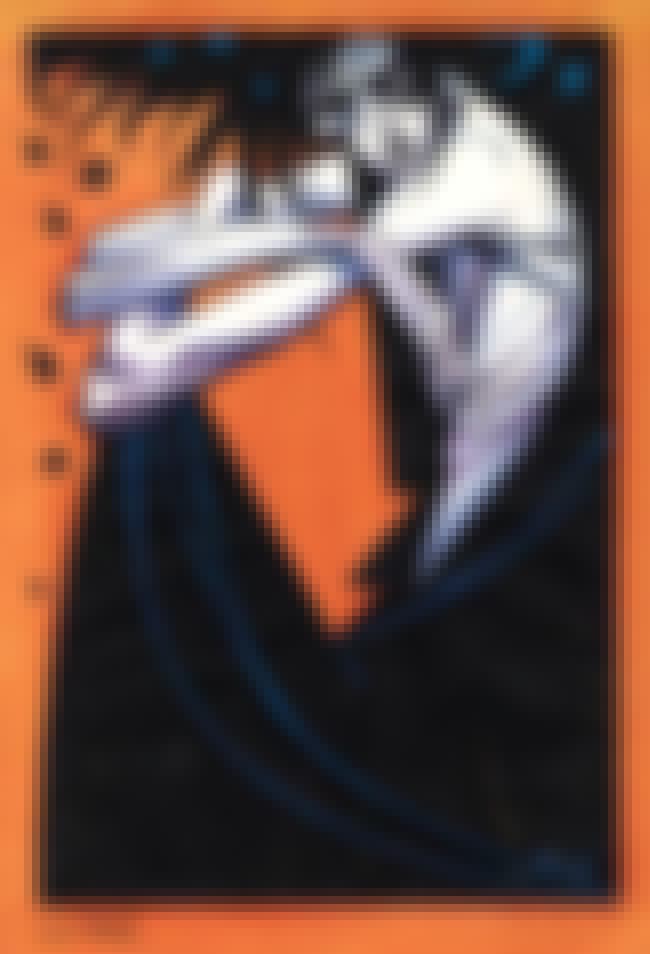 Artist: Marc Hempel
Another artist who inspires devotion in fans, but who is also not necessarily for everyone. Again, the hardcore stylization, the black, black line work and the complete commitment to each and every stroke of the brush... How can you not love it? Every page of
The Kindly Ones
, is exquisite, but the emotional impact of the end was just perfect for the series, and the artwork was glorious.