Entertainment
13 Biggest Plastic Surgery Addicts

Updated October 13, 2018
44.5k votes
9.8k voters
2.1M views
12 items
List Rules Vote up the celebrities who have clearly had the most cosmetic surgery
Just when you think you've seen all the plastic surgery addiction pictures of stars who are clearly addicted to cosmetic surgery, there's this list. The search for perfect beauty can sometimes get very (and we mean, very) ugly. Some of these famous plastic surgery addicts have such warped looks you can't even begin to imagine what they looked like before!
This is way beyond your run-of-the-mill bad nose job or other classic case of
bad plastic surgery
gone wrong. From a guy who called himself Stalking Cat Man to facelift & injections & implant addict / catwoman Jocelyn Wildenstein to reality star turned Stepford Wife Heidi Montag to Cher, here's our list of the worst, biggest celebrity plastic surgery addicts and non-celebrity addicts, with before & after photos for your viewing pleasure (or more likely
dis

pleasure
).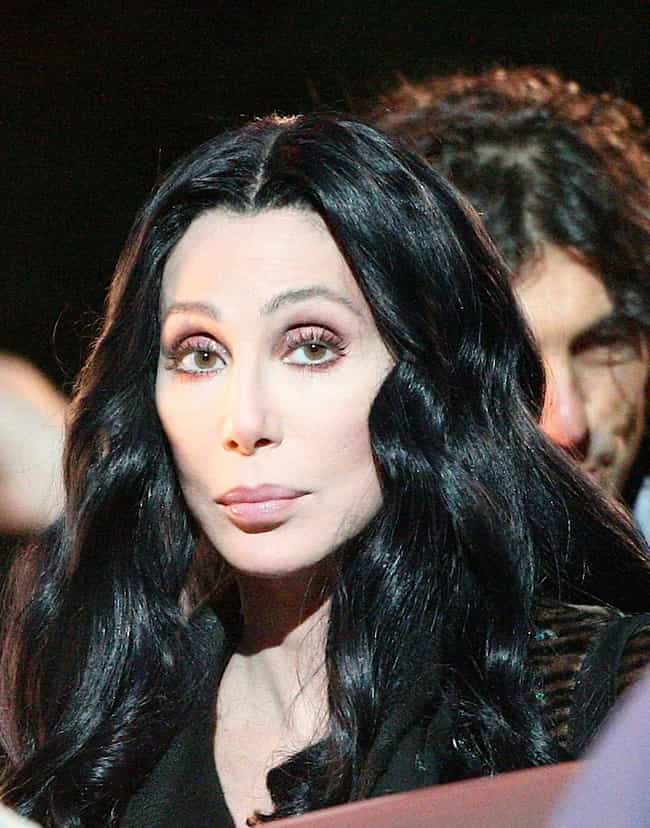 Cher has claimed she's had only two plastic surgeries - her nose and breasts - but we're not falling for that. Plastic surgeons have speculated that Cher may have had a tummy tuck, liposuction, fat grafting facelift (a la Madonna), blepharoplasty (eyelid surgery), and injectable fillers and wrinkle treatments like Botox.
She's been quoted as saying "Everyone says I am terrified of getting old, but the truth is that in my job becoming old and becoming extinct are one and the same thing." So what's a girl - I mean, woman - I mean, old lady... to do?
Age: 72
Birthplace: El Centro, California, United States of America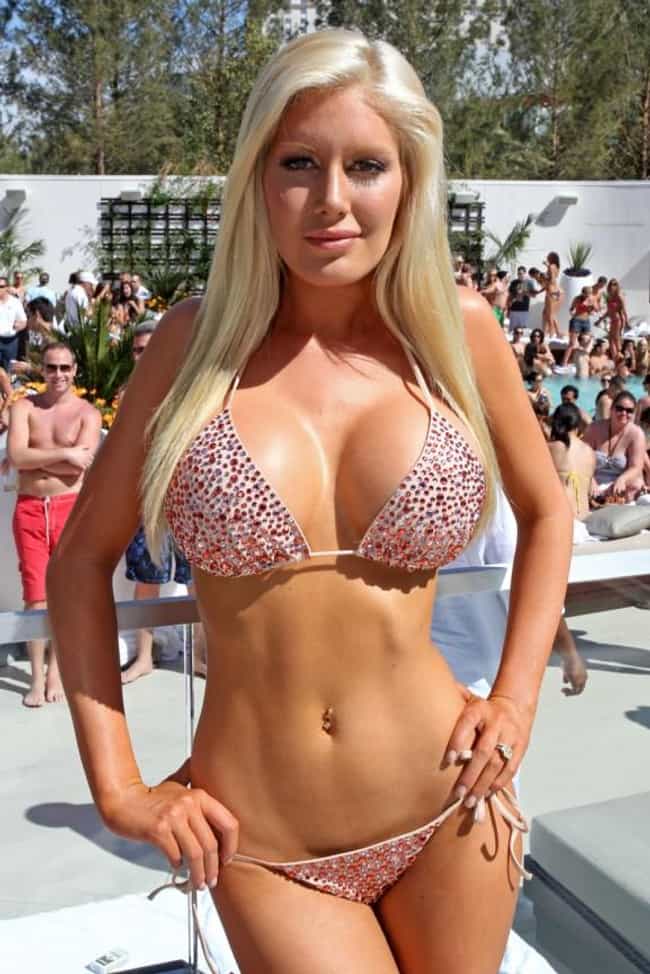 We followed her bad life choices in the MTV reality hit "The Hills" but Heidi Montag's most outrageous move up-to-date has been off-screen and under-the-knife. This previously fresh-faced beauty (I'm talking Season One here) has recently opened up about her 10 plastic procedures all done in one day. A nose job revision, chin reduction, mini brow lift, botox in forehead and frown area, fat injections in cheeks, nasolabial folds and lips, neck liposuction, ears pinned back, liposuction on waist, hips and inner and outer thighs, buttock augmentation and breast augmentation revision adds to her already done lips, boobs, and nose. That was Season Two. Pictures of Heidi Montag plastic surgery tell it all.
Age: 32
Birthplace: Crested Butte, Colorado, United States of America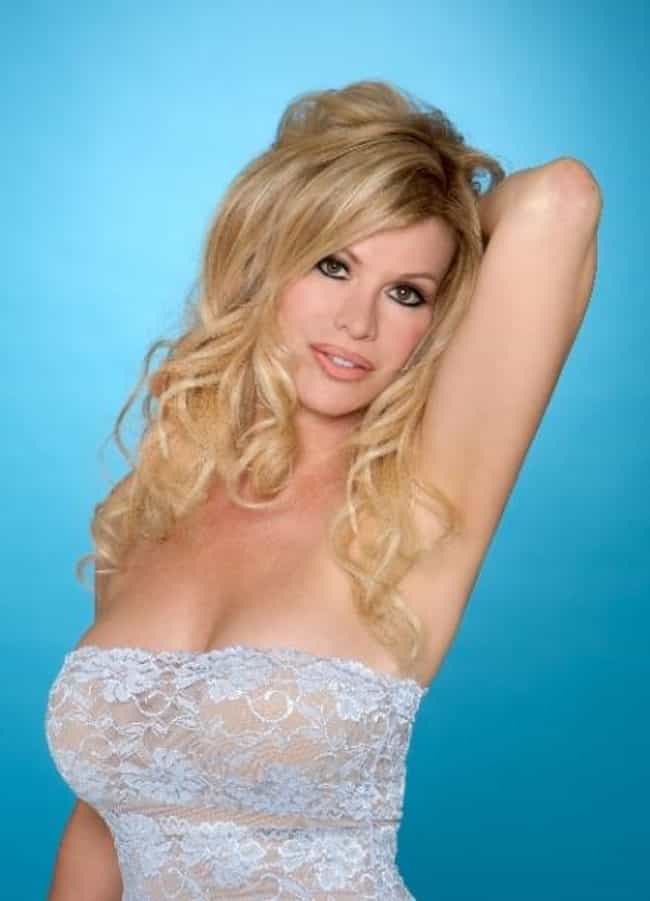 Only to be dethroned by Miss Sarah Burge, Cindy Jackson was once the reigning queen of plastic surgery in the Guiness Book of World Records. With aspirations of being a Barbie doll, Cindy has had 31 operations over the span of 14 years to get were she is - uh, was - today.
She's had nose jobs, eye lifts, cheek implants, lip augmentation, cosmetic dentistry, chin reduction, jaw reshaping, facelifts, breast implants, removal of breast implants, fat transfers, liposuction, soft tissue filler injections, laser treatments, dermabrasion, and chemical peels, to name a few. The total cost adds up to about $100,000 with, Cindy has pointed out, "some quality discounts."
Age: 62
Birthplace: Hazard, Kentucky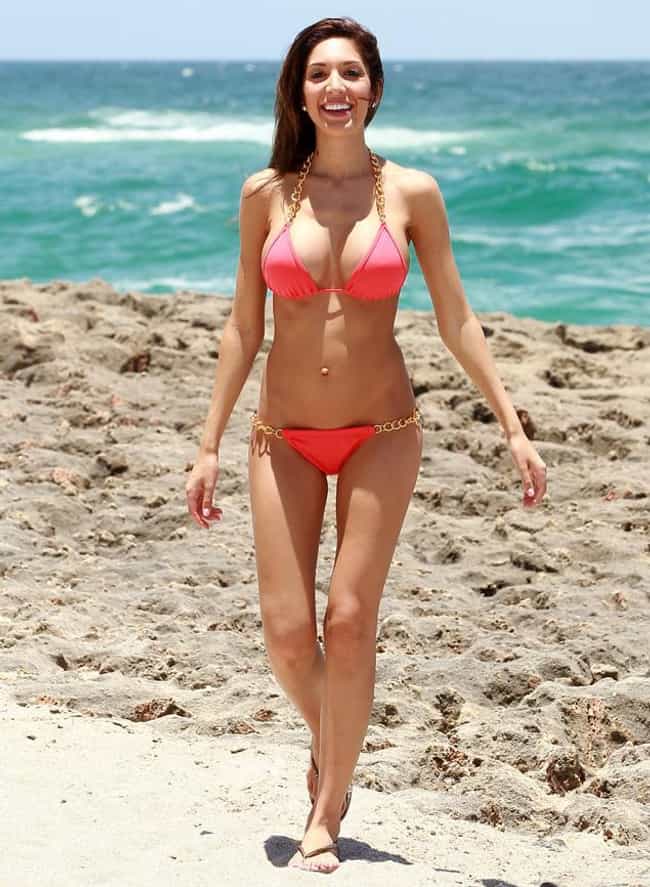 Farrah Abraham, star of MTV's
Teen Mom
, is slated to undergo her third breast augmentation surgery in October 2015. Her first boob job didn't go big enough for the reality star, so she got a second. The third operation will be performed to fix the botched job that the second surgeon did. This is her third boob job in five years.
Age: 27
Birthplace: Omaha, Nebraska, United States of America