VOTE

13 Hilariously Embarrassing Tweets by Politicians

208 votes
55 voters
16.4k views
13 items
Follow
Embed
List Rules Vote up the most hilarious Twitter mistakes by local and international politicians.
You don't have to search very far to find hilarious political Twitter fails, especially as more and more politicians join the social media bandwagon. Not every legislator can be as cool as Cory Booker or as awesome at selfies as Hilary Clinton. Even the sharpest politicians are destined to send out an embarrassing tweet now and again.
From "accidental" confessions to awkward typos, politicians have made some of the biggest Twitter gaffes in history. Some end in mild embarrassment, others in resignation. All of them are totally hilarious. What are the absolute worst Tweets by politicians?
Vote for your favorite hilariously embarrassing political tweets!
Chris Dodd Doesn't Understand How Private Messages Work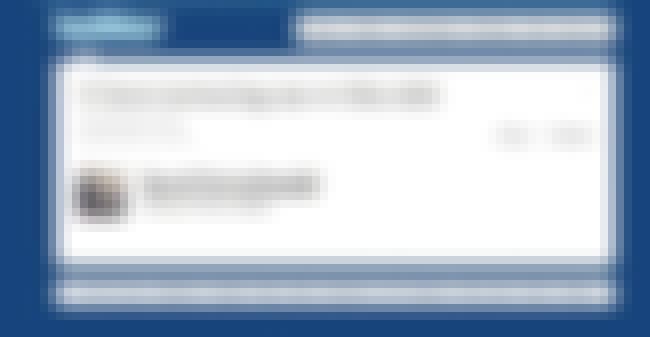 Was it a private message, an accidental outburst, or the result of nefarious Twitter hacking? We may never know. For what it's worth, Connecticut senator Chris Dodd's team called this awkward tweet a "technical mistake."
(Source
nymag.com
)

Agree or disagree?
Ed Balls Starts International Holiday

You may not know this, but Ed Balls Day is actually an international holiday. At least according to the UK member of parliament's many Twitter fans. As legend has it, on April 28, 2011, Balls accidentally tweeted his own (hilarious) name when trying to search for an article about himself. Before long, the tweet sparked a unstoppable, Balls-tastic meme that included parodies, fake twitter accounts, movie posters, comic strips, and more. The rest is history.
(Source
knowyourmeme.com
)

Agree or disagree?
Yvette Clarke Honors Abraham Lincoln

Nope. Sorry, NY rep Yvette Clarke. #Lincoln was, in fact, our 16th president.
(Source
politwhoops.sunlightfoundation.com
)

Agree or disagree?
Anthony Weiner Gets Hacked

They were the Tweets seen 'round the world. Perhaps the most famous occasion of political Tweeting gone wrong, the Senator's Weiner-photos made headlines in May 2011 when they were made public on his Twitter account. Weiner claimed he had been hacked, but later admitted that he'd been exchanging explicit photos (like the crotch shots he accidentally Tweeted) with six women. The sexting scandal eventually led to his resignation.
(Source
NBC New York
)

Agree or disagree?