Parodies

12 Times Evan Stone Was Totally The King Of Smut Video

170 votes
115 voters
3.8k views
12 items
Follow
List Rules Which time was Evan Stone most certainly the king of smut video?
Evan Stone. If you have watched more than two adult videos in the last five years you have seen him. Proudly, he declares himself the #2 guy in smut after the legend that will forever remain Ron Jeremy.
Evan Stone is a bit like the honey badger of male adult video talent. He's pretty bad ass and he doesn't care how outrageous the role he is given might be, he is going to own it. Beyond the obvious physical talents required to have worked as male talent in straight adult videos for so long, the fact that he can pull off b-movie level acting better than most has helped him make a name for himself.
Well, that and that testicle origami stuff he does but we probably aren't suppose to talk about that in detail here. Really though, you should see it!
These are just a mere 12 examples of the many times in which Evan Stone has proven his rightful place as the current king of smut video!
In TSA: Your Ass Is In Your Hands, Evan Stone took his duties a bit literately and got down with Diamond Kitty in the airport bathroom. At least we know the cavity search was exhaustive, huh?

Agree or disagree?
When he didn't give a Duck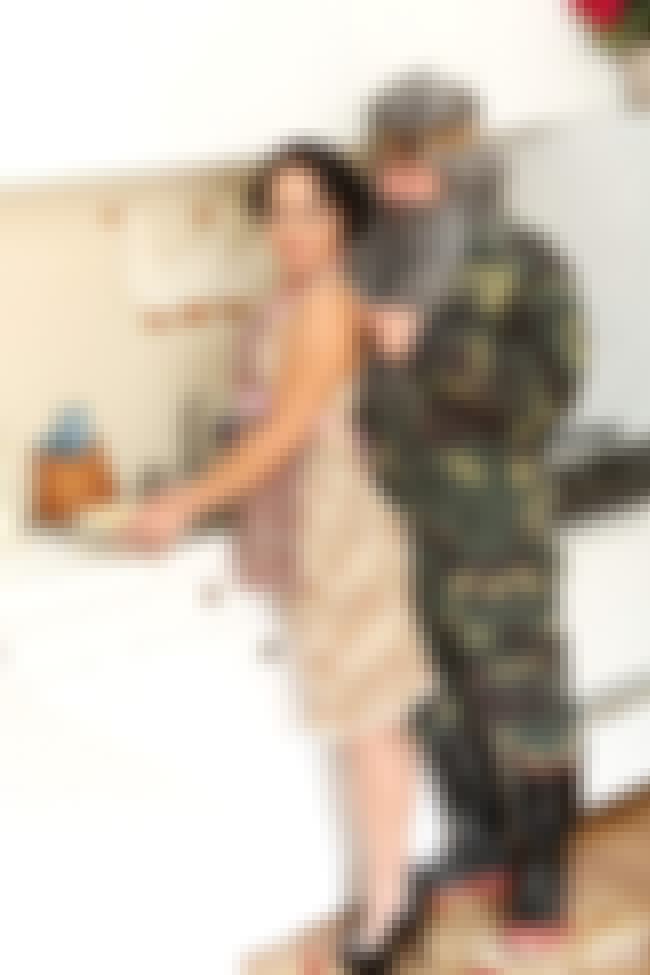 Of course Hustler did s Duck Dynasty XXX parody and you can't really do a parody of that show without somebody to play the Phil Robertson character. Who else could answer that call with as much style as Evan Stone? He should have won an AVN award for beard work alone!

Agree or disagree?
When he screwed for freedom!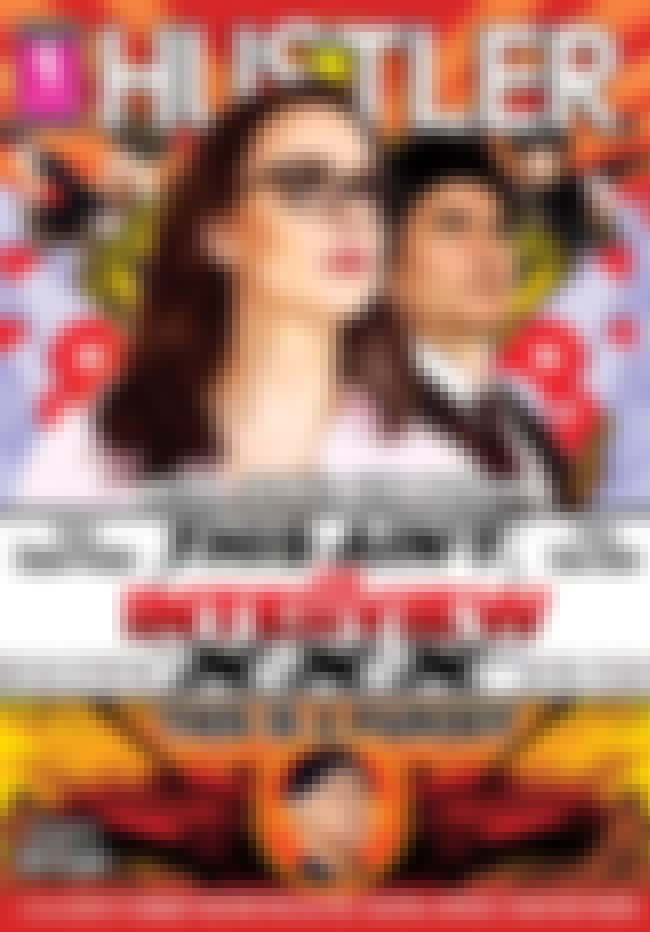 Evan Stone isn't afraid of hacking scandals!
Leave it to Hustler to take on the North Korean dictator Kim Jong Un in the way we know best with an in your face porn parody like This Ain't The Interview XXX. Evan Stone more than came along for the ride and spoofed James Franco's (naturally!) Dave Skylark character from the movie North Korea really did not want you to see.
What follows is a pretty unforgettable porn comedy. Oh, and you won't forgive yourself if you miss the scene between Evan Stone and a Dennis Rodman like character!

Agree or disagree?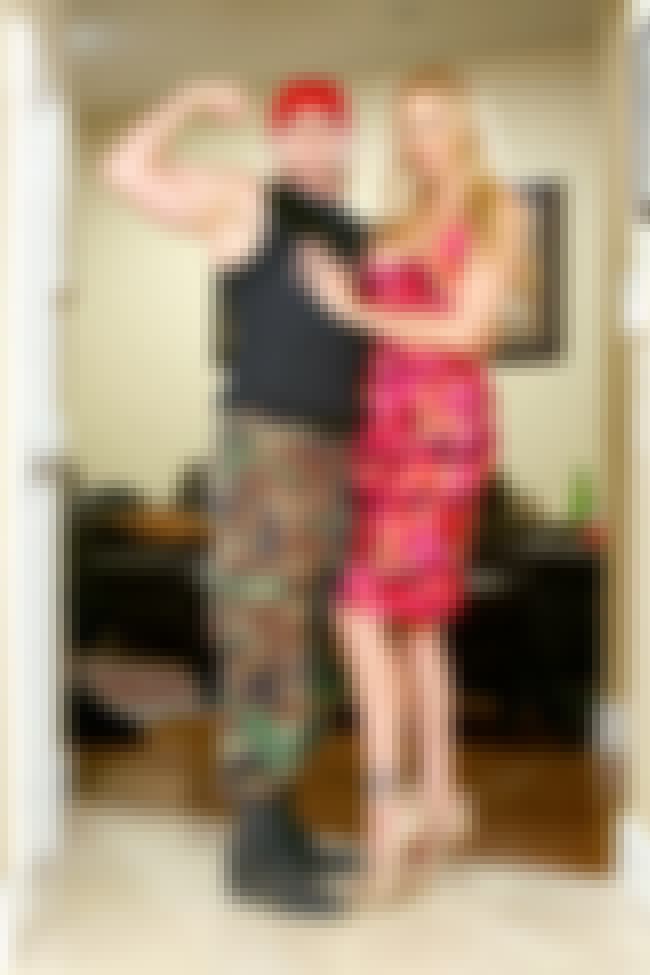 If you are booked to play Hulk Hogan in the Official Hogan Knows Best Parody then you better bring your game and that is exactly what Evan Stone did. None of this just putting on a silly wig and getting your junk out. Sure, he does that too but man do you believe it when he does.

Agree or disagree?