True Stories

The 13 Most Insane Reasons People Have Been Deported

Ever wondered just what you'd have to do to get yourself deported? It's apparently much easier than you think. People are deported or threatened with deportation for some of the craziest reasons imaginable.
Sometimes legal immigrants have come under the scrutiny of law enforcement officers who assert their stance that immigration is bad, raising the ire of many Americans who believe targeting minorities and immigrants is unjust. Though, as it turns out, some of these people who hate immigration also rely on them for labor. These crazy deportation stories highlight some of the radical stances on immigration held in the US and abroad.
A Four Year Old Girl Was Deported Without Her Parents While She Was Traveling With Her Grandpa
In March 2011, four-year-old Emily Ruiz was sent to Guatemala by US Immigration officials - even though she's a US citizen. When Emily and her grandfather traveled to Guatemala earlier that year, the grandfather was detained while trying to reenter the US. Immigration officials sent Emily's grandfather packing and gave the child's dad a choice: She could stay at a children's detention facility in Virginia or she could go back to Guatemala with her grandfather. Her family chose to send her with relatives instead of the detention center, but then faced an uphill battle to get her back into the country despite the fact she was a legal US resident with a US passport.
Dad Driving His Daughters To School Gets Deported
A California dad was driving his kids to school in 2017 when he was stopped by immigration officers. While his daughter waited in the car, officers detained him and left her alone in the back crying. He had just dropped off one of his daughters and was on the way to drop off the other when immigration officers pulled him over for no apparent reason.
The man, Romulo Avelica-Gonzalez, told his wife he thought he was being followed by immigration shortly before he took the girls to school. Immigration officials said Gonzalez had multiple driving violations, including a DUI, and had an outstanding order for removal from 2014. While waiting in the back of the car, his 13-year-old daughter filmed the ordeal, which quickly went viral.
A Student Spoke At A Press Conference And Was Detained Moments Later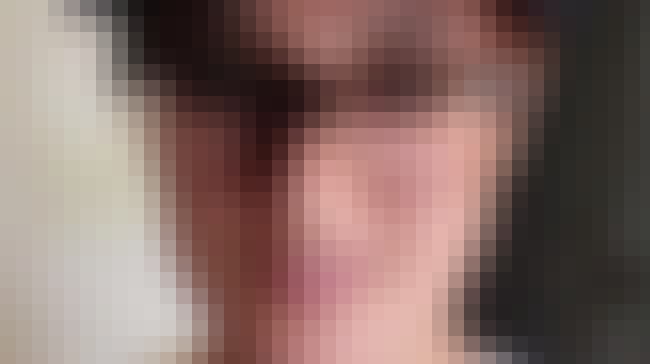 After President Donald Trump decided to crack down on illegal immigrants in the US, Daniela Vargas decided to speak out. On March 1, 2017, the 22-year-old student spoke to reporters at a press conference in Mississippi about her fear of being deported. Vargas was brought to the US as a child with her parents, and she was legally in the US as part of the Deferred Action for Childhood Arrivals.
When she spoke at the press conference, her renewal for legal status was pending. When she got done speaking, however, immigration officials detained her. Agents said she was a "visa overstay" case, and moved to have her deported. She along with her father and brother were detained. As of March 2017, she still hasn't been deported, but it is a very real possibility.
A Mom-To-Be Was Deported Because She Was Pregnant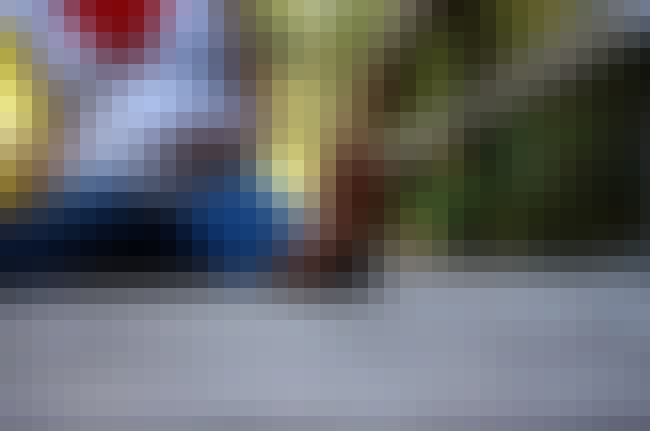 Betty Lopez was several months pregnant when Immigrations and Customs Enforcement agents took the mom-to-be out of her Dallas, TX, home. She was later deported to Mexico. Reports say ICE agents gave Lopez the boot because they consider her pregnancy "high risk" - huh? Apparently this practice is not unusual. A spokesperson for the agency told a Dallas TV station they "regularly deport pregnant women who are here illegally, unless it's medically inappropriate to do so."
In 2014, the Department of Homeland Security issued a directive to not detain pregnant women and other vulnerable populations for immigration issues. However, news reports refute that any change has occurred in the system.