celebrity facts

Famous People Who Have Been Reported Missing

3.1M views
18 items
Follow
List Rules Celebrities who have been reported missing
Who are some of the most famous missing people in history? This list includes very well-known actors and actresses, journalists, musicians, socialites, and even heads of state who have all, at some point, been reported missing. The circumstances of their disappearances are all fascinating, and some, sadly, have never been found.
One of the more high-profile missing persons cases of 2012 isn't actually a missing persons case at all. Katherine Jackson was reported as missing in late-July of 2012, by her nephew, Trent Jackson. The whole situation is totally bizarre. Ms. Jackson was, when she was supposedly missing, actually in Arizona with other Jackson family members, playing Uno.
Some of the most well-known missing people on this list vanished forever, with no trace left behind. Their bodies were never found, and friends and family were left to wonder forever what happened. Conspiracy theories about their mysterious fates, not surprisingly, run rampant. A few musicians on this list, including Kurt Cobain, are members of the so-called
"27 Club,"
because they vanished and/or died when they were just 27 years old.
Celebs who were missing include Nick Stahl, Ozzy Osbourne, and Margot Kidder.
Other famous missing persons listed here were discovered weeks, months, or even years later. A status update is included for each person on this list.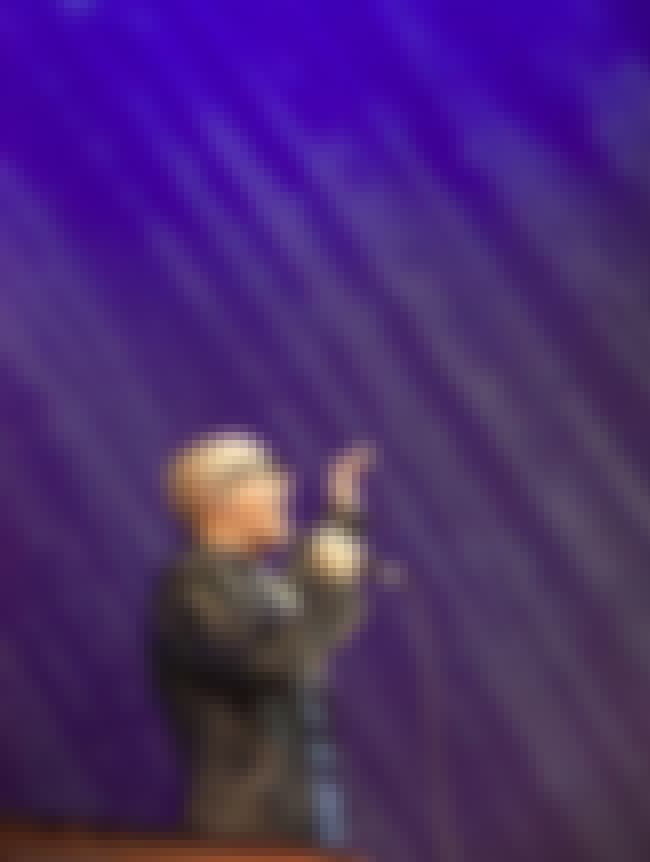 Irish singer and songwriter Sinéad O'Connor went missing on May 15, 2016. At 6am on the morning of Sunday the 15th, O'Connor went for a bike ride around Wilmette, a Chicago suburb. After someone called reporting that O'Connor never returned home, county police issued an alert for the singer.
O'Connor has struggled with severe depression in the past and only a few days prior to her disappearance, the "Nothing Compares 2 U" singer
wrote a Facebook post
addressed to her son. The note openly discussed O'Connor's struggles to get in contact with her 12-year-old son, Shane, for whom she was battling for custody. After she'd been missing for over 24 hours, friends and family were concerned that O'Connor may have taken her life, as she has attempted suicides in the past. Police called off the search hours later when she was
found
safe.
Age: 51
Birthplace: Glenageary, Republic of Ireland
Nationality: Republic of Ireland, United Kingdom
Profession: Priest, Record producer, Clergy, Musician, Singer-songwriter, + more
Schools: Newtown School, Waterford
Children: Roisin Waters, Jake Reynolds, Yeshua Bonadio, Shane Lunny
Medical Conditions: Bipolar disorder
Credits: Vanilla Sky, Little Nicky, Forgetting Sarah Marshall, Stigmata
Also Ranked
#77 on The Best Female Vocalists Ever
#46 on The Best Female Rock Singers
#42 on The Greatest Women in Music, 1980s to Today
#34 on The Female Singer You Most Wish You Could Sound Like
see more on Sinéad O'Connor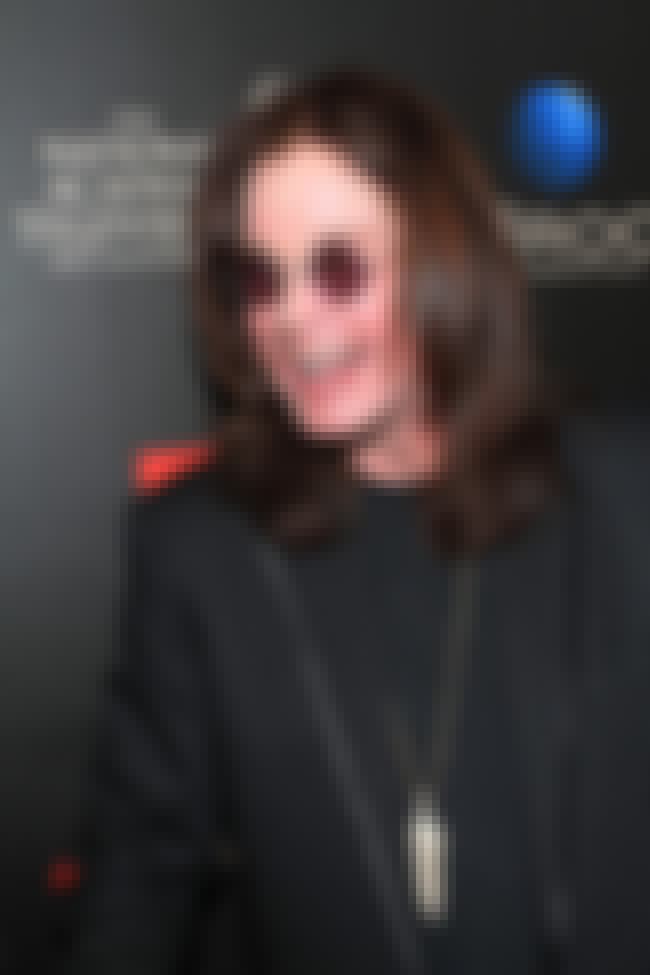 Ozzy Osbourne
went missing
in May of 2016, after his wife, Sharon, kicked him out the house for his infidelity. Sharon apparently found out that Ozzy had been hooking up with stylist
Michelle Pugh, and banished him from their home. He initially went to the Beverly Hills Hotel, but did not stay long. When his kids, Jack, Kelly, and Aimee, tried to get a hold of him in the days after his fight with Sharon, they could not find him. Friends worried that he might fall off the wagon and turn to alcohol and drugs to cope. One so-called friend even said,

"...he is not brilliant on his own and is a bit like a puppy — he goes missing but then usually turns up sooner or later."
Age: 69
Birthplace: Aston, United Kingdom
Nationality: England
Profession: Songwriter, Television producer, Musician, Lyricist, Author, + more
Children: Kelly Osbourne, Jack Osbourne, Aimee Osbourne, Jessica Starshine Osbourne, Louis John Osbourne, + more
Medical Conditions: Dyslexia
Credits: This Is the End, Iron Man, Neighbors, Megamind
Also Ranked
#21 on Which Bands Or Musicians Do You Most Want To See Before They (Or You) Kick The Bucket?
#57 on The Best Rock Bands of All Time
#2 on The Druggiest Rock Stars of All Time
#8 on The Greatest Heavy Metal Bands
see more on Ozzy Osbourne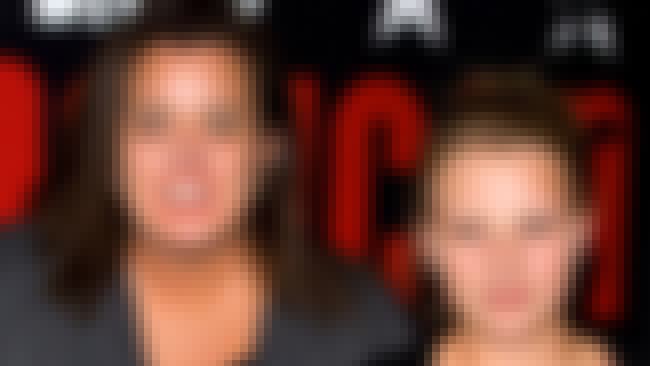 Chelsea O'Donnell, the 17-year-old daughter of comedian Rosie O'Donnell, went missing for nearly a week in the summer of 2015. Rosie first reported Chelsea missing from their Rockland County, NY area on Sunday, August 16. By Tuesday, there was still no sign of Chelsea, and Rosie turned to social media for help. She posted messages on Twitter and Instagram asking the public for any information they could provide.
By Wednesday, police had located Chelsea. She had been hiding out with a 25-year-old convicted drug dealer named Steve Sheerer. Chelsea met Sheerer on Tinder, and was apparently with him of her own accord.
Source:
Gawker
,
USA Today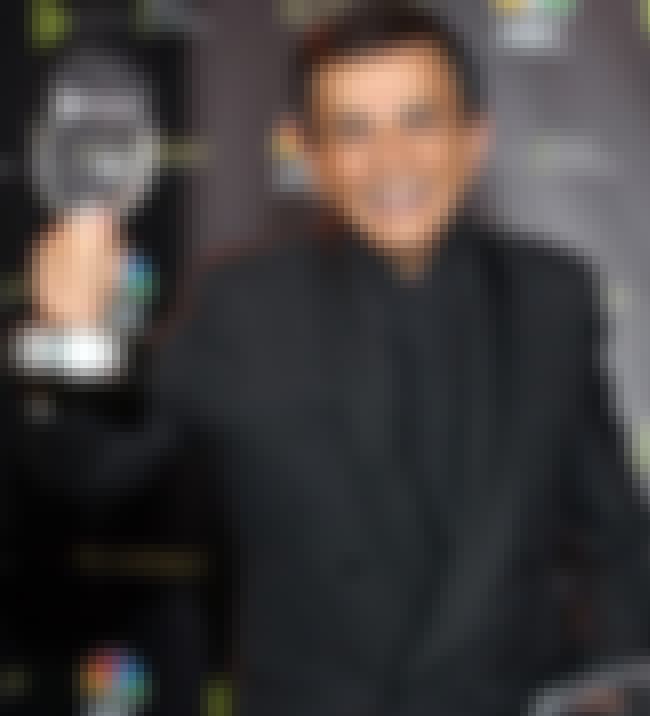 Former "Top 40" host Casey Kasem's whereabouts are currently unknown. A court ruling on May 12, 2014, granted his daughter, Kerri Kasem, temporary conservatorship for her 82-year-old father. The elder Kasem – who suffers from advanced Parkinson's Disease and can no longer talk – was in the care of his wife, Kerri's stepmother Jean Kasem, and has not been seen by any of his children for some time. During the trial, Jean's attorney, Craig Marcus, admitted neither he nor his client knew where the ailing Kasem was, but were under the assumption that he had been removed from the country.
Status: Kasem was found in Washington state three days after this story broke. He was with his wife visiting another couple at their home. When asked, they said they "were on vacation."
He died June 15, 2014 at 82 years old from complications of Lewy body dementia in Washington.
(
Source
) (
updated Source
)
Age: Died at 82 (1932-2014)
Birthplace: Detroit, Michigan, United States of America
Nationality: United States of America
Profession: Music Historian, Film Producer, Radio personality, Actor, Disc jockey, + more
Schools: Wayne State University, Northwestern High School
Children: Kerri Kasem, Mike Kasem, Liberty Irene Kasem, Julie Kasem
Medical Conditions: Parkinson's disease
Credits: Ghostbusters, Battle of the Planets, What's New, Scooby-Doo?, Scooby Doo, + more
Also Ranked
#13 on The Best Animated Voiceover Performances
#16 on The All-Time Best Voice Actors
see more on Casey Kasem