VOTE

13 Hottest Gorillamask Spank Bank Hotties of 2013 (So Far)

1.1k votes
192 voters
33.3k views
13 items
Follow
Every single day of every single year, the crew at Gorillamask hooks us up with a different non-nude (non-nude as in, nothing you couldn't show on cable... most of the time) hottie. So, since it gets pretty daunting to keep up with them all, here's the year's roundup in the hottest, greatest and most memorable "Spank Bank" posts by GorillaMask this year (so far).
Here's to the one bank where you never overdraft!
These are the best ones from 2013 so far. Click and enjoy.
Jordan Carver is a model who probably has to wear the wrong size t-shirts all the time and has a hard time shopping at regular stores. I mean, she's probably fine, dudes I'm sure buy her all kinds of stuff, but what if nobody tries to get to know the real Jordan?
The sandy desert in the photoset is a metaphor for the seemingly endless, yet beautiful, stream of women on the Spank Bank every single day. Its emptiness is a symbol for the the feeling that most of us experience upon making a deposit, and the blue sky is indicative of the sadness of the inner beauty most of us hold, yet never let see the light of day -- kind of like she doesn't due to her extremely dark sunglasses.
I think that's a good note to end on.
CLICK HERE FOR MORE JORDAN CARVER + SAND
C
LICK HERE FOR JORDAN CARVER BEING INCONSIDERATE AT A BAR

Agree or disagree?
see more on Jordan Carver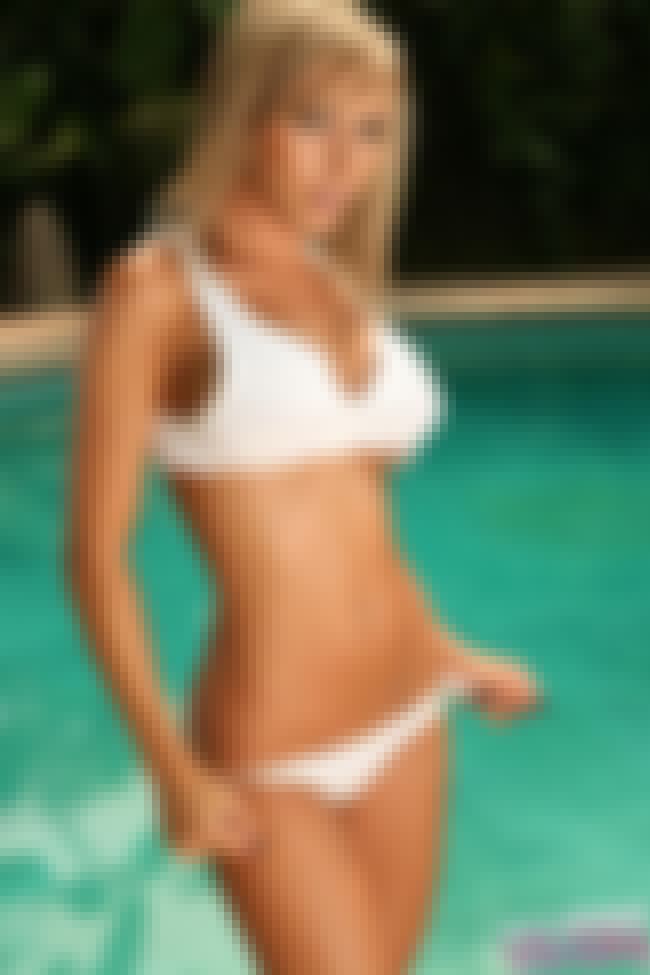 Jenna likes to hang out in that pool where a lot of the Spank Bank hotties also like to hang out. She does so alone, usually wearing something skimpy and goes there during the day.
She lives in Beverly Hills, is 28, and doesn't really like country, but likes EDM a lot (and she'll never really admit that). Her real name isn't Jenna. <--- all of this is made-up.

Agree or disagree?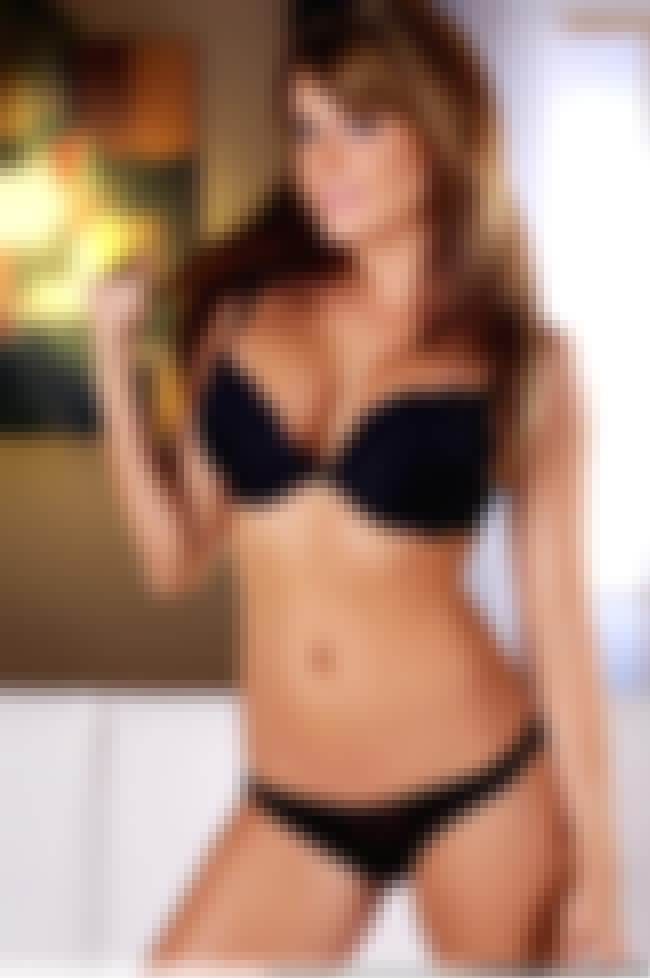 Jessica Leigh likes to lie around naked on white couches, which is not only brave, but admirable.

Agree or disagree?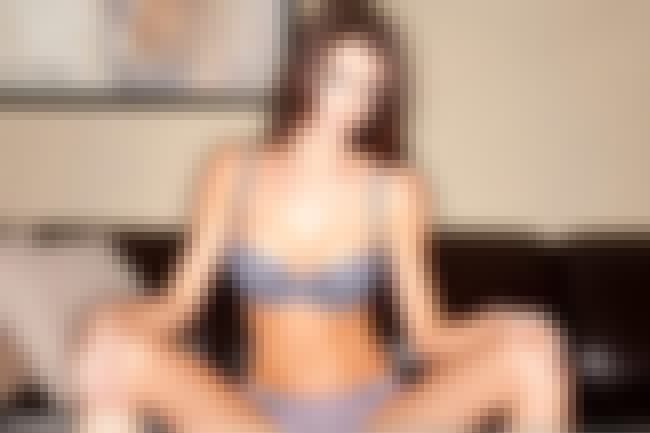 Ashley has seriously being waiting all effing night for you to come home in this special getup and really the most you can do is show up at effing 2:45AM?!
Also Ranked
#23 on The Best Rap Songs About Heartbreak

Agree or disagree?