True Stories

The Worst Black Friday Injuries and Deaths of All Time

5.8k votes
1.5k voters
985k views
21 items
List Rules Vote up the most shocking or disturbing stories.
In honor of the busiest shopping day of the year, here's a roundup of stories about Black Friday incidents that should pretty much convince everyone to stay out of a busy shopper's way this year.
Target Shoppers Step Over Perishing Man
Walter Vance was shopping at a West Virginia Target store for Black Friday when he collapsed. The 61-year-old pharmacist had already been dealing with a heart condition, but the insanity of Black Friday did not help.
When he fell to the ground, countless customers did absolutely nothing. In fact, they walked around him on their way to find bargains. Vance was brought to the hospital later, where he passed.
Is this disturbing?
Pregnant Woman Miscarried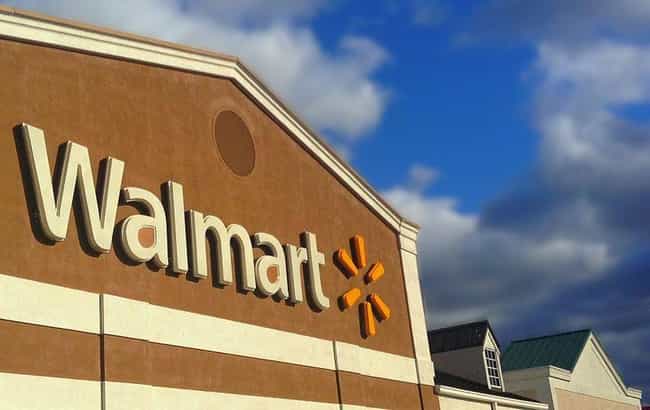 This particular takedown occurred at the same place where the Wal-Mart worker was slain, making the 2008 shopping season a historical danger zone in that area.
The eight-months-pregnant woman was probably waiting to buy stuff for her soon-to-be newborn baby. Instead, she reportedly miscarried. This is from the same group of people that knocked the doors off their hinges.

Is this disturbing?
Tennessee Transgender Woman Assaulted At Kohl's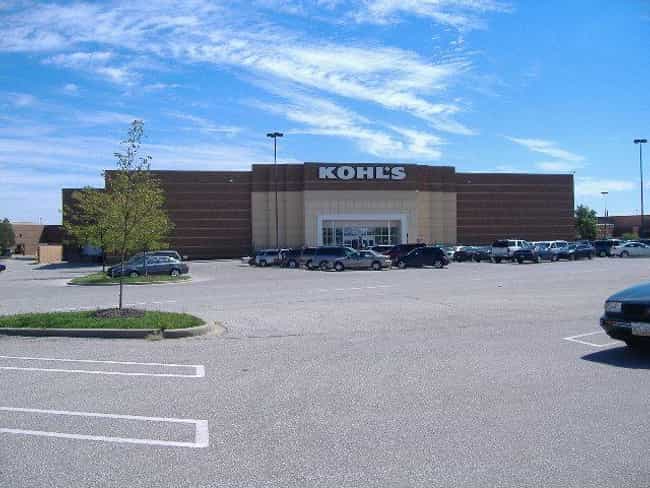 In Jackson, Tennessee, the day after Thanksgiving 2012 was brutal for Akasha Adonis. The transgender woman and her mom were assaulted by other shoppers as soon as store personnel unlocked the doors to a Kohl's Department Store.
Adonis and another woman were hit by an assailant who pulled out her hair. Most disgustingly, the suspect put his hand in her mouth and tore three teeth out of her head, breaking her jaw. As Adonis laid on the floor, Kohl's staff reportedly greeted other shoppers until a woman called the police.

Is this disturbing?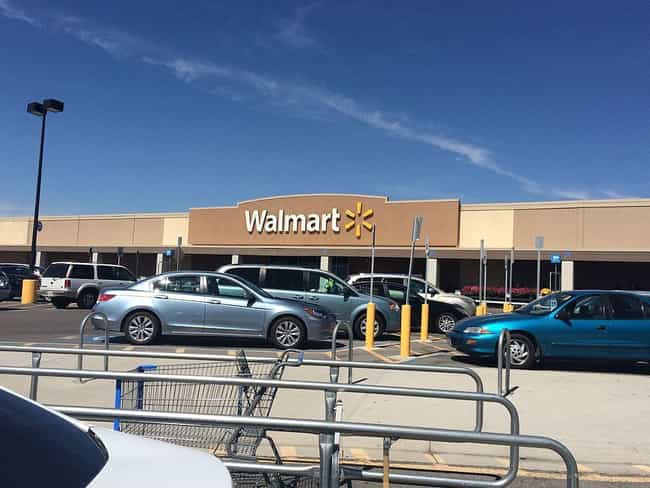 If you thought any Black Friday experience you had was beyond ridiculous, just consider yourself lucky no one perished.
Alas, that is exactly what happened back in 2008 at a Long Island Wal-Mart. A few facts to convey this incident: over 2,000 people trampled into the store five minutes before scheduled to open. The store never in fact opened. The crowds opened it themselves, chanting "push the doors in." And they did, knocking the doors off their hinges and literally basting it apart.
It was rumored that the employees all of sudden had to make a human chain to slow down the crowds that kept pouring. Not effective. Turned out the crowds ended up being a lethal Red Rover and they trampled a 34-year-old temporary employee.
As other Wal-Mart employees tried to help the man, the crowds knocked them over as well all the while pummeling the downed man to death. When police and paramedics arrived, people kept pushing past them. When police forced the store to close, people kept pushing past them. Their excuse? "I was in line since Friday morning."

Is this disturbing?