Weird Nature 22 Idiots Who Climbed The Fence At The Zoo

Nothing good is going to come of a situation that involves being in a cage with a wild animal at the zoo. Nothing. And yet, people keep putting themselves in situations where – despite warnings from the zoo and others around them – they come face to face with lions, tigers, and bears. Some of these people were taken out by a caged animal; others were hurt by a captive wild beast.
These are 23 of the dumbest, most idiotic, and sometimes drunkest people to ever jump the fence at a zoo.
A Man Climbed Over A Barrier To Slap A Hippopotamus
In August 2018, a video taken at the Los Angeles zoo began circulating online. In the video, a man climbs a barrier to get into a hippopotamus's enclosure. After successfully climbing in, the man slaps the hippo on the rear before climbing back out. The incident sparked a criminal investigation and zoo owners condemned the action as dangerous and inappropriate.
After the video surfaced, the zoo put up a "No Trespassing" sign near the exhibit.
Zoo Officials Kill Lions To Save Man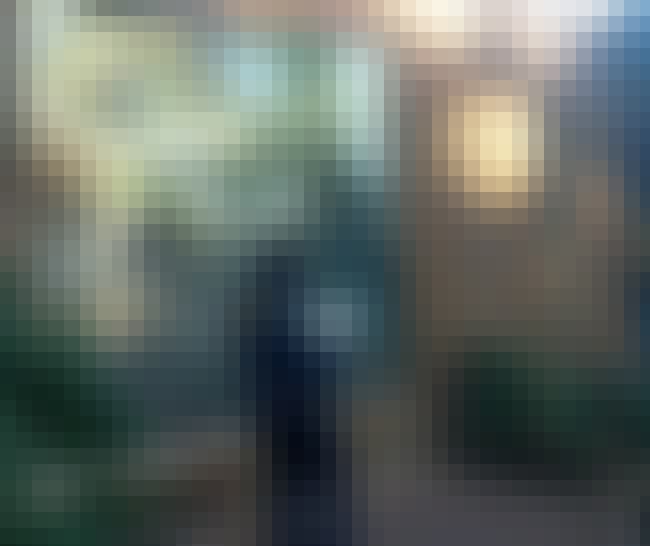 Chilean zoo officials had to shoot and kill two lions after a suicidal man got naked and climbed into their enclosure. According to onlookers, he was taunting the cats and chanting "very apocalyptic, very religious" proverbs.
Officials later found what they thought was a suicide note with his clothes, but the paper mostly had very Christian messaging and drawings of lions. Officials they were forced to kill the lions in order to save him. Crowds watched as the two cats were shot.
Tiger Mauls Lady's Hand In Halloween Prank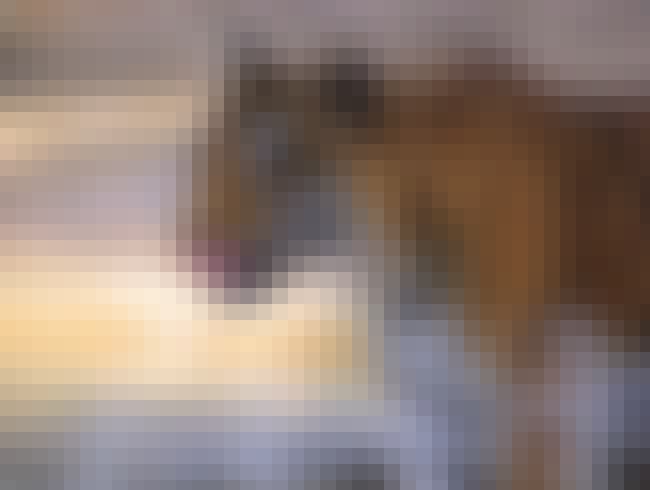 An intoxicated woman at the Henry Doorly Zoo in Omaha, NE, got her hand bitten by a tiger when she disobeyed zoo rules and reached into its cage to give it a pet on Halloween night, 2015. The 18-year-old Malayan tiger thought the 33-year-old would make a great midnight snack, and the woman was rushed to the hospital after the tiger's bite caused "severe trauma to her hand."
Barefoot Man Wants A Bear Hug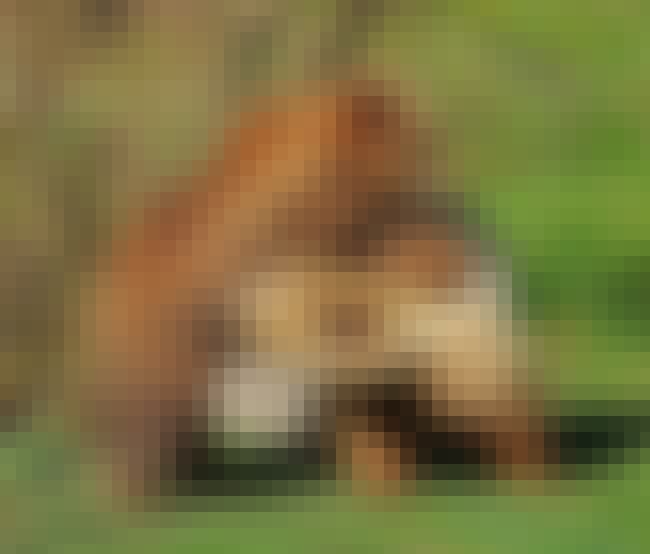 A 32-year-old barefoot man wandered into the bear enclosure at the Warsaw zoo in May 2015, and got into a fight with a female bear named Sabina. Witnesses found blood around the enclosure and alerted police, who had to rescue the shoeless, shorts-wearing man from the cage.
He managed to survive the fight with only a bite to the arm and a fine for "provoking the animal into aggression."