Entertainment

13 People Courtney Love Has Banged, Ranked By Their Sanity

Courtney Love sex partners are a cross-section of Hollywood at its craziest. From rockers like Billy Corgan to actors like Russell Brand and Steve Coogan (!), there are quote a few rumored lovers that Courtney Love has staked claim to. All of Courtney Love's female lovers and other rumored hook-ups are accounted for on this list fo people Courtney Love has dated.
Who has Courtney Love had sex with? Famous people known or heavily rumored to have had sex with Courtney Love, ranked from Craziest to Least Crazy. "Least Crazy" is used here because in order to have spent more than perhaps a drunken few moments with her, you would have to have at least one small screw loose. For more Courtney antics, check out Ranker's list of the
wildest Courtney Love meltdowns
.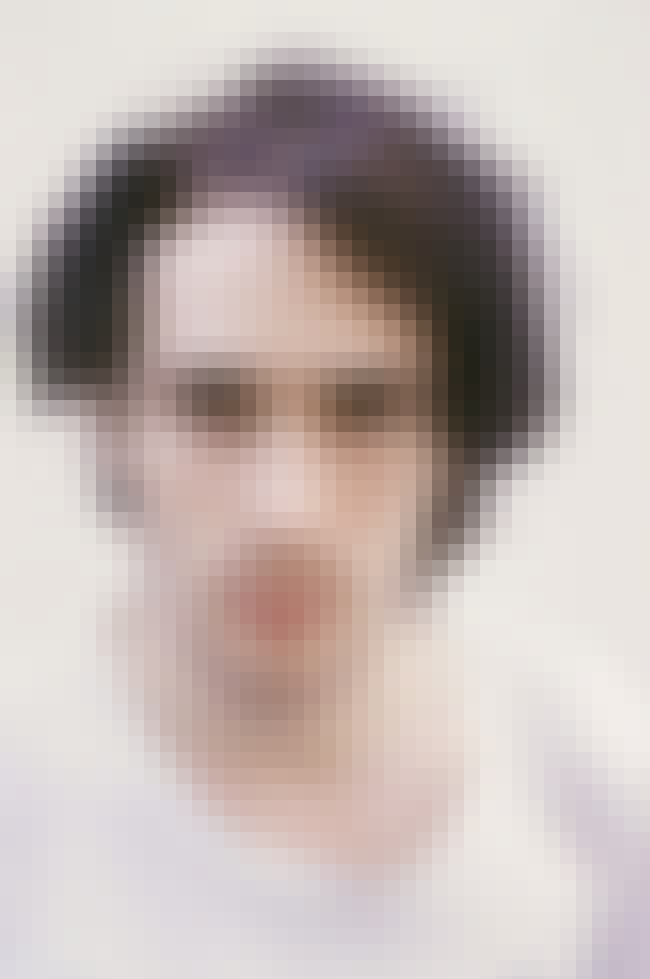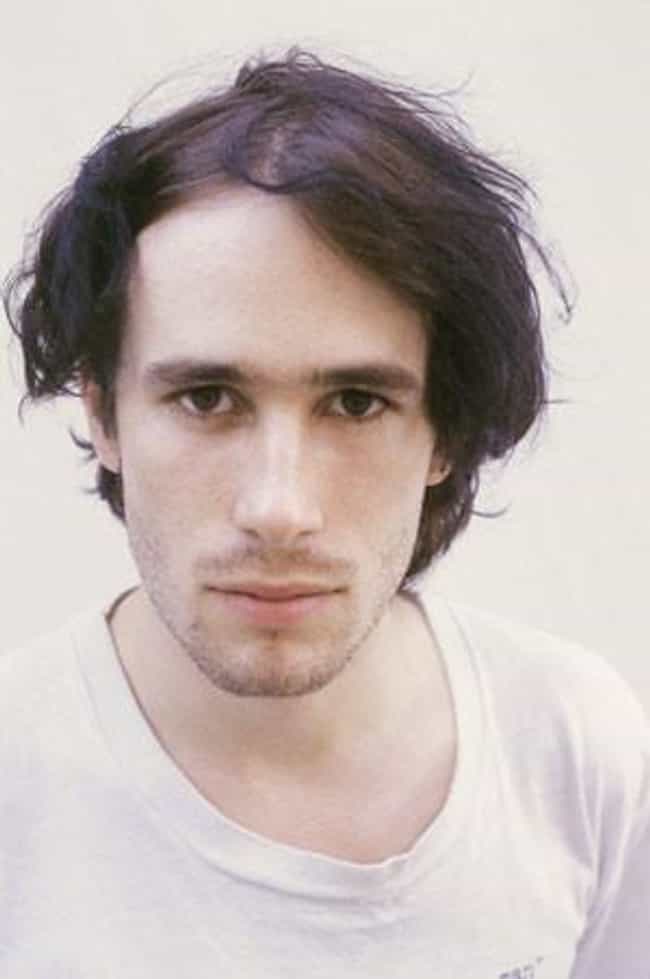 Wikipedia says Buckley and Courtney were seen together on a few occasions in 1997, and Courtney dedicated songs to him after his death, and has basically admitted to a fling (which it seems she just kinda "does" sometimes).
Not exactly sure where to place Jeff Buckley on the sanity scorecard, as he was actually lucid at his time of death, was actually singing Led Zeppelin's "Whole Lotta Love" (coincidence?) while swimming in the Wolf River Harbor before he went missing and wrote some of the best songs ever written, including the best non-Shrek cover of Leonard Cohen's "Hallelujah".
Jeff gets #13 for being an overall great guy... but still, he dated Courtney Love, so...
Also Ranked
#28 on Rock Stars Whose Deaths Were The Most Untimely
#77 on The Greatest Male Pop Singers of All Time
#38 on The Greatest Musicians Who Died Before 40
#41 on The (Male) Singer You Most Wish You Could Sound Like
see more on Jeff Buckley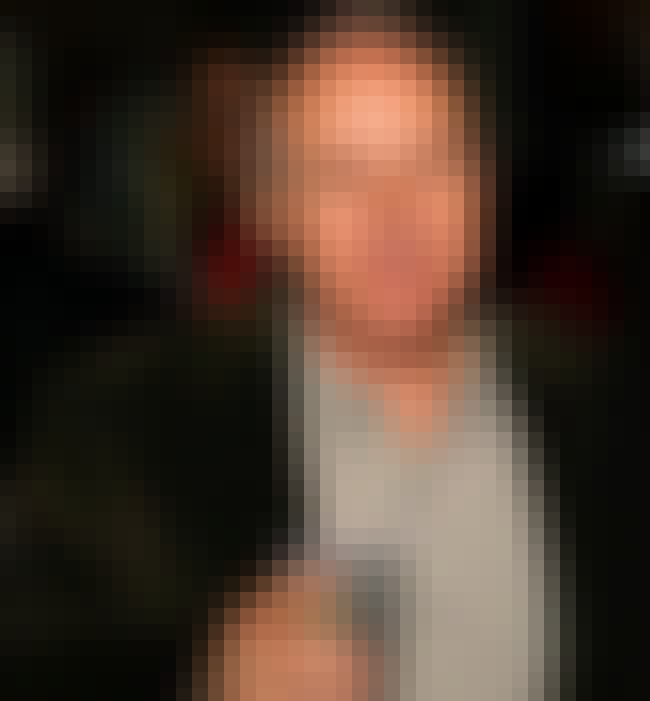 Some poor record-biz schmuck, someone who easily could play a Mel Brooks double NOW, this guy would be crazy not to have been with her.
This guy wasn't remotely famous, but the fallout from him hooking up with Courtney made the press because Barber started managing her solo career after she left Geffen (suing them, of course) and Courtney's "Hole" disintegrated.
They became lovers and Barber left his wife for Courtney after some typical high drama, including Love's arrest in October 2003 for breaking into Barber's home, you know, just for good measure.
Who knows, Barber may have even been sane and just star-struck, or sex-struck (nuts as she may be, odds are that Courtney is most likely a banshee in the sack... and once again "The Lohan Effect") at the time they got together.
But he's almost certainly damaged goods now and any man crazy enough to leave his wife for someone so unstable has rightfully EARNED their place on this list.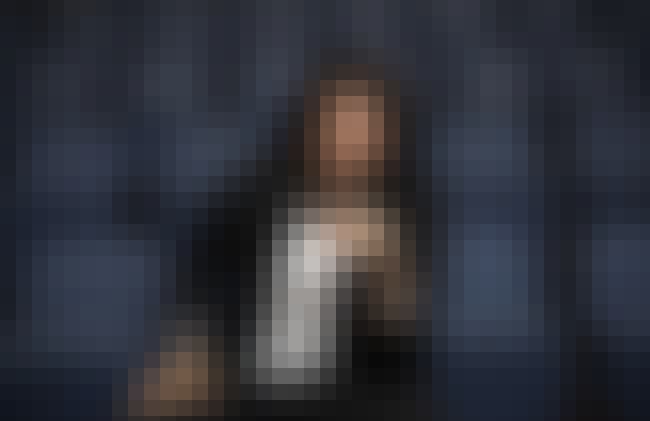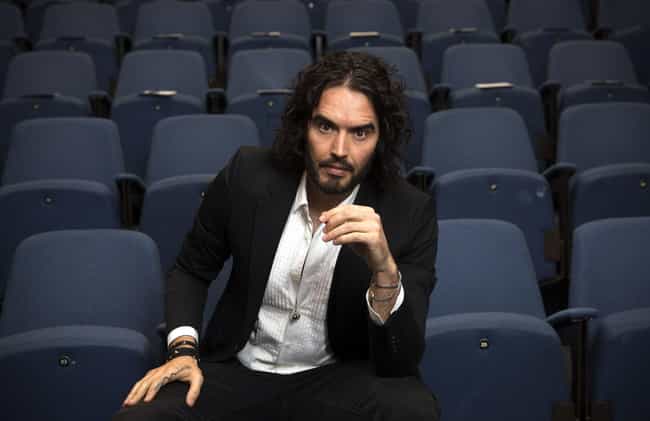 Did Russell Brand sleep with Courtney Love?
They definitely met in 2006 and Courtney had admitted to having a crush on him before that. Rumors on the internet say that after a liaison, Courtney told a friend he was "delicious".
Russel Brand, the human Russ Troll Doll (ha, Russ!), is no exception to The Lohan Effect.
Also Ranked
#63 on The Funniest British and Irish Comedians of all Time
#10 on The Best Hot Ones Guests Ever
#30 on The Best Joe Rogan Podcast Guests
#35 on The Best Comedians On Joe Rogan
see more on Russell Brand
A classic, hilarious, brilliant, nuanced and intelligent British actor, Steve Coogan definitely did the deed with Courtney Love as reported here in the Guardian .
Any celebrity who would be so clueless as to supposedly impregnate Courtney in 2005 (2005!!!) has got to be at least somewhat sad or crazy in some way; unless she played voodoo dolls with any condoms he brought because dear God who has unprotected sex with Courtney Love? This is why he gets a spot on this list. For this POSSIBILITY (even though it was later denied by both parties).
Coogan DID, though, supply Courtney with drugs and ostensibly had sex with her on a few occasions. According to Courtney Love when she got out of rehab, he was waiting for her with drugs, and he's also been accused of supplying Owen Wilson with the drugs he took for his attempted suicide.
And sooo, Coogan gets a spot on this list. Here's a video of Coogan on Letterman.
Also Ranked
#27 on The Funniest British and Irish Comedians of all Time
#26 on The Best Celebrity Impersonators Ever
#2 on The Best WTF With Marc Maron Podcast Episodes Of 2019
see more on Steve Coogan