historical figures

14 People Who Have Committed Public Suicide

2.5M views
14 items
Follow
This is a list of public suicides, including some of the most tragic, controversial, and perplexing tragedies caught on tape. Many of these are politically motivated suicides that took place as the world watched in horror. These thirteen men and women each choose to end their lives in the public eye and have been remembered ever since for those decisions.
For many of these public suicides, the motive was not out of depression or mental illness but rather to make a very serious statement against a political position. Thich Quang Duc is perhaps the most well known for his public suicide when he, a Buddhist monk set himself ablaze in Saigon and sat silently as he burned to death wehile a crowd - journalists included - stood and watched. But Duc is just one who sacrificed his own life for a political agenda as others like Roman Lakanta, Malachi Ritscher and Ryszard Siwiec performed the same self-immolation in political protest.
Others who chose to end their lives in a very public way were believed to be suffering from personal struggles which led them to a place of desperation and eventually death. Pennsylvania Treasurer Budd Dwyer famously shot himself as television cameras rolled during a press conference he called after his conviction on bribery charges. Dimitris Christoulas felt he had no other option when he committed suicide in Greece after his pension was slashed by the government. Jodon F. Romero was being chased by police in Florida when he chose to end his own life on live national television, care of Fox News.
Whatever the reason or the manner, each of these men and women will always be connected for their choice to commit suicide with the world watching. They may not be the
most famous suicide deaths
but all occurred with various eyes, sometimes even live television cameras, watching.
back to page 1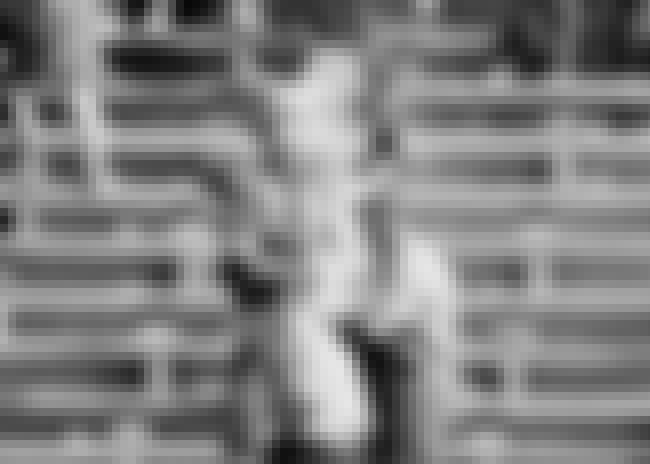 Polish accountant, teacher, father of five, and former Home Army soldier Ryszard Siwiec committed public suicide in Warsaw, Poland. On September 8, 1968, Siwiec set himself on fire at the National Harvest Festival at Dziesięciolecia Stadium. He was in front of a crowd of nearly 100,000 people, including foreign diplomats and local leaders. Though he regained consciousness after the self-immolation, Siwiec died four days later.
Though many claimed that Siwiec battled mental illness, Siwiec wrote of his suicide plans in several statements. Siwiec explained in written and voice statements that his suicide was to make a stance against the the Warsaw Pact invasion and Communist Poland's participation in it.
Age: Died at 59 (1909-1968)
Birthplace: Dębica, Poland
Profession: Accountant
see more on Ryszard Siwiec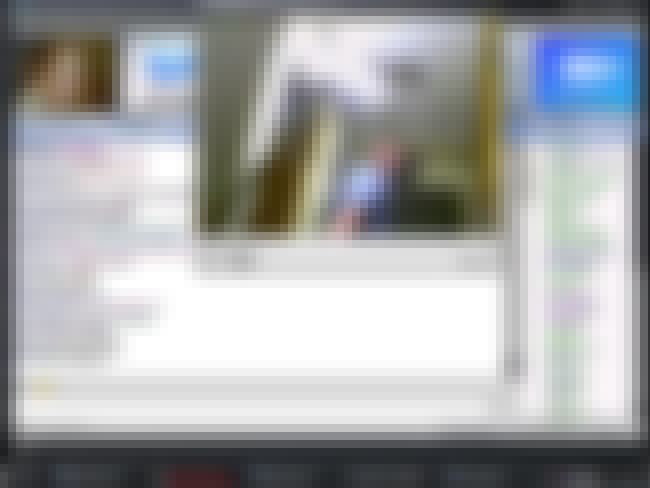 Kevin Whitrick, a British electrical engineer, estranged husband, and father of adopted twins, committed public suicide on the Internet. Whitrick spent time in an Internet video chat room on the evening of March 21, 2007. The chat, which had about 60 members at the time of Whitrick's death, was specifically for those looking to be insulted and insult others.
As chat members watched, Whitrick slung a rope around a joist in his home, stood on a chair and hung himself. While some Internet viewers thought the act was a hoax, some even encouraging Whitrick, others contacted local police who found him dead moments later. Whitrick was 42 years old.
Age: Died at 43 (1964-2007)
Birthplace: Cross Houses, United Kingdom
Profession: Engineer
see more on Kevin Whitrick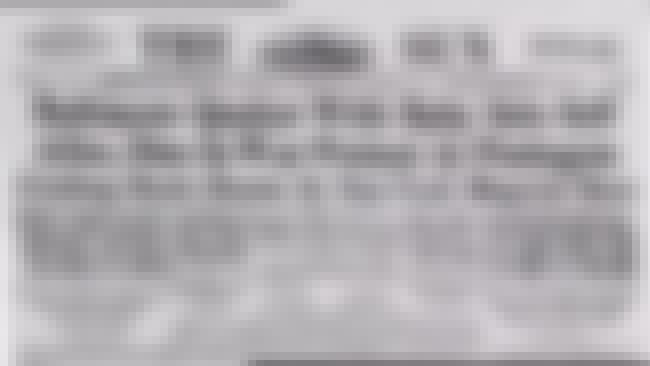 Norman Morrison joined the unfortunate list of those who have committed self-immolation when he committed suicide on November 2, 1965. After leaving his young daughter with a stranger in the crowd outside of the office of Defense Secretary Robert McNamara at the Pentagon, Morrison covered himself in kerosene and set himself on fire.
Morrison, a Baltimore Quaker, wished his death to serve as a statement against the United States' involvement in the Vietnam War. In a letter written to his wife, Morrison stated that his death should be viewed not as "a tragedy not only for his family, but also for me and the country," but as a an "outcry against the killing that was destroying the lives of so many Vietnamese and American youth."
Age: Died at 32 (1933-1965)
Birthplace: Erie, Pennsylvania, United States of America
see more on Norman Morrison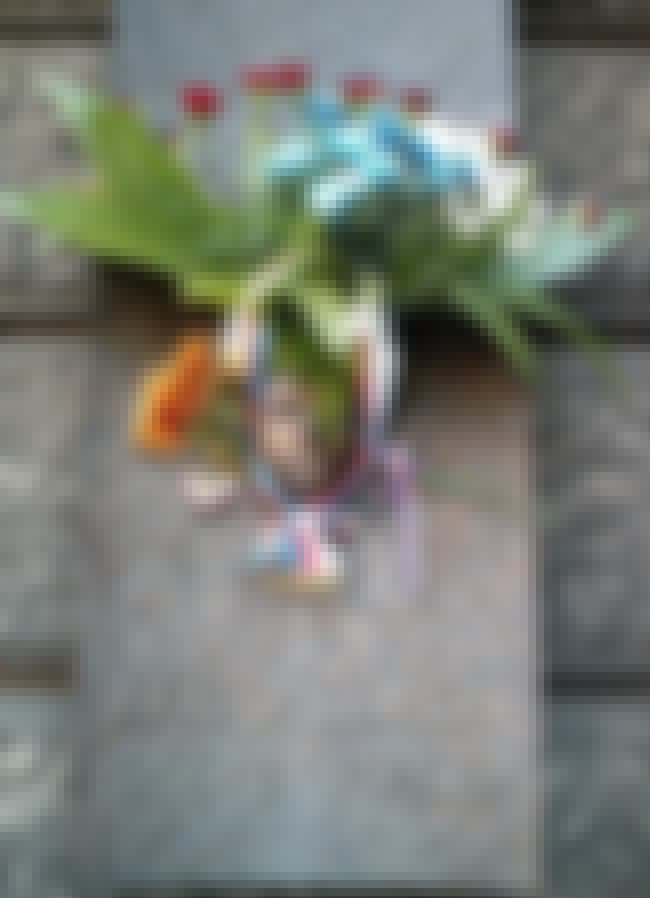 Jan Palach, History and political economy student of Charles University in Czechoslovakia, committed public suicide as a political protest. Prior to his death, Palach joined with other university students in making a suicide pact to protest the invasion of Czechoslovakia by the Soviet Union. Palach was the first to fulfill that promise.
On January 16, 1969, Palach entered Wenceslas Square in Prague and set himself on fire. He survived briefly, long enough to explain that his actions were not so much in protest of the invasion but of the demoralization of the Czechoslovakian citizens that happened as a result, but later died from his injuries.
Age: Died at 21 (1948-1969)
Birthplace: Prague, Czech Republic
see more on Jan Palach