Entertainment
15 Terrifying Real-Life Kids That Belong in a Horror Movie

Updated March 9, 2020
8.6M views
15 items
Some of the best horror films of all time feature stalkers and killers straight out of nightmares. Scary movie villains can come from all walks of life -- man, woman, and even child. The children on this list have committed acts and crimes that would be worthy of whole scary movie film series.
These real-life stories all feature children as the perpetrators of terrible crimes, similar to the Swedish Eriksson Twins, who of course reminded the world of the twins from The Shining. Some of the kids on this list suffered horrible childhoods, like the former princess turned murderer Marguerite Alibert, while others came from perfectly ordinary backgrounds, making their crimes all the more horrifying. In nearly all of these cases, the victimes were also children, similar to the tragic and mysterious tale of the Sodder children disappearance.
From nursery school nightmares to college horror stories, all of these heinous crimes shocked the communities in which they took place. The close relationships some of these child-age murderers had with their victims could even inspire any number of family horror movies. While the harrowing details of these shocking acts may leave readers disgusted, the crime survivor stories can shed light on the motivation and mindset of these youthful villains.
So check out these real-life school-age kids who kill who could easily be the inspiration for a horror film that would terrify audiences.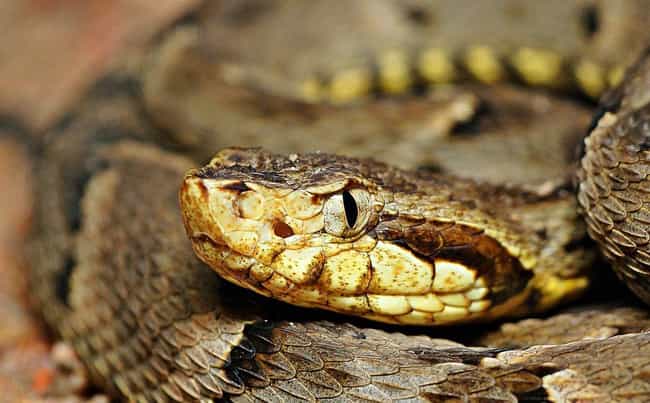 In November 2015, Jaine Ferreira went into her backyard in Rio Grande do Sul, Brazil to check on her 17-month-old son, Lorenzo. When she found him, a snake struggled to get free from his mouth. Terrified, Jaine grabbed the toddler and rushed him to the hospital. But when doctors examined him, they found no injuries and no signs of harm.
Apparently, Lorenzo had found the snake, bitten it, and took it out, all before it could hurt him. The snake turned out to be a jararaca, an Amazonian viper that happens to be one of the most venomous snakes in the Americas.
In May 1968, the day before Mary Bell turned 11, she terminated a 4-year-old boy named Martin Brown in an abandoned house. A short time later, she and a 13-year-old friend broke into an orphanage and vandalized it. They left notes claiming responsibility for Brown's slaying, but the police just assumed it was a prank.

Then, the following July, the pair took and terminated 3-year-old Brian Howe and left his body on a nearby wasteland - but not before Mary carved an "M" into his skin.

She was convicted for the crime, both because of her young age and her psychiatric evaluation, in which she showed all the common signs of psychopathy. She was held until the age of 23 and then freed.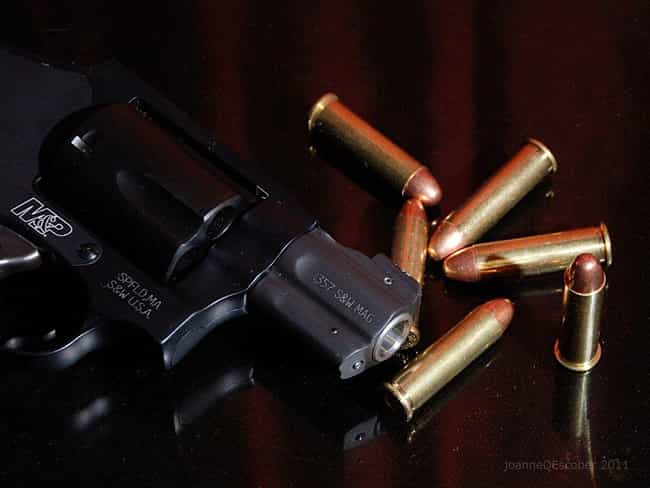 In February 1996, 15-year-old Barry Dale Loukaitis walked into his algebra classroom dressed as though he was from the Wild West. He was armed and unloaded on his classmates. He took down two students and his Algebra teacher.
Loukaitis had planned to take one of the student's hostage and use him to get out of the school. Instead, a gym teacher heard the shots and offered to be the hostage when he stumbled upon the scene. The teacher then wrestled with Loukaitis and subdued him until police arrived.
Loukaitis is currently serving two life sentences with an additional 205 years on top of that.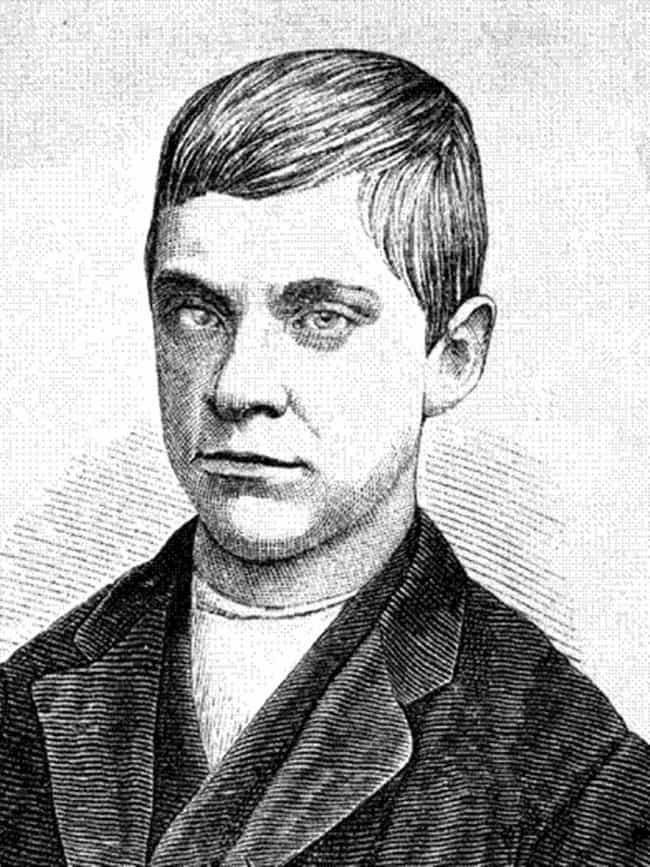 Jesse Pomeroy was born in 1860. Between the winter and fall of 1871 (when he was 11), he captured and harmed four younger boys. When he was caught, he was sent to a reform school, where he was supposed to stay until he was 21. He was let out early on good behavior after a year and a half.
Unfortunately, that was when he began to slay people. When he was 14, Pomeroy took and terminated a little girl, and shortly after did the same to a four-year-old boy.
When police found the victim and came to think of Pomeroy as a suspect, they questioned him. He admitted to the crime saying: "I suppose I did."
He was sentenced to termination, but the governor refused to sign the warrant, and Pomeroy's sentence was altered to life in prison and solitary confinement.