Weird History 14 Sexiest Cheerleader-Related Scandals in Sports History

5.2k votes
1.8k voters
1.2M views
14 items
Follow
Embed
In honor of the first ever Superbowl with no cheerleaders in it, here's a list that proves that these women are a benefit to any society, and that if taking naked pictures of yourself, having sex with sports stars and getting drunk all the time were a sport in of itself, these women would be Olympians. Here are the sexiest moments in cheerleader scandals throughout recent sports history.
Kobe Bryant Hooks Up with Another Girl Named Vanessa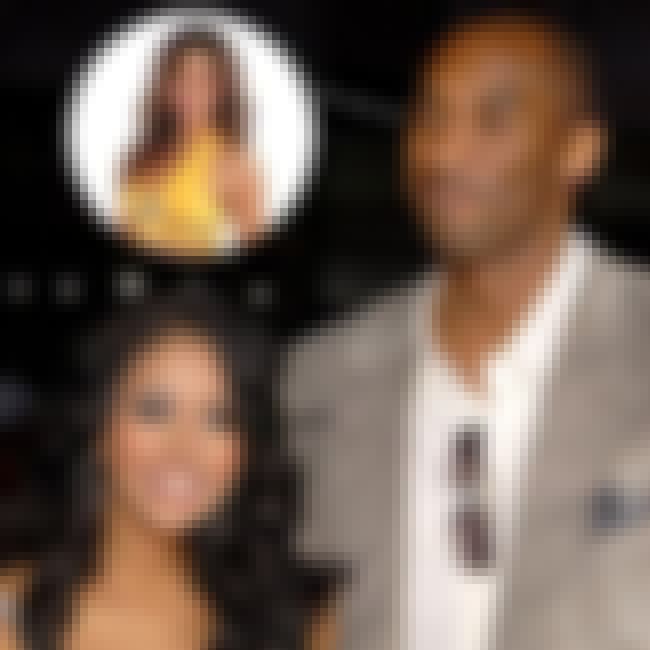 Kobe Bryant and sex scandal - another pair of words that can't be separated for some reason, only this one's kind of on the cleaner side for Kobe. First, it was a girl in Colorado, and now, it's a girl from The Lakers cheering squad.
Apparently, Vanessa Curry (because Kobe seems to only go after "Vanessas"), had been sharing a clandestine relationship with Kobe for some time. Soon after this went public, Vanessa Curry decided to leave the Lakers Cheer Team for "hosting" opportunities so nobody got fired or in trouble at all... but it was still a huge deal when it happened.
New England Patriots Cheerleader and Probably 20 Penises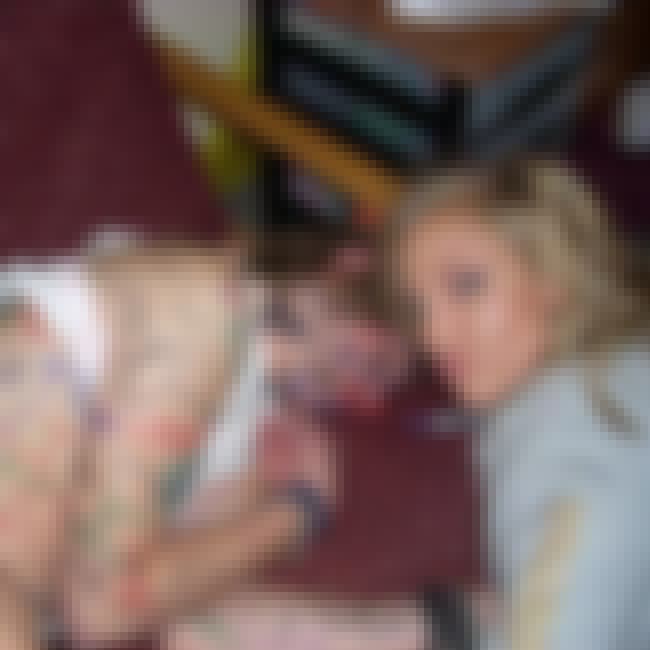 We're going to be counting this as a sex scandal because 1. the story's kind of funny and 2. it involves a lot of penises.
Caitlin Davis of the New England Cheerleading squad partied pretty damn hard one night (one would almost even say she did so "like a rock star") with her friend, also a hot girl.
Of course, the day after she posted a picture of herself holding a marker next to her friend that had penises drawn all over her body, as well as even just the word "Penis" (in case you didn't get the point looking at the rest of her body,) the professional cheerleader got into some hardcore trouble.
The Patriots were so unenthused by the epic facepainting she did on her friend that they ended up giving her the boot (and not the cool, hot kind that the cheerleaders usually wear.)

Not to condone embarrassing your own friends or anything, but at least that's all that happened.
"I drew a lot of penises on my friend's face," is a lot better than some of the alternatives of hot girls partying hard then passing out so hardcore that they don't notice a bunch of people filming themselves doing stuff to you. In fact, it really is the best case scenario when it comes to waking up with things in your face after a night of debauchery.
Cheerleader Finds Love on Instagram... with a Minor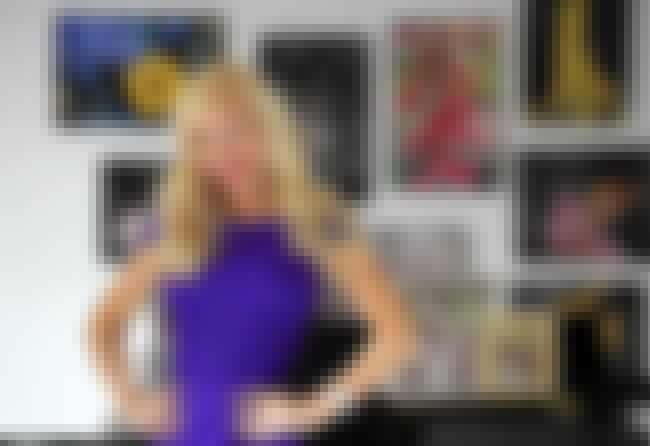 In November 2014, Molly Shattuck, a former Baltimore Ravens cheerleader (and an author!) was indicted and charged with allegedly sexually assaulting a 15-year-old boy she met on Instagram. Shattuck, 47, was known as the oldest NFL cheerleader, first joining their ranks at age 38.
Reportedly, she and the victim met on Instagram in May 2014 and then met IRL "almost a half-dozen times." But it was the events of Labor Day 2014 that really made the case. Shattuck, along with her kids and a few of their friends, was staying at a rented Delaware beach house, and the victim reportedly joined them, staying overnight. Shattuck treated her young guests to a 2 am liquor store run, purchasing both Miller Lite and Bud Light (gotta have options) and performed sex acts on the victim.
Shattuck turned herself in to authorities on November 5, and pleaded not guilty to four counts of unlawful sexual contact, two counts of third-degree rape, and three counts of distributing alcohol to a minor.
Sources:
Deadspin
,
Gawker
Cheerleader Coach Sets Up A Nice Little Sex Party for the Kids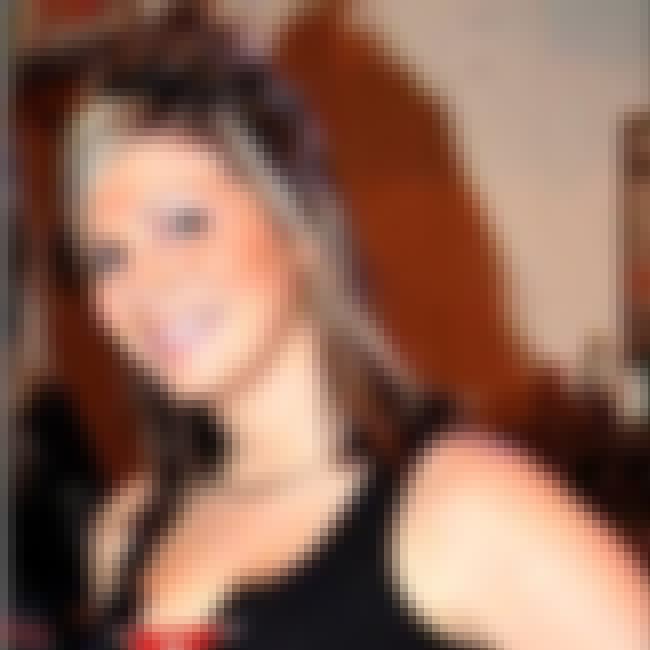 This cheerleading coach has really, really earned her stripes to be on this list.
Jill Moore met a National Guardsman at the school where she coached. Strangely, she thought it would be a great idea to throw a little sex party with the cheerleaders she coaches and the National Guardsmen.
Because hey, support your troops.
She supported the troops so hardcore that Moore took the entire squad up to a hotel room along with the National Guardsmen for kind of a, you can call it, an "Orgy" or as most guys would call it "awesome."
Moore and the principal of the school were eventually fired and sued for the entire thing.
The National Guardsmen, on the other hand, will never forget the best night of their lives.
Source