Celebrities

13 Things About Hot Famous Girls To Be Thankful For

This holiday season, it's important to give thanks for everything the universe has given us: like unintentionally hot pictures of celebrities we think are attractive, but
will most likely
never bang. So, here are ten things about famous babes that we can all be thankful for. Happy holidays everyone.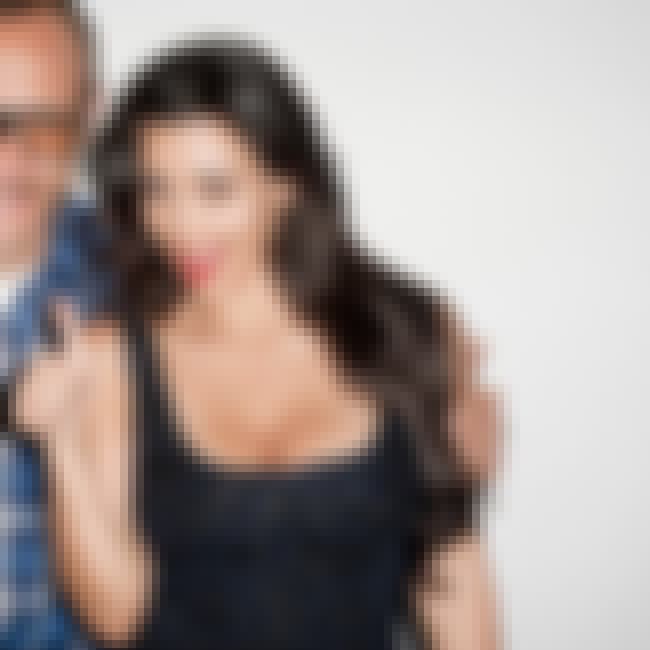 The fact that somewhere right now there's a really hot celebrity chick plotting the release of her sex tape to revive her already-dead-but-still-considered-"dying career, means that no matter what you've got going on in your life, you've got something to look forward to. Yes, this is an insanely sad concept, but it's not even half as sad as not being able to see things like Leighton Meester having sex (from a POV shot at that!) or seeing what such iconic hotties as Pamela Anderson actually do in bed (which in retrospect was a lot like seeing 2 Girls 1 Cup -- our curiosity got the best of us and we ended up seeing something gross that will ruin a certain part of our hearts forever).
Sex tapes are the ultimate gift to the world on behalf of a famous hot girl. They give you a small taste of the feeling that some douchebags who banged some of the hottest girls in Hollywood in high school get every time they see the starlets on the TV during their minimum wage gas station night shifts.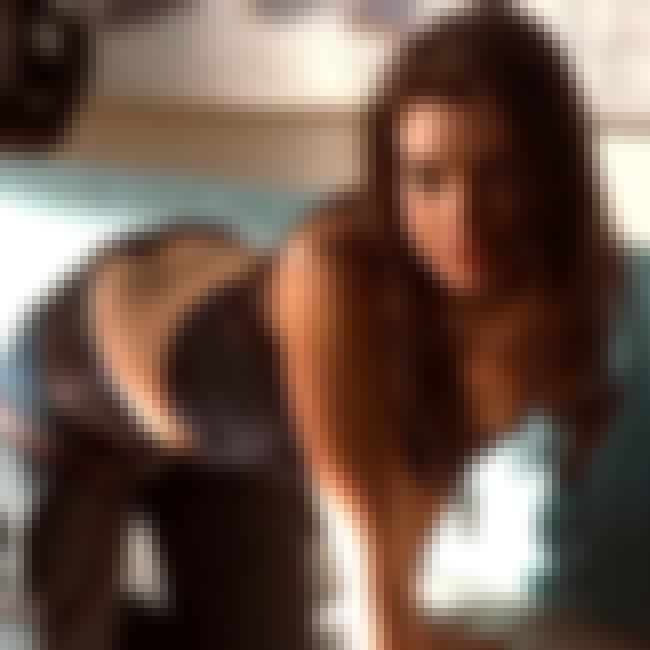 2
Early Career Movie Nudity
Every star has to come from somewhere. Few people are discovered and then thrown into starring roles in the most popular movies of all time. Every actress has to cut her teeth and pay her dues in roles that might be below her, but allow her to showcase her talents and make a name for herself.
This is their first mistake.
And once an actress gets huge, these movies are the ones that are going to be featured on sites like Mr Skin and Egotastic.com and all those other wonderful sites that point out every actress's every move.
These films are an important part of the Hollywood experience because not only does it mean you've paid your dues, but that if you get the nudity out of the way sooner, you can focus on your talents later on in life, since this is what people are really interested in.
I swear to God this is how this works.
For example, Anne Hathaway's sex scenes in Havoc or the scene where she gets down and dirty from that same movie.
And of course Angelina Jolie's nude scene from
Hackers
.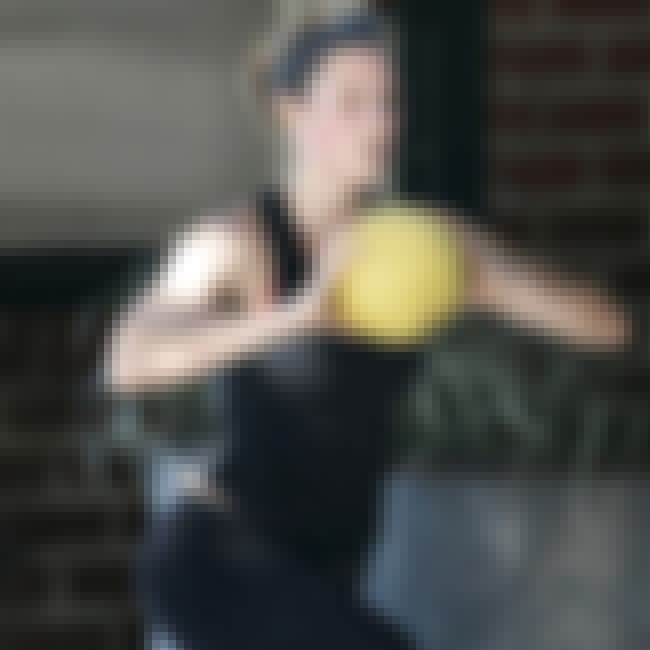 3
The Fact That All Hot Famous Girls Go to the Gym
Yoga pants, sports bras and shoulder shirts. These are great things to be thankful for, as an observing straight male/homosexual female in this society.
Whenever there's a girl who's famous enough to be working on her body on a daily basis (because those things don't get that awesome over night), there's a girl who's going to be showing off her sweating, casual-clothes body to the world.
In Hollywood, just because you're doing something mundane like working out or running errands doesn't mean that millions of horny dudes don't want to watch you do it.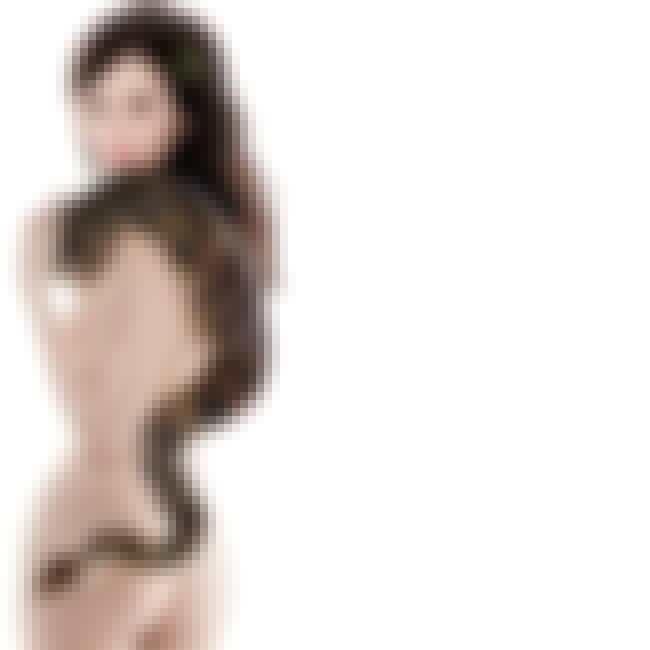 4
Premium Cable TV Show Nudity
TV used to be a step down for any respectable actor, but once laugh tracks started being eliminated a little more and HBO, Showtime and Starz really started stepping up their game with the original programming, talented big screen actresses started to go into TV-MA level shows, often showing off all their assets for the good of the programs.
Here are some awesome examples of why this is such a great thing and some of the actresses who've proven why this is such a great thing:
Before "Shameless" debuted on Showtime, Emmy Rossum was just the girl in love with Gerald Butler's Phantom and Jake Gyllenhaal's only reason to brave a winter apocalypse. Who knew she was hiding a ridiculous body and a need to show it off. First you have her trying on clothes, then finding a way to take them off, over and over again.
Game of Thrones might be considered a show for geeks, but if there is one thing that it teaches us is that fantasy might be the raunchiest genre around. It's not all sword fights and oaths, there is also lots of wenches too. The best of which is Ros, played by the fantastic Esme Bianco. Taking on both men and women, she truly is a renaissance woman. It's not just the whores that get naked in Game of Thrones, even the Princess Danyerys, played by Emilia Clarke, gets her fair share. .
Not to be one upped by HBO, Showtime comes at us again, this time with Mary Louise Parker in "Weeds". Sure you might know her from "Fried Green Tomatoes", but starring as a drug dealing MILF, Parker certainly makes you forget her prudish beginnings. Whether its just while
taking a bath
or a
full on sex scene
, she proves that it's not just the pot that's smoking in this show.