celebrities

13 Things About Hot Famous Girls To Be Thankful For

56.6k views
13 items
Follow
This holiday season, it's important to give thanks for everything the universe has given us: like unintentionally hot pictures of celebrities we think are attractive, but will most likely never bang. So, here are ten things about famous babes that we can all be thankful for. Happy holidays everyone.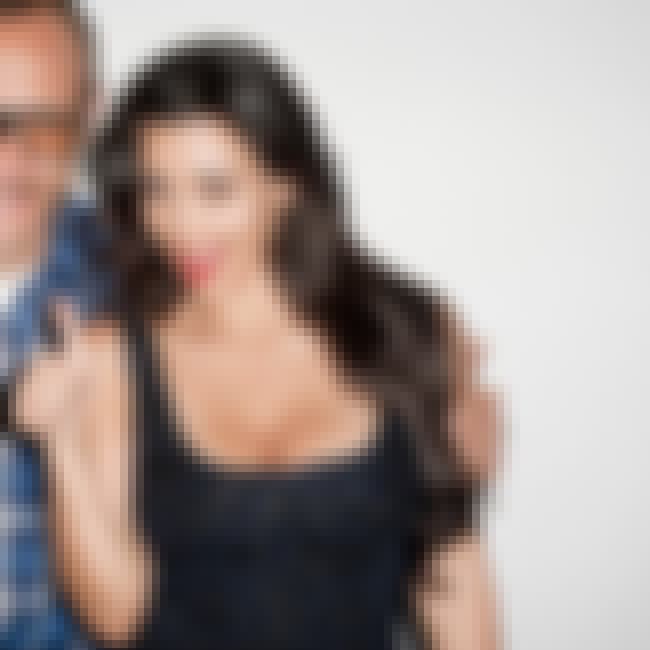 The fact that somewhere right now there's a really hot celebrity chick plotting the release of her sex tape to revive her already-dead-but-still-considered-"dying career, means that no matter what you've got going on in your life, you've got something to look forward to. Yes, this is an insanely sad concept, but it's not even half as sad as not being able to see things like Leighton Meester having sex (from a POV shot at that!) or seeing what such iconic hotties as Pamela Anderson actually do in bed (which in retrospect was a lot like seeing 2 Girls 1 Cup -- our curiosity got the best of us and we ended up seeing something gross that will ruin a certain part of our hearts forever).
Sex tapes are the ultimate gift to the world on behalf of a famous hot girl. They give you a small taste of the feeling that some douchebags who banged some of the hottest girls in Hollywood in high school get every time they see the starlets on the TV during their minimum wage gas station night shifts.