VOTE

14 Amazing (And Sometimes Dangerous) Uses For Underwear

859 votes

202 voters

121k views

14 items

Follow

Embed
Underwear comes in two flavors: "sexy" and "comfortable." Well, I guess that's not technically true, because the sexy underwear can come in all kinds of crazy flavors (like rootbeer!), depending on what kind of stuff you find sexy (like rootbeer!).
Anyway, the point is people don't generally expect your underwear to attack you, because what a terrible world that would be, right? I'm sorry to tell you that that terrible world is our own, and that our underwear attacks us all the time.
Body-Odor Battling Bots (In Your Underwear)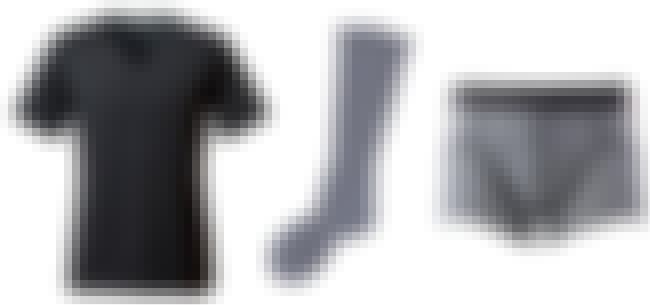 Don't actually know what to make of this one. Information is sketchy, but there apparently exists, here in the world, a line of underwear that
uses "nanotechnology" to combat body odor. Does that mean that there are microfibers that absorb the chemicals that stink, or does that mean that every piece of underwear is harboring a secret army of nanobots that merciless assault your body's horrific stink until it bends, helplessly, to their will?
Let's go with the latter. Otherwise, this product is stupid.

Agree or disagree?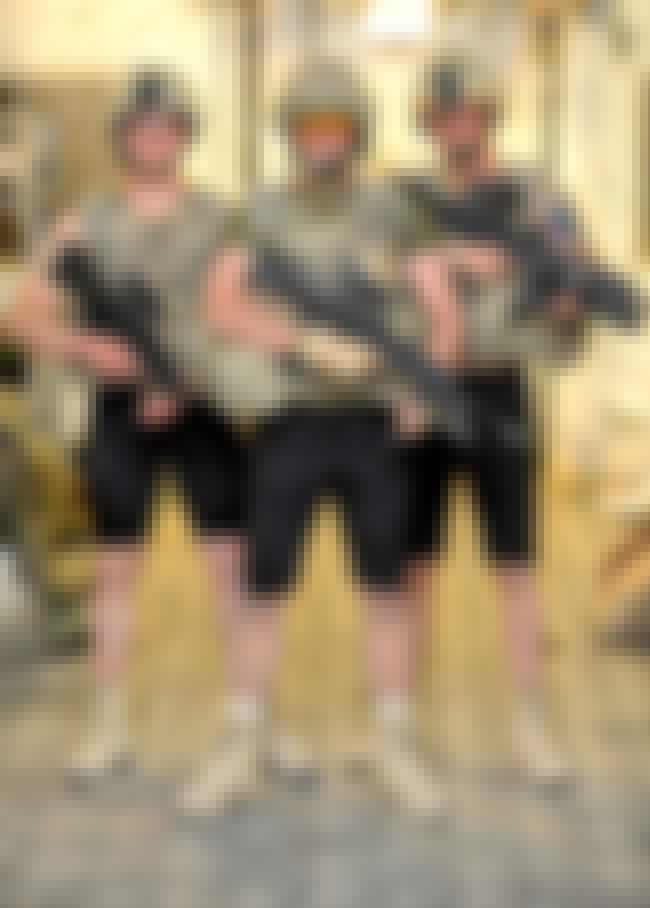 Last year, new combat-specific underwear was
shipped to US troops stationed overseas. The article doesn't make it clear whether this is an update to existing protective undergarments or an entirely new piece of equipment, but it strongly implies the latter and
that is terrible.
I can't stress what a high priority it is that our troops feel comfortable that their nads and vags are safe. This is a totally justifiable reason to raise my taxes by the required 35 cents.

Agree or disagree?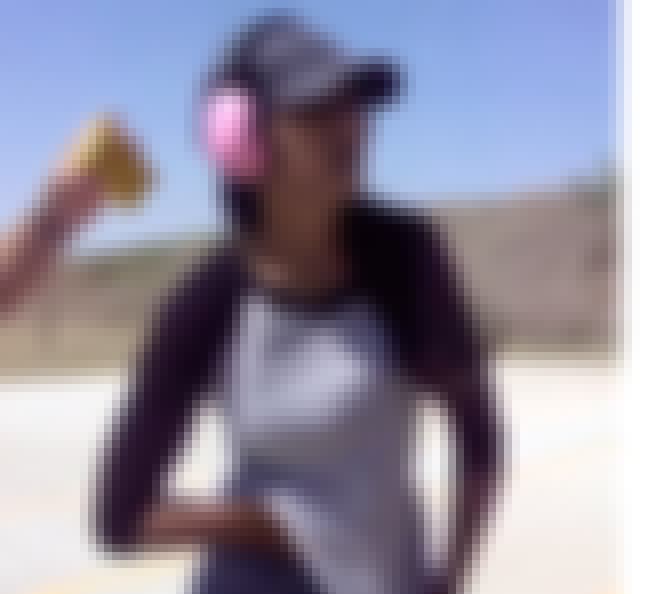 If you thought taint-pockets were the zenith of underwear stuff-smuggling technology, then you were wrong again. Thunderwear is a company that designs guns holsters specifically to be hidden within boxers, briefs and bras. Because keeping anyone from knowing you're armed is a small price to pay in exchange for having a deadly weapon pressed tightly against the most sensitive parts of your body (or is it the other way around?).
You can watch a video of a girl pulling a pistol out of her bra and shooting targets here. It's exactly as sexy as it sounds.
(Very.)
Agree or disagree?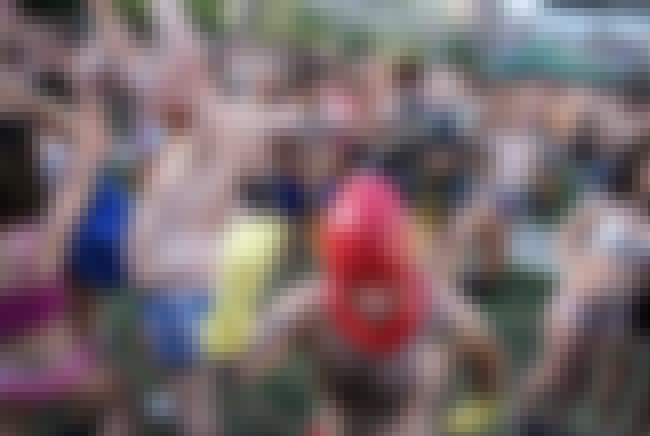 In protest of Utah being kind of a dick about marriage and other basic rights, an estimated 3,000 Utahians (Utahites? Utahovians?) stripped down to their skivvies and ran all around the state capital building, showing everybody their favorite underclothes.
This is definitely my favorite way to support gay marriage. Everyone knows that sexuality is a continuum, not a dichotomy, and the more skin of a member of the same sex you see, the gayer you get. It's science. You can't argue with it.

Agree or disagree?