Celebrities

15 Minutes of Fame: Where Are They Now?

With the advent of YouTube and reality shows, there's no shortage of those who have held the spotlight for their 15 minutes of fame, only to fade back into obscurity. The "15 minutes of fame" expression refers to a short-lived, highly public stint in the spotlight for celebs and regular, everyday people as well. These experiences are often fueled by tabloid rumors or highly unusual circumstances that, for "15 minutes," captures the media's attention.
The "15 minutes" expression is credited to Andy Warhol, who included the words "In the future, everyone will be world-famous for 15 minutes" in a program for an exhibition of his work in Stockholm, Sweden in 1968.
Here's a plethora of folks, from Olympic champs to politicians, who at some point had their 15 minutes. Some have been reduced to tabloid fodder, while others took their 15 mins of fame in the mass media and turned it into lucrative careers. So, where are they now?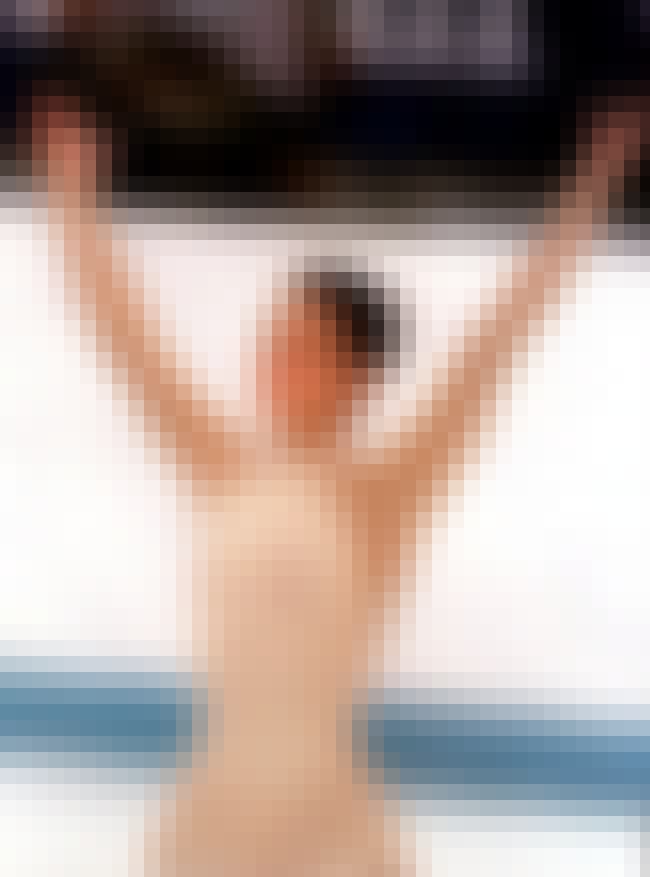 While Nancy Kerrigan was obviously a talented figure skater (after all, she was competing in the Olympics), her big claim to fame happened when she was attacked at a skating rink in January, 1994. Planned by her longtime skating rival Tonya Harding, a hired hand attacked Kerrigan after she exited a practice session on the rink. Once off the rink and out of sight, the man ran up to her and hit her with a club on her knee. The "Whyyyy!?" whack was felt around the world.
The intent was to injure Kerrigan so she wouldn't be able to compete in the upcoming Olympics, which Team Tonya believed would easily land Harding the frontrunner spot for the gold. Didn't work. Kerrigan ended up winning a silver medal two weeks later at the Olympics; Harding ended up banned from pro skating for life.
Now a retired figure skater, Nancy stepped back in the spotlight as a commentator for the Sochi Winter Olympics. She's also the subject of the upcoming documentary The Price of Gold, which covers the big controversy that surrounded Kerrigan's attack during the 1994 Olympics.
Also Ranked
#84 on American Public Figures Who Are National Treasures
see more on Nancy Kerrigan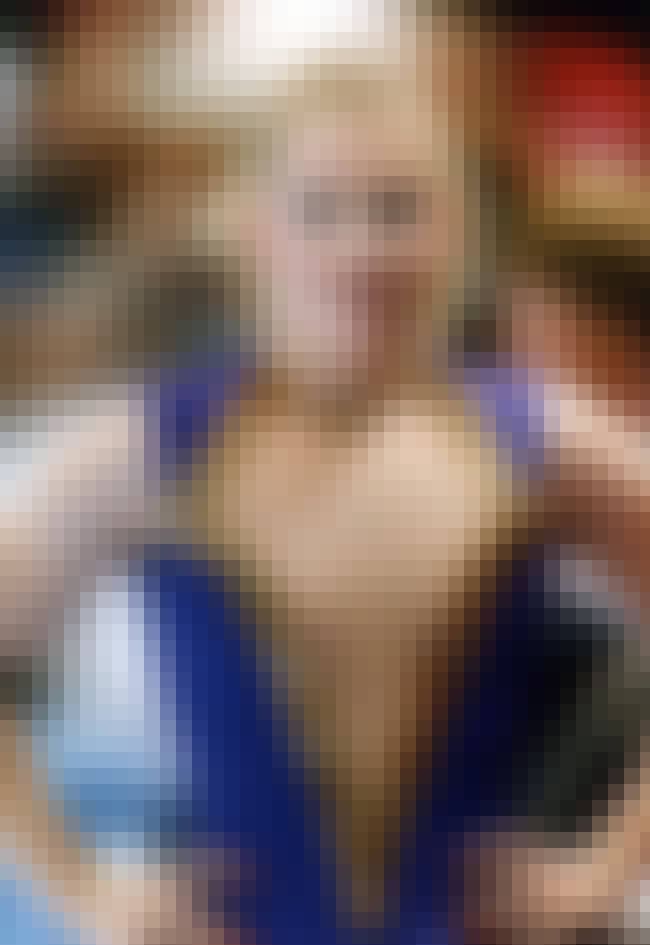 The Olympics' troubled child. Frantic that she wouldn't top Nancy Kerrigan for an Olympic medal in 1994, Harding allegedly conspired with her ex-husband to attack Kerrigan, aiming to injure her so she'd be unable to compete in the Olympics.
Fortunately, Kerrigan was not injured too badly and was able to capture a silver medal despite the shenanigans of Harding and friends. It was never actually proven that Harding had a hand in the attack.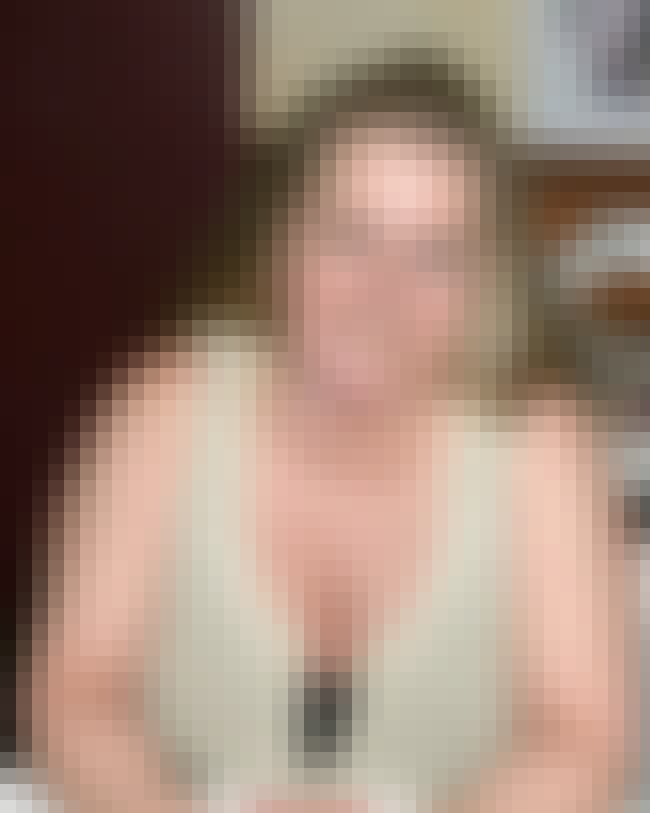 Despite a brief stint as a celebrity boxer (she quit the sport, complaining of asthma), Harding primarily lives outside the public eye. Due to the Kerrigan incident in '94, she was banned from pro skating for life. She was married in 2010, and she and her new husband had their first child, a boy, in 2011.
A biopic about her life, I, Tonya, starring Margot Robbie as Harding, was released in 2017 to much critical acclaim, even netting Robbie an Oscar nom for Best Actress.
Also Ranked
#68 on Athletes Who Spark the Most Fan Arguments
#6 on The Most Controversial Athletes in Sports History
#17 on Sports Stars Who You Would Break Out of Jail
see more on Tonya Harding