Birthdays
The Best 18th Birthday Party Ideas

Updated June 14, 2019
29.7k votes
6.4k voters
857k views
26 items
Before you become an adult, check out this list of 18th birthday party ideas. There are many fun and exciting ways to celebrate your 18th birthday. Whether you like to stay at home or go out on the town, your 18th birthday should be a memorable one. Invite your friends and family to celebrate with you at a local amusement park or you can host a fun theme party.
What are some great ways to celebrate your 18th birthday? Get a group of friends together and head out to a paintball facility to have a unique 18th birthday event. Many paintball locations have party rooms where you can eat pizza and cake after your match. Or, host a Mardi Gras themed party by providing colorful masks and beads for your guests. Play traditional New Orleans style jazz and Zydeco music to give your party an authentic feel.
At 18, you're of legal age to get a tattoo or a piercing. Get a group of friends together to support you in getting your first body art. Make sure you research the tattoo shop and think long and hard about what you want to get. Regardless, there are plenty of things to do on your 18th birthday.
What do you think are fun ideas for an 18th birthday celebration? Vote up the best ideas.
Ride your favorite roller coasters on your 18th birthday at a nearby amusement park. Indulge in your favorite theme park foods and take a fun photo with your friends to commemorate the occasion.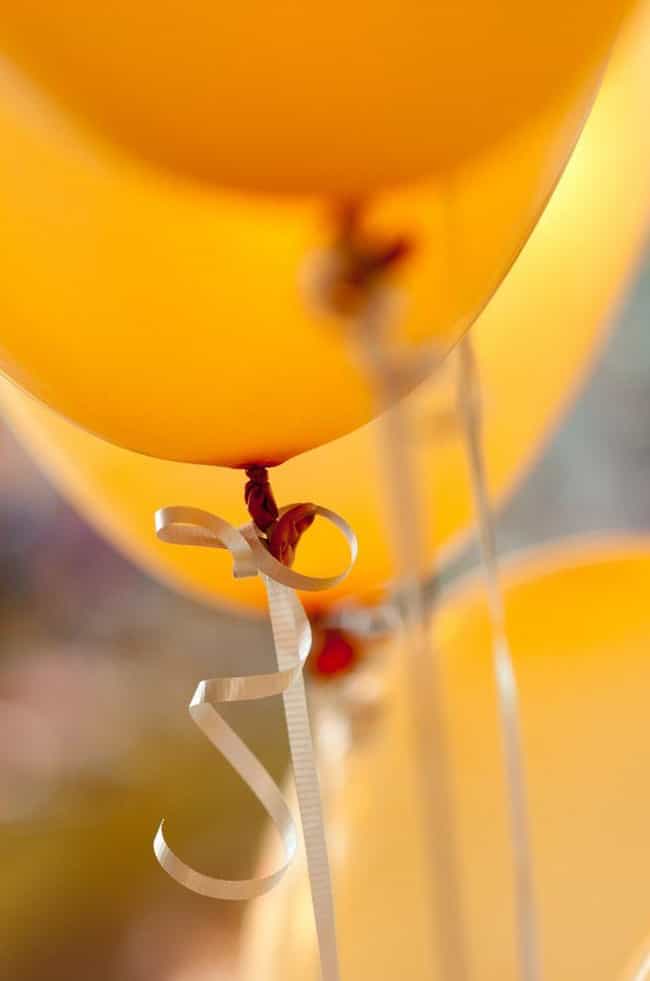 Who doesn't love a surprise Party? Send out an Evite to the guest of honor's friends and family indicating that this party is a surprise. Book the party at the birthday boy's favorite restaurant and them lure him there under the guise of a small dinner with friends.
He will be surprised and touched that all of his family and friends worked together to throw him a great 18th birthday party.