Unspeakable Crimes

15 Visceral Crime Scene Photos From 1910s New York

Wilfried Kaute's book, Murder in the City: New York, 1910-1920, features pictures of New York crime scenes in the early 20th century. Macabre black and white photographs show the corpses of men and women strewn in hallways, in their bedrooms, and in public areas. Some of the victims appear to be sleeping, while others are covered in blood and are obvious subjects of homicide. One particularly gruesome photo shows a small child with his stomach ripped open and his intestines exposed. Another features a couple killed in their bed with the man's hat perched gently on top of the woman's body. The dead were victims of strangulation, gun shots, and other acts of violence.
Police photographers who experienced the evolution of crime scene photography took these vintage pictures from New York City to aid the department in apprehending criminals. Kaute's book includes 150 images that were uncovered while NYPD's former headquarters was being renovated. The negatives were supposed to be disposed of in the Hudson Bay, but somehow managed to survive. The photographs are featured alongside newspaper clippings, mug shots, and police reports, which describe the victims and their purported cause of death. Check out some New York City crime scene photography from the 1910s below.
A Child's Stomach Contents Revealed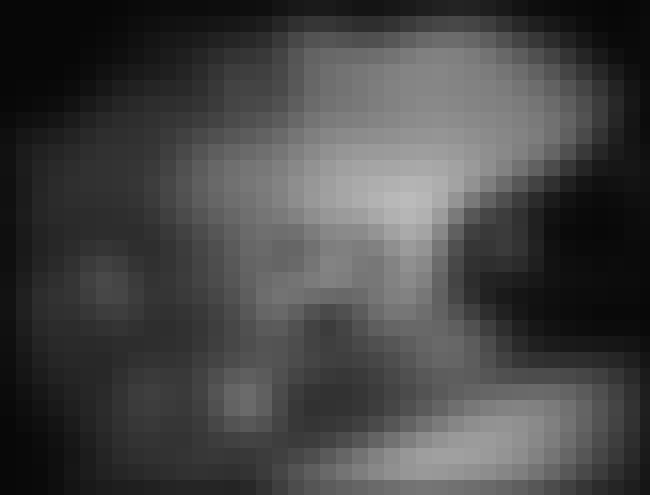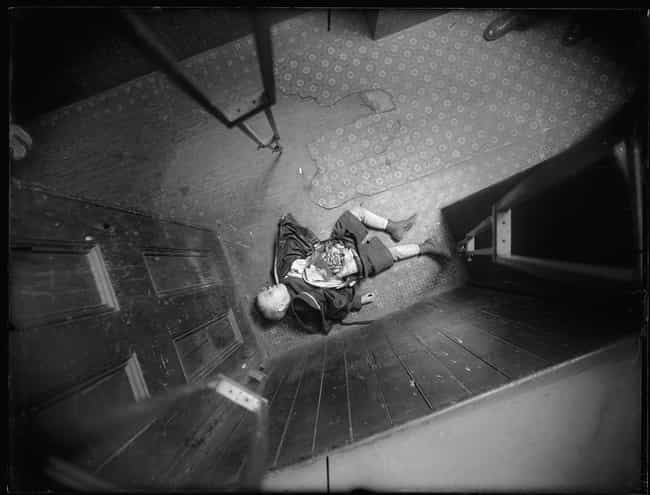 Close-Up Of A Murder Victim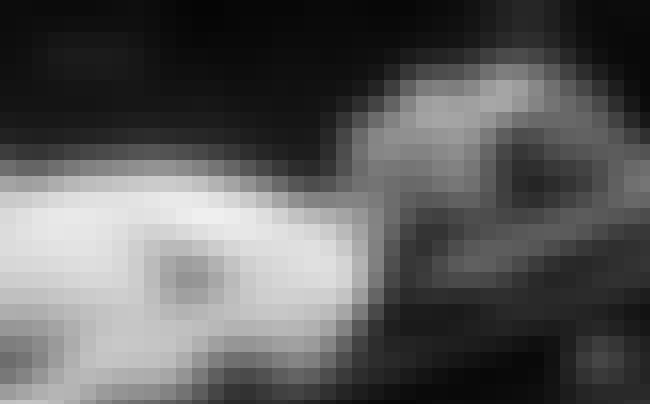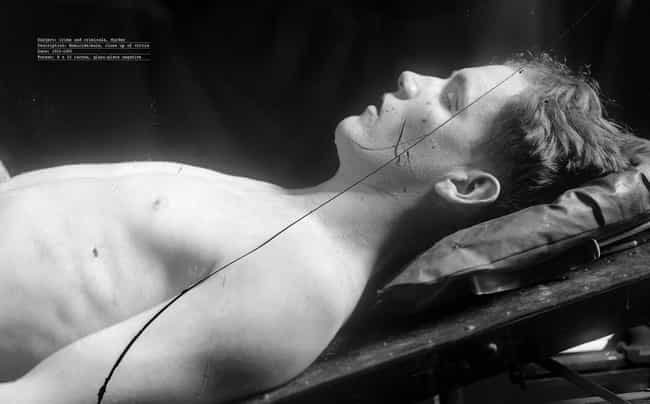 Woman, Eyes Wide Open, Murdered In Her Bed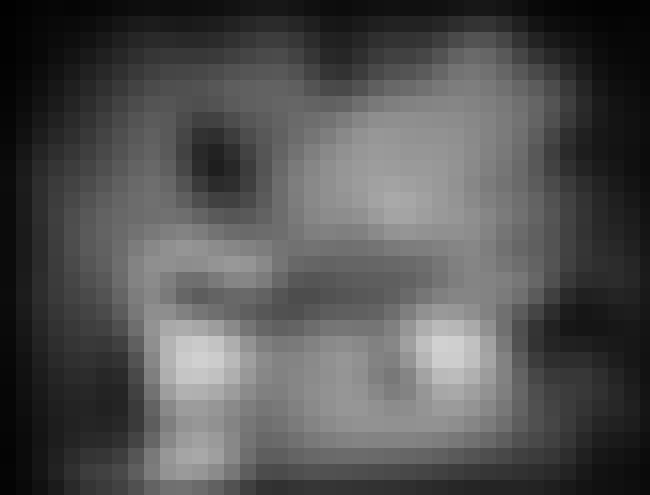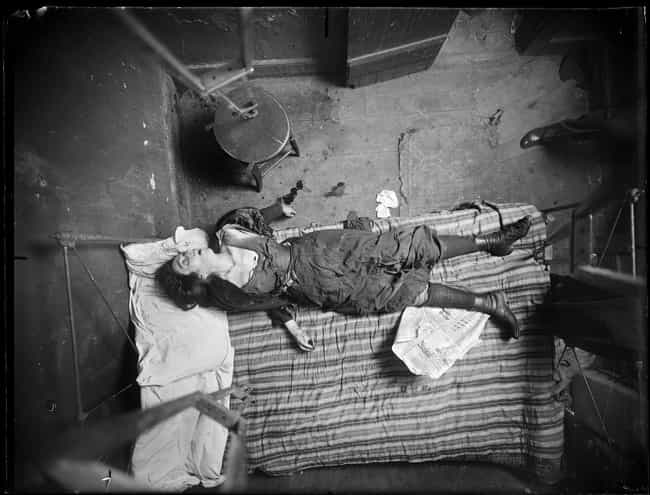 Two Burglars Fell Five Stories Into An Elevator Shaft To Their Deaths